More should be done to promote unbundling to consumers and convince lawyers not to be afraid of offering it, the Legal Services Consumer Panel has concluded. In its latest assessment of the unbundling of legal work, the watchdog says the idea still has 'untapped potential', despite take-up appearing to have waned in the past five years.
The panel defines unbundling as 'the separation of tasks within a package of legal services between the consumer and the legal service provider': the two parties agree which parts of the package the client will undertake.
Unbundling accounted for just 16% of legal services delivered in England and Wales in 2020, down from 19% in 2015. Most ethnic groups unbundled less in 2020 compared with 2015, with just 14% of white British and 17% of black Caribbean consumers breaking up their services, compared with 34% of Pakistani and 24% of Chinese consumers. Take-up was less in the regions than in London, and decreased more for women than men in the last five years.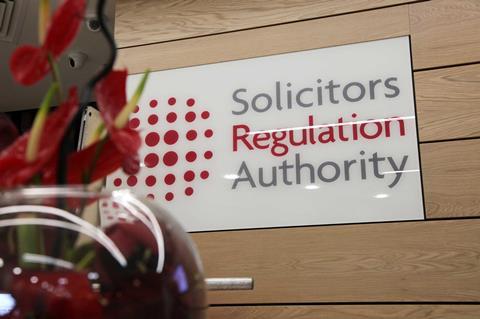 Even among people aged 18 and 34, the most likely to use unbundled services, the percentage doing so fell since 2015.
The panel said it understood providers' reluctance to engage or to promote this type of delivery, but any reluctance could be overcome by better use of case management systems and technology to reduce the risks.
The organisation also called on regulators to provide clear and effective guidance and technological tools to support lawyers who want to offer particular services.
The panel said: 'The SRA has not issued any regulatory guidance that emphasises the role of unbundling in widening access, the opportunity it provides for increased business amongst providers, or guidance on assessing consumers' capability. The SRA should explore the feasibility of encouraging providers to offer unbundled services as a standard feature.'