The Westminster government has been accused of playing a 'political trick' by refusing to meet what are claimed to be the Welsh people's wishes for a devolved justice system.
Mick Antoniw, the Wales counsel general, reiterated the devolved government's call for control of the legal system to switch from Westminster to Cardiff.
In a speech to the Legal Wales conference today, Antoniw said it was 'hugely disappointing' that the UK government had not responded positively to recommendations from the 2019 independent commission on justice in Wales for a devolved justice system. He said that the policy was backed by the majority of Welsh voters and supported by the majority of elected representatives in the Senedd.
'The failure to devolve justice is a political trick which has little to do with the best administration of the justice system and the wellbeing of the Welsh people,' he added.
Antoniw said the Welsh government would make incremental changes to suit the justice system in Wales until there was a change of government at Westminster or the present administration has a change of position. He said that Wales and the rest of the UK was heading towards an increasingly two-tier justice system, and suggested that a devolved system could help to address some of the issues that have arisen in recent years.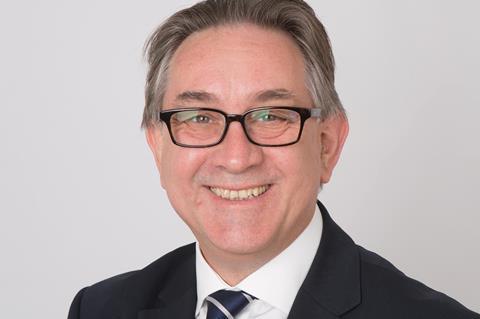 '[The current system is] one where those with the necessary resources have access to the justice system and those without – usually the poorest and most vulnerable in our society – do not and are effectively excluded from it, often just becoming disempowered, angry and frustrated victims of the justice system and whatever it delivers to them.'
Asked whether the idea of a devolved justice system was supported by law firms with offices in Wales but headquarters in England, Antoniw said there were concerns that were 'validly made' about separating the two jurisdictions, but he sought to reassure them it would not affect their ability to practise.
'No-one is talking about creating barriers that would prevent cross-border ongoing work that is so important to the commercial viability of so many firms,' he added. 'There is every advantage to the law firms to engage and support this process. I don't think it will impact on the broader commercial interests.'
Antoniw said that in areas like housing, family and welfare law, the argument for devolution was 'unanswerable and already made'.
The counsel general also announced today that a law council is being set up to promote legal education and training and awareness in Welsh law. This body was a recommendation of the 2019 commission and will be led by Lord Lloyd-Jones, justice of the UK Supreme Court.