Pool-lengths in a mermaid's tail, 100 minutes of Zoom yoga, London to Brighton by bicycle… walking en masse may have been off the agenda this year but that didn't stop the legal community mobilising itself in a hundred creative ways to raise funds for free legal support.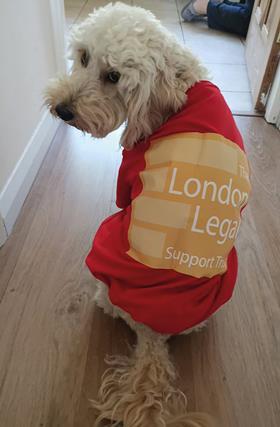 On 5 October, over 4,500 participants from across the community took part in the first London Legal Walk 10xChallenge. Creative forays included:
• 10,000 spins of a hula hoop
• Running 10 marathons between October and December
• 10 minutes of sea swimming
• Cycling 100+ miles from London to Brighton
• 100+ participants taking on 100 minutes of Zoom yoga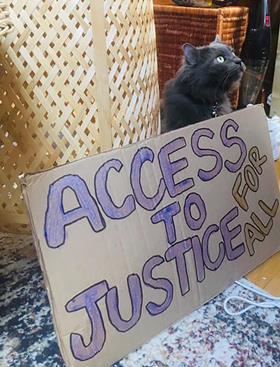 The 10xChallenge has raised over £430,000 (and counting) for the London Legal Support Trust. On a video call with participants, the trust's president, Lord Burnett of Maldon, lord chief justice, said: 'The pandemic and lockdown have increased the need for legal help dramatically. At the same time, charities across the UK have suffered a severe loss of income. Legal advice charities have been particularly hard hit, losing not only fundraising income, but also the income they earn from legal aid.'
London Legal Support Trust is working to support these agencies to continue the work they do in a safe way. The charity is grateful to all those who have joined in the challenge, and those who have donated to this important cause.