Obiter takes a virtual journey to Clare College, Cambridge. For the third time in four attempts, fellows of the college, founded in 1326, have decided to be led by a lawyer. Step forward solicitor Loretta Minghella OBE, who built a career in financial regulation including a stint as the Financial Services Authority's first head of enforcement law. Minghella succeeds Lord Grabiner QC – the shortest-serving master of Clare since Thomas Paske in the 17th century.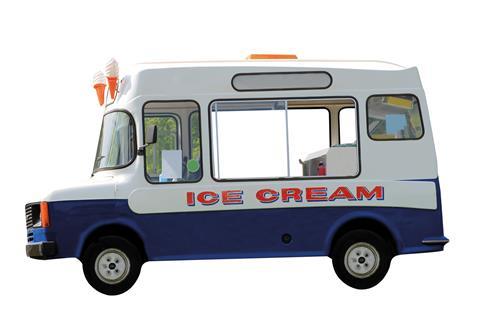 Higher education funding being at a premium, a relevant question is: are lawyers actually any good at maths and running things? Minghella seems a break with tradition here, with the college noting her version of keeping an eye on banks meant directing them to hand over £21bn to victims of failures following the financial crisis.
There's more though. As the Dulwich Society discovered in a 2018 interview (she is a local resident), Minghella has a long-established taste for minding the shop. 'My first job was putting on the jingle on my Dad's ice cream van as a pre-schooler,' she told the society's journal. 'I first looked after the whole business at 12, when my parents went to the Ice Cream Alliance Conference for a week, leaving me in charge.'
Are such valuable real-world experiences starting to put solicitors ahead of the other branch of the profession – in this corner of Cambridge at least?