Given that the Solicitors Regulation Authority's job is to regulate solicitors, it has always seemed a tad incongruous to see it host events at political party conferences. Still, any excuse to get the big banner out and shift a job lot of branded pens.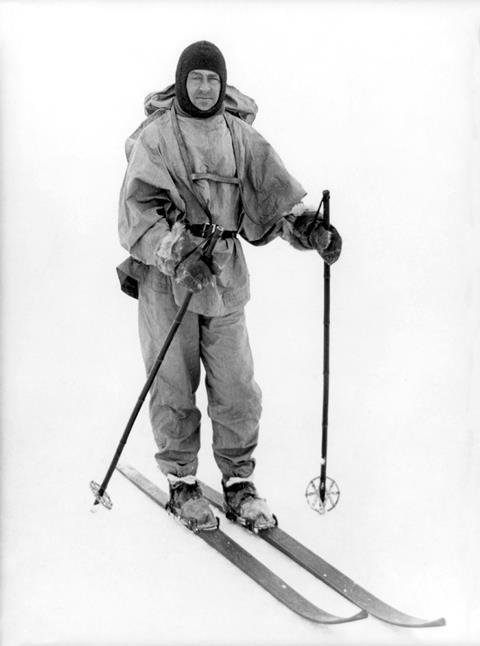 Last week the regulator, taking a break from regulating, was the joint host of a fringe event (fully catered) at the Labour party conference to discuss innovation, education and representation in the profession.
Usually the SRA manages to snag a room in one of the key conference venues, but this time attendees were forced to shlep it down the Brighton seafront from the main hub to the four-star Brighton Harbour Hotel. It wasn't the hottest ticket of the conference: Obiter counted no more than 15 people listening at any one time to a four-person panel. Two of the attendees were journalists and another was reading a book on her Kindle.
It could be that the gale-force winds deterred potential attendees. Or perhaps it was the SRA's LinkedIn post plugging the meeting as a 'fridge' event.