Been there, done that, got the t-shirt.
Or maybe not. To fan the justified moral outrage of lawyers everywhere – and troll the Home Office - we have 10 Gazette-branded t-shirts to give away bearing the proud legend 'Activist lawyer'.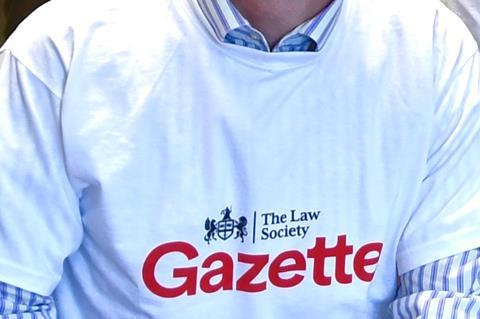 To win one, answer the following question in 20 words or fewer: 'I am an activist lawyer because….'
The 10 most diverting responses win. Editor's decision final, closing date Friday 4 September. Email paul.rogerson@lawsociety.org.uk.
(I wonder if Priti Patel will enter? Ed.)