Criminal Bar Association chiefs have regularly highlighted in their weekly updates some of the most shocking examples of court listings. 'Who cares? Certainly not HMCTS' said Caroline Goodwin QC in her latest 'Monday message', pointing out that 14 trials at Teeside Crown Court have been adjourned due to lack of court time, with the majority re-listed well into 2020.
With listings the bane of many criminal lawyers' lives, Goodwin would have raised the issue when she met HM Courts & Tribunals Service chief executive Susan Acland-Hood today. Except she can't.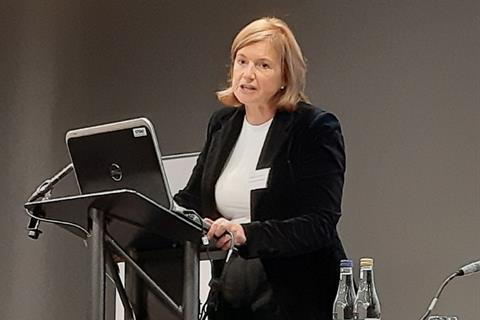 She told the Criminal Law Solicitors' Association conference on Saturday: 'Listings has screwed up my appointment. I'm busy emailing the judge to see if I can get out on Monday. I don't think that's going to be possible - it means opportunities lost all around'.
Let's hope their meeting isn't adjourned until late 2020.