The government continues to take a legal battering over its UK Internal Market Bill. In the House of Lords last week a motion proposed by Lord Judge, former lord chief justice, stating that the bill would undermine the rule of law and damage the UK's reputation passed by a hefty majority.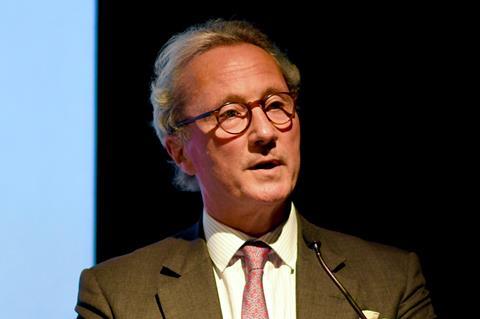 It can't help that there has been a hole on the government benches since Lord Keen of Elie, previously the longest-serving justice minister, resigned more than a month ago after he 'found it increasingly difficult to reconcile' his obligations as a lawyer with provisions in the bill.
It was left to Cabinet Office minister Lord True to make the government's case.
As the Gazette went to press, there was still no news on Keen's replacement as Ministry of Justice spokesperson in the lords. Finding a replacement for Keen's other government role, as advocate general for Scotland, seems to have been easier, with barrister Keith Stewart QC appointed this month to advise the government on Scottish law. Who knows, that too may prove a distinctly provisional appointment if the latest polls on Scottish independence are to be believed.