For those already missing their drama fix in the wake of Line of Duty coming to an end, there is another from the BBC production line – and this time it has a definite legal flavour.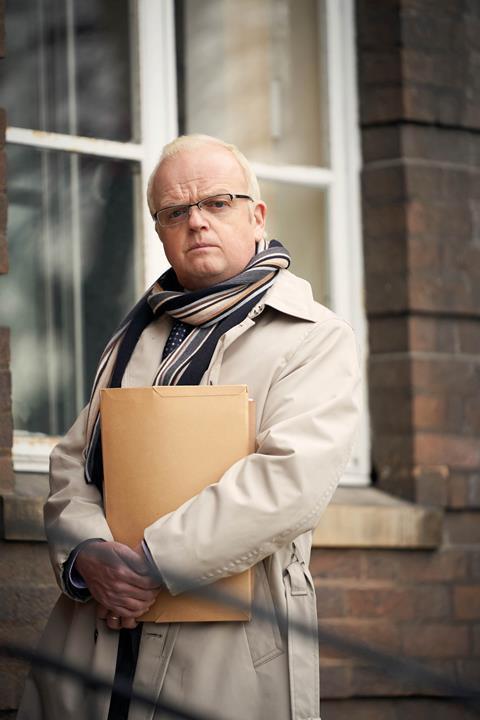 Danny Boy, which airs on Wednesday and is on BBC iPlayer thereafter, takes a look at the moral and legal fallout from the 2003 invasion of Iraq, and the subsequent pursuit of compensation claims by UK lawyers against the Ministry of Defence on behalf of Iraqi civilians.
One of the key protagonists is the former human rights lawyer Phil Shiner, who accuses the army of prisoner mistreatment. Shiner is played by stellar television and film actor Toby Jones, whose previous roles include Captain Mainwaring in the Dad's Army remake and an award-winning turn in comedy series Detectorists. There's some serious pedigree behind the camera too, with director Sam Miller previously working on crime drama Luther and the award-winning I May Destroy You.
The 90-minute Danny Boy culminates in the courtroom with the Al-Sweady Inquiry, one of Britain's biggest every public inquiries. We won't spoil the ending for anyone, although Gazette readers will surely be familiar with the fate of Shiner. Should be a gripping watch.