Law firms doing positive work in the community through a charity foundation is now commonplace, but Obiter reckons none have yet proposed opening their own chain of bookshops.
The gunnercooke foundation, a charity arm of the national firm, will open its first House of Friends & Books in Manchester in November and aims to grow at a rate of three to four shops a year. The firm will provide the funding in the first few years, with the aim that the project can be sustainable after that.
The intention is for the bookshops to act as a community hub, connecting older people with friends, providing a place for new parents to meet and offer a learning environment for schools.
The foundation is searching for a bookseller to bring expertise to the project and the shops will sell a mixture of new titles and second-hand stock.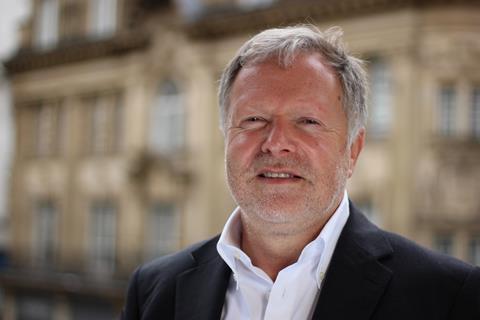 Darryl Cooke, chairman of the gunnercooke foundation, said: 'Bookshops are the centre of communities and can provide a much-needed service that improves people's lives, focussing on all the challenges that exist. Reading can connect us physically, intellectually, emotionally, and spiritually. When we read we are not alone.
'Our bookshops will not only sell books but offer a space to create activities that will bond communities, from reading clubs to walking groups to wine societies.'
Obiter wishes them well.