Congratulations to Oswestry solicitor Richard Hughes, who is retiring from the profession after 48 years. In the 1990s Hughes acted for the inhabitants of the South Atlantic island of St Helena and its subsidiary territories of Tristan da Cunha and Ascension Island in helping them to recover their full citizenship lost under the British Nationality Act of 1981.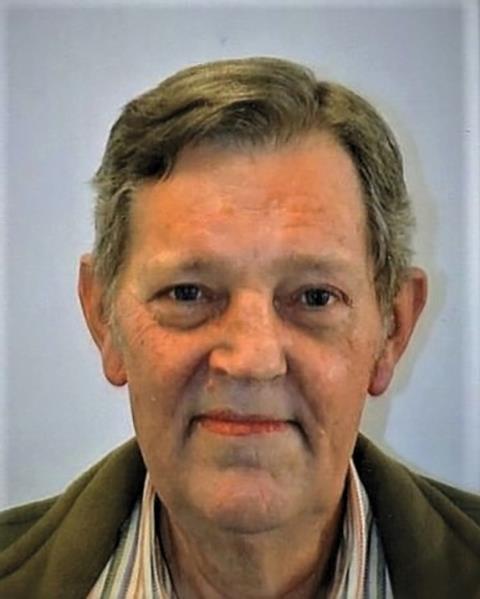 The injustice was overturned in 2002 by the British Overseas Territories Act, which restored their rights.
At that time Hughes was a partner in the Oswestry law firm of Milton, Francis & Hughes, but in 2018 he became a consultant with GHP Legal after the firms merged.
Hughes qualified in 1977 and specialised in estate administration, wills, business and agricultural matters. With measured understatement, he says that he has seen 'considerable changes' in the way the profession operates.
'As legal practice has developed,' says Hughes, 'so have lawyers had to adapt and learn new skills. While this is a good thing, almost 50 years' experience has shown me that the most important skill a good lawyer still needs is the ability to listen to clients and to identify the essence of their legal problems and provide appropriate remedies or advice.' Well said sir.