The Law Society Gazette, 2 August 2007
Senior judges fear threat to independence
The chairman of the constitutional affairs select committee has slammed the government following a damning report on the Ministry of Justice's creation. 'What is at stake is something that is fundamental to our constitution,' Alan Beith MP told the Gazette, speaking about the continuing division between the judiciary and the MoJ. Beith said that in setting up the MoJ, the government created a situation in which senior judges now fear for the independence of the judiciary.
28 August 1997
Family law
European plans to extend the Brussels convention on jurisdiction and enforcement of judgments to family matters have been largely approved by the House of Lords select committee on the European Community.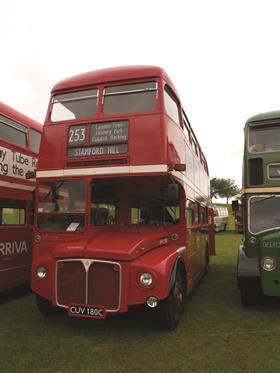 29 July 1987
Solicitors on the buses
Taking advantage of the new regulations on advertising, Sandoms are currently running a campaign on London Transport buses. This is the first time that solicitors have used this media for advertising.
August 1947
Princess Elizabeth
The following message has been forwarded by the [Law Society's] council:
'To their majesties the King and Queen. May it please Your Majesties, We, Your Majesties' most dutiful and loyal subjects, the president, vice-president and council of the Law Society, offer with humble duty the most cordial congratulations of the solicitors' branch of the legal profession on the engagement of Her Royal Highness The Princess Elizabeth to Lieutenant Philip Mountbatten, RN.'