10 July 2008
SRA eyes visits to big firms
Clifford Chance has undergone a trial Solicitors Regulation Authority inspection as the regulator works out how best to inspect larger law firms. The City giant volunteered to be the SRA's 'guinea pig' and five inspectors spent a week at the firm, learning how a practice of that size operates.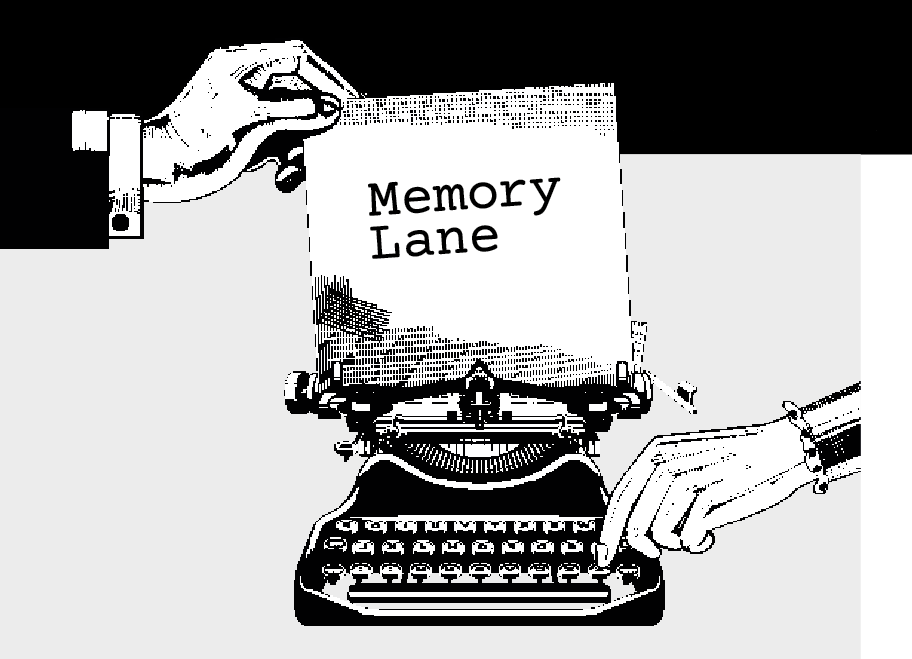 8 July 1998
Irvine widens scope of reforms
The government is to publish a white paper on its far-reaching legal reform programme in the autumn, the lord chancellor announced, confirming that he expected to introduce legislation on the changes later this year. The white paper will be 'a backdrop to the necessary legislative changes' and will 'extend beyond civil justice, rights of audience and legal aid', Lord Irvine said.
6 July 1988
Barristers told to face off competition from solicitors
Barristers' chambers wishing to retain and develop their existing pratices in the face of mounting competition from solicitors and commercial organisations will have to make rapid improvements in the quality and speed of service offered to clients. This is the principal conclusion of a report commissioned by the General Council of the Bar.
12 July 1978
Crown court costs
Although there is no doubt that the fees allowed by taxing officers have increased since 1972 the fact is that these increases have not kept pace with inflation and as a result Crown court work is now generally being done at a substantial loss.
July 1968
Rogues and vagabonds
The latest memorandum of the council concerns the somewhat unusual subject of vagrancy. We must confess that, before we read the memorandum, we were wholly unaware of the close and continuous link between the law on the subject and the history dating back to the Black Death and the Statute of Labourers of 1349.