He may have died on the battlefield in 1485, but more than 500 years later Richard III still seems to be causing trouble for Her Majesty's Government.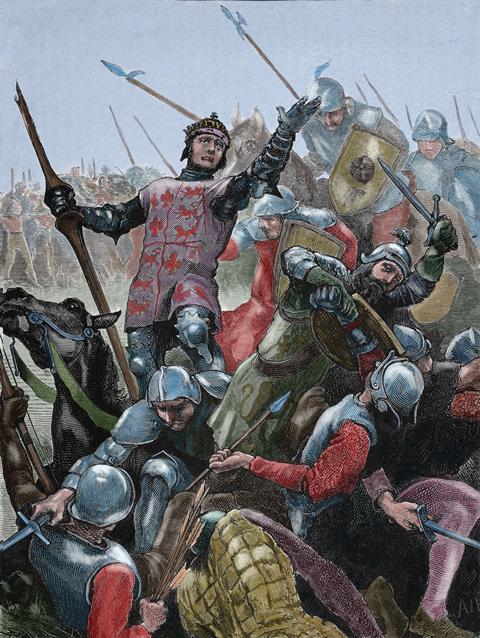 Last week the Ministry of Justice published a summary of various Whitehall departments' submissions to the Independent Review of Administrative Law. An unnamed department told Lord Faulks, who led the review, that a claim for judicial review should not be permitted because of a potential public interest that the claimants themselves do not rely upon.
As evidence, it cited a legal battle brought by the Plantagenet Alliance (made up of 15 descendants of Richard of York) against a decision by the justice secretary that the king's remains, if found, should be reinterred in Leicester. The High Court dismissed the alliance's JR application in 2014, stating that there were no public law grounds for the court to interfere with the decisions in question.
Despite this, the royal bones, famously found in a car park, were indeed buried in Leicester Cathedral in 2015.
Champions of Richard have long argued that Shakespeare's murder-while-I-smile schemer was in fact a thoughtful court reformer and a champion of equal access to justice. Let us hope the current government is in 'the giving vein' today.