Former solicitor-turned-comedian Bob Mortimer – best known for being one half of comedy double act Vic and Bob – is making a welcome return to the law.
Mortimer, who was a criminal defence solicitor in Peckham, is making a BBC Radio 4 Appeal on behalf of pro bono charity LawWorks. It was first broadcast last Sunday but will be repeated tomorrow afternoon.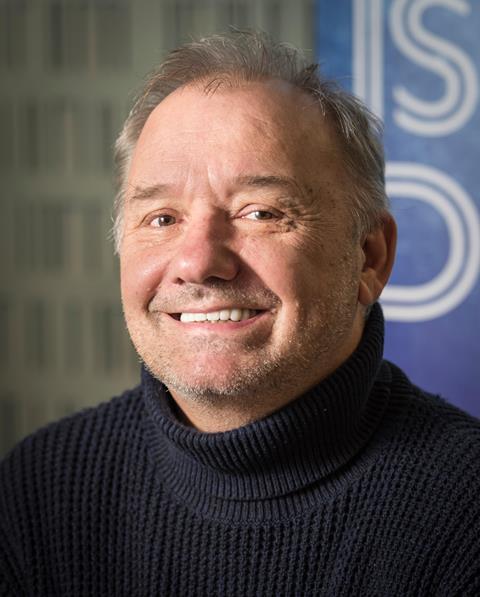 The LawWorks appeal focuses on the story of Ann, who received free legal advice and support from a LawWorks clinic.
LawWorks says Ann stopped her children's contact with their father because his severe alcohol dependency made them frightened and anxious. When she was served with court documents by her ex-husband's solicitors, she didn't know what to do next. While her ex-husband could afford a lawyer, she could not.
By searching online, Ann found Simon, a family lawyer who volunteers at a legal clinic in the LawWorks Clinics Network. Simon gave Ann in-depth legal advice and support, negotiating with her husband's solicitor to come up with a solution which satisfied both parents, including regular alcohol testing for the husband and the build-up of supervised contact with the children.
Mortimer said: 'It makes me shudder to think that all those lovely clients that I used to help can no longer afford the services of a solicitor so – for that reason – for the memories of all those people we were able to help – that's why I support LawWorks and all the wonderful work they do in providing free legal support in clinics throughout England and Wales and I hope that you'll find a way to support them yourself.'
The appeal will air at 3.27pm tomorrow.