Lord Justice Jackson took a trip down memory lane at Public Law Project's conference last month, where he was asked to share his feelings about his 2010 review of civil litigation costs.
'I was the new boy in the Court of Appeal and could not say "no" to what I had been told to do,' he recalled. Publication whipped up 'a perfect storm – there were things in the report which everyone disliked'.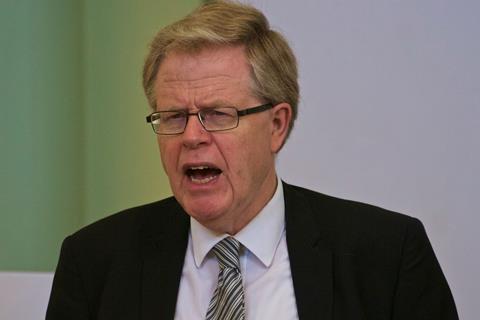 Claims management companies 'strongly objected' to the view they added little value to the process and should no longer have any referral fees. Claimant lawyers did not like losing recoverable success fees. After-the-event insurers did not like having ATE premiums irrecoverable. Liability insurers were 'furious' with Jackson's proposal to increase general damages by 10%. Lawyers were 'extremely cross' with the proposal for costs management 'because that was more work for them'. The judicial fraternity was not keen on monitoring costs budgets 'so I got it in the ear from them as well'.
Sir Rupert was 'astonished by the vigour of attacks from all quarters'. Especially in the Gazette: first in the build-up to the reforms, then after implementation, setting out what people thought of them.
He was shocked by some of the 'vitriolic comments' posted by readers 'below the line', which he did not expect from 'fully grown solicitors'. (Tell me about it, Sir Rupert – Ed.)
'I found it all rather bruising,' Sir Rupert said. Though he concluded that if everyone was furious with him, 'I thought I got it about right'.