More than 600 teams have registered to take part in the London Legal Walk 10xChallenge next month to raise funds for the free legal advice charities supported by the event's organisers, the London Legal Support Trust.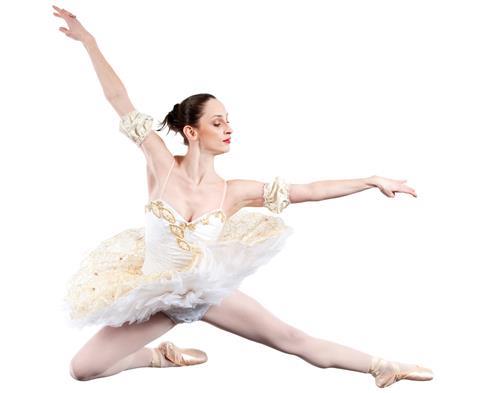 The trust says many lawyers have opted to walk 10km, given many are still working from home. Those who have returned to the office will walk in teams of six – socially distanced of course – around central London. However, most impressive is the Forsters team member who will be doing 100 minutes of ballet. Obiter's legs feel tired just at the thought of 100 minutes of grand jeté and will likely just stick to a very long walk in the park.
The London Legal Walk 10xChallenge will take place on 5 October.