Fans of the vintage TV comedy Yes Minister will know that 'With respect' can be one of the rudest phrases in the English language. Now it's official, thanks to research by linguistic academics.
Their source is the language of the appellate courts, in particular transcripts of the Supreme Court hearings in R v Secretary of State for Exiting the European Union.
According to the report in the splendidly named Journal of Pragmatics, the 'formulaic ritual' of respect involves several levels of subtlety 'to achieve multiple facework and interactional goals'.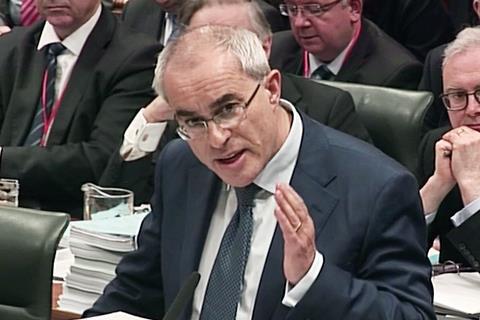 'Throughout the analysis we see advocates use respect when (dis)agreeing with judges, challenging opposing counsel and making recommendations to the court,' the authors observe. In general, 'with respect' is used to 'negotiate the task of making face-threats that are inherent to the discourse situation, while maintaining the levels of professional courtesy demanded by the institution'. But 'respectfully' addressing a judge may be a gentle reminder that 'm'lud' is talking rubbish.
As you might expect, a master of the linguistic ritual is Lord Pannick QC (pictured), who appeared for Gina Miller in the Brexit litigation. According to the researchers, at Nottingham Trent University, Pannick doled out his 'with respect' and 'respectfully' in equal doses throughout the hearings to 'exacerbate or amplify the severity' of his attacks. And to really hit home, he adds the word 'great'. As in: 'It is no answer for the attorney general to say in his submissions… "parliament can stand up for itself". With great respect, that is a bad legal argument.'
In these examples, the academics said the QC is 'challenging more than simply the arguments themselves' and instead 'questioning their legal foundation'. By extension, he is 'undermining the professional competence of opposing advocates'.
Obiter thinks that most Gazette readers will have worked out the bit about 'face-threats' for themselves, but it's nice to have the academic endorsement.