As high streets start to open again after three long months of lockdown, the UK is rediscovering the joy of clothes shopping. Women advocates have more to look forward to than most, however, with the arrival of a legal outfitters dedicated solely to women's courtwear.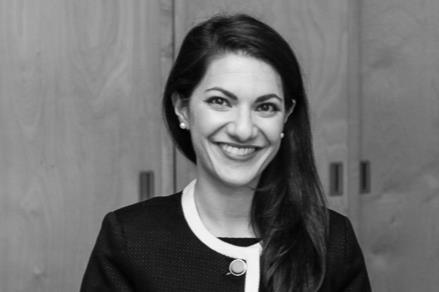 Selling collarettes that don't snag on long hair, bibs that don't bunch and shirts designed for women's shapes, Ivy & Normanton has proved a hit since its online shop opened earlier this month. The company, which says it is the first outfitter dedicated to ladies' courtwear, is named after Ivy Williams - the first woman to be called to the Bar of England and Wales in 1922 – and Helena Normanton, the first woman to practice there.
Karlia Lykourgou, a junior at Doughty Street Chambers, founded the company in 2016 during her pupillage after becoming frustrated by the limited range of court shirts available. 'I hope this is something that all women who attend court can enjoy, not just barristers but solicitor advocates, court clerks and judges,' she said.