National firm Shakespeare Martineau has announced ambitious plans to become a 'house of brands' and double the business in size by 2023.
The firm said it will proactively seek mergers, acquisitions and team recruitment over the coming years but wants to allow each bought business to 'have their cake and eat it' by keeping hold of their own identity.
Shakespeare Martineau has already brought debt and loss recovery business Corclaim, personal injury specialist Lime and town planning consultancy Marrons Planning under one group-wide LLP, with talks underway with other legal businesses about them selling up.
Chief executive Sarah Walker-Smith said the idea is to bring in 'heavyweight brands' across the major UK regions, each playing a key role in their communities while together providing national reach and strength.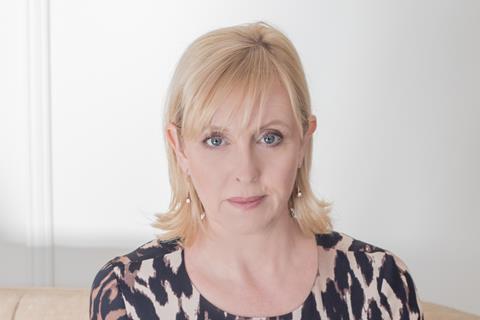 'So often in our industry large and aggressive businesses will acquire firms only to destroy the very heart of that brand and the reason they have loyal clients – we want to reverse that,' she said. 'What we're looking for is teams, individuals and brands that are similar to our current offering to enhance existing teams.'
Walker-Smith explained the benefit of a portfolio, 'house of brands' approach helps to mitigate risk for those businesses, brands, and people that join; having a wider sector and service offering means they will be in a better position to weather future economic shifts and enable individual brands to focus on their own growth.
She said the current climate presented a 'unique opportunity' to make permanent changes in the legal sector and business community. The firm says its ambitions are 'unlimited' and it aims to be in the top 30 firms by 2025.
The business currently has more than 800 staff across nine offices in England and Scotland. The firm, which reported turnover of £70.7m in the last financial year, will use a range of financial options to finance the expansion, including traditional law firm funding as well as mechanisms and investments more usually seen in the wider corporate world.