Six solicitors are among 113 new Queen's Counsel appointments announced today by the independent selection panel - a new record.
That is twice as many as last year, with the number of applications from solicitor-advocates up to a new high of 13 in this round, compared with nine last time.
As usual the list is dominated by arbitration specialists from City and international firms.
The six solicitors include:
Adam Johnson, partner in the disputes resolution division in the London office of Herbert Smith Freehills;
David Kavanagh, global co-head of Skadden's international litigation and arbitration group, based in London;
Benjamin Juratowitch, global head of Freshfields' public international law practice and a partner in the international arbitration group;
John Savage, a partner in King & Spalding's international arbitration group; and
Michael Young, recently appointed a partner at Quinn Emanuel Urquhart & Sullivan in Paris and former co-head of Allen & Overy's global arbitration practice.
Also appointed QC is Bird & Bird's Jonathan Taylor, something of a departure on previous years in that he is a leading sports lawyer who regularly appears before the Court of Arbitration for Sport in Lausanne.
Though all the new solicitor QCs are men, the QC Appointments Commission stressed that it is making progress in boosting diversity. Among the 113 appointments this year are 31 women (of 56 who applied), compared with 25 of 48 last year. Of 37 non-white applicants who applied 16 were appointed, compared with nine of 32 last time. And 20 over-50s were appointed, compared with 13 last year.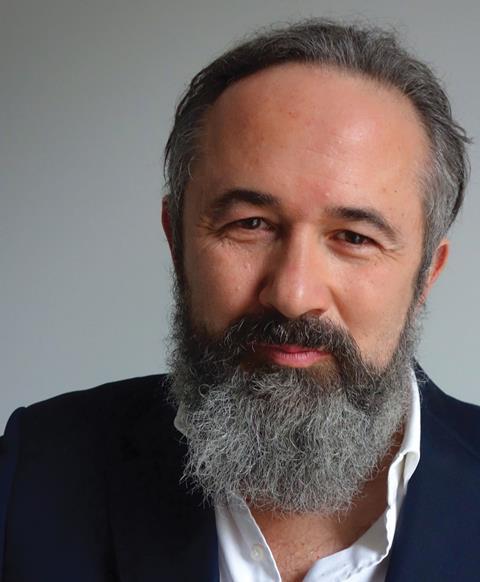 Two of the four applicants who declared a disability were appointed and eight of nine applicants who declared they were gay or bisexual.
Commenting, lord chancellor Liz Truss stressed that more female and black and minority ethnic candidates have been appointed in this round than ever before.
She said: 'The number of women and BAME candidates applying and being successful is moving in the right direction.
'There is more to be done, but my message is clear - when you widen the pool of talent from which lawyers and judges are drawn, you make the justice system stronger.'
The first solicitor QCs were appointed in 1997. Before today the highest number appointed in the annual round stood at five (2014 and 2015).
Law Society president Robert Bourns said: 'The inclusion of six solicitor-advocates in the appointments is particularly pleasing, and is something the whole solicitor profession can celebrate.
'The increasing number of solicitor-advocates recognised in this way reflects the immense skill solicitors bring to the court room, and is a trend we hope to see continue.'
Honorary QC appointments were also announced today. These include Marcia Willis-Stewart of Birnberg Peirce, who led a team of more than 30 lawyers representing 77 of the Hillsborough disaster families.