Telephone and video hearings in the Queen's Bench Division must continue to be of an 'open and public character', according to a new guide to the High Court's largest division published this week.
The seventh edition of the guide is described as a full revision, taking into account changes brought about by Brexit as well as the rapid spread of digital working. New additions include:
The introduction of electronic working and filing, using the CE-File electronic court file and management system
Changes required by the end of the Brexit transition period, for example The Hague Service Convention becoming applicable between the UK and EU member states.
Amendments to the contempt regime; and
Changes to the enforcement regime.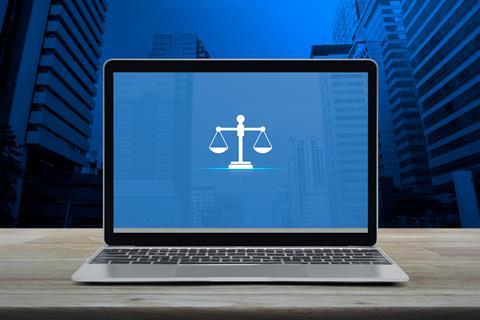 The guide contains five pages of information for litigants in person and McKenzie friends. It notes that: 'If the court considers that a person is abusing the right to be a McKenzie friend… and this abuse amounts to an interference with the proper processes of the administration of justice, the court may make an order restricting or preventing a person from acting as a McKenzie friend.'
In the foreword, Dame Victoria Sharp, president of the Queen's Bench Division, writes: 'As a result of the pandemic, we are now working under conditions that would have been unimaginable a year ago. The speed with which certain changes have been made, the use of remote hearings and the electronic filing of documents for example, has been remarkable.'