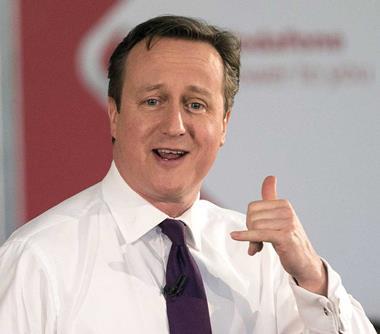 Industry-specific buzzwords and acronyms can complicate cases for solicitors. Asking the right questions is paramount.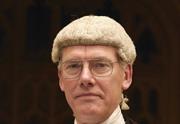 A recent decision provides support for the validity of so-called escalation clauses.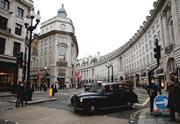 What is the impact on lawyers of recent cases following changes to the 1998 Competition Act?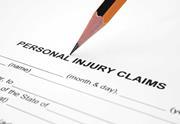 The Law Commission's retreat on fraud in personal injury is welcome, but raises troubling questions.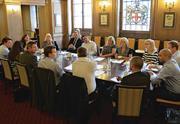 Law firms are embracing cutting-edge technology to improve efficiency and provide services that meet client expectations.

With PII, it is in no one's interest to go shopping as the prices and goods are changed.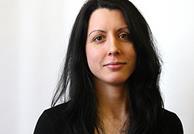 The Legal Aid Agency and the Ministry of Justice have been silent on this week's milestone.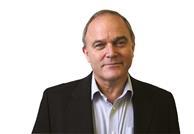 The National Theatre's production Great Britain misses its target.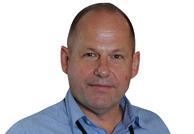 Are we commemorating the centenary of something that never formally occurred?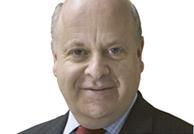 Plans to cut legal aid in other European states echo reforms in the UK. But protests abound.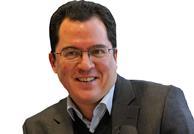 Lord Dyson shows zero tolerance for far-reaching reform based on poor evidence gathered with insufficient funding.