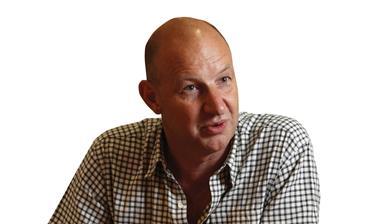 Should we open our doors to unregulated providers via a voluntary scheme?
New legislation introduces important changes relating to dishonesty in PI claims.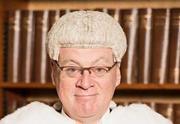 Assessment of loss for the future earning capacity of those suffering residual disability through injury has always been unsatisfactory.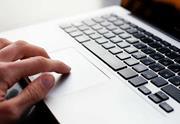 The Regulation of Investigatory Powers Act poses a real threat to legal professional privilege.
The global financial crisis hit real estate legal services hard, blighting careers and forcing down fees. But the sector is bouncing back.

M&A tables give our largest firms cause to reflect on their position in the global market.

London needs to safeguard its status as the leading centre for international legal services.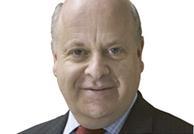 After the protracted handover of European commissions, there is much to keep lawyers occupied.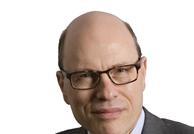 The chairman of new press regulator Ipso will be rated on his ability to determine the public interest.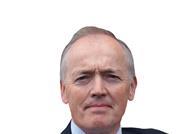 The Rotherham grooming scandal bolsters the case for more witness support, says Mark Castle.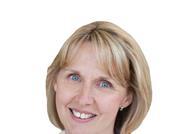 Lawyers' anger over accountants moving into probate work must be countered by a desire to fight the competition.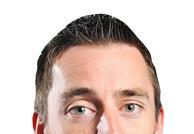 Whether or not he has the right credentials, Grayling's education shouldn't preclude him from lord chancellor role.

A journey through the darker side of US history, with Zirin an engaging guide.