The latest data page figures, compiled by Moneyfacts, are now available.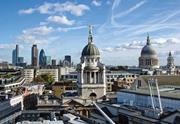 Considering the 'growth industry' of private prosecutions and their role in safeguarding justice.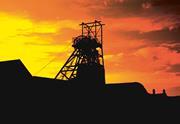 The test to be applied in an application for pre-action disclosure.
Law firms are capitalising on an optimistic outlook for the Philippines economy, but the 'bright star' of south-east Asia is prone to instability.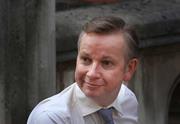 Demands on schools to promote British values could damage the ability of young people to understand a multi-cultural democracy.

Independence or further devolution would have legal consequences for England and Wales.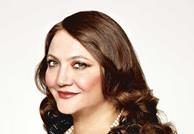 Now that Scotland has spoken, what next for family law?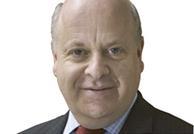 There is a proliferation of organisations in Europe representing judges. Do we need them all?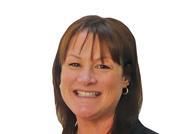 Solicitors aren't trained how to manage people. But common sense and pragmatism can help send the right message from senior lawyers.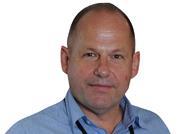 Planning reforms are essential to fixing the housing crisis. The question is which reforms.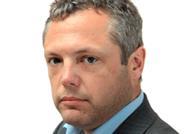 Rod Liddle hates lawyers. But the media controversialist's claim that we live in a 'juristocracy' is well over the top.

The authors are trailblazers, giving solid guidance on dealing with vexatious litigants in person.