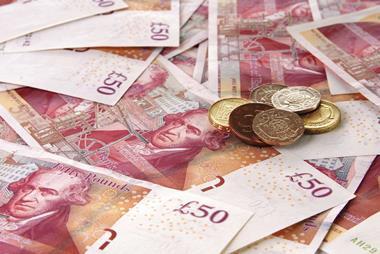 A recent case provides clarification on issues parties may face when seeking approval of costs budgets.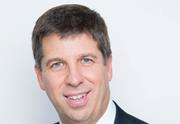 For the sake of the NHS and its patients, the Department of Health must listen to practitioners before moving forward with fixed costs.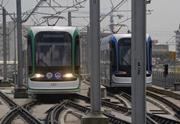 East Africa's legal markets remain diverse, but economic and political integration is heightening interest in the region.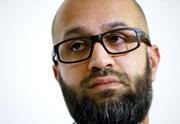 Did the Charity Commission overstep its powers when pressuring two charities to make a funding promise?

Is it too simplistic to infer that we are back to business as usual in the City?

Given the high risks and low rewards unbundling seems to offer, the LSB should not be surprised if many firms proceed with caution.

Lawyers are playing a critical role in the renaissance of our provincial cities.
Lord Neuberger's case histories lecture will have pleased liberals, Eduardo Reyes reflects.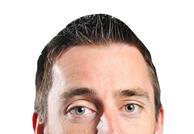 Lord chancellor's party conference speech made no mention of a bill of rights – but watch this space.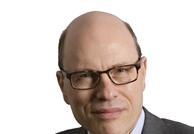 Has a cull of senior parliamentary counsel bequeathed poorly drafted legislation?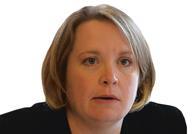 The founder of the Feminist Lawyers' Society sets out its goals.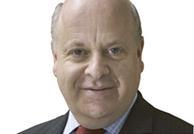 The independence of lawyers, money laundering and the refugee crisis are among the topics up for debate at this year's conference.

Report of opinion survey looks at legal aid, court modernisation and law firm management.

When lawyers and PR specialists talk about social media strategy, increasingly they mean Twitter
Solicitors should prepare for retirement as they prepared for their careers.

Big companies are struggling to retain the trust of those they depend on, which is destroying value in tangible ways. Should they be listening to their lawyers?

While China offers stimulating opportunities for UK lawyers, its language and culture present formidable challenges.