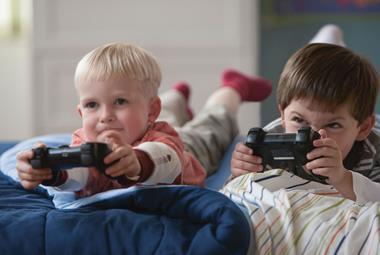 An update from president Robert Bourns on progress so far.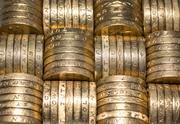 Richard Allen considers what solicitors need to do if the proposed fixed-costs regime materialises.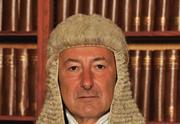 The merits of reviewing a licence to alter office premises have been brought into focus by a recent case.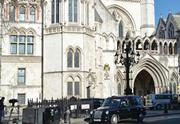 With the Court of Appeal no longer hearing challenges to local family courts, the court system is at breaking point.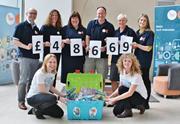 The reasons why law firms commit to corporate social responsibility vary, but what the best initiatives share is a focus on results.

From pro bono to volunteering, the CSR 'label' adds impetus to the best initiatives.

Pledges that motor premiums would fall by £50 were blatant spin.

After nearly three months in post, the lord chancellor remains difficult to read.

The FCA has admitted that the remit of in-house lawyers needs to be reassessed.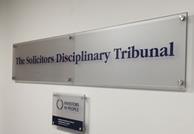 Further rounds of legal challenges to airport expansion will bring the law into disrepute.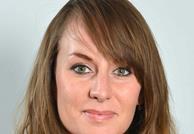 Budgeting will serve up the figures for fixed costs.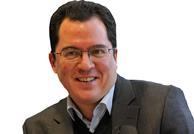 Legal and governance problems arise from the international development secretary's latest plan.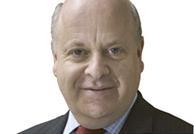 Trade deals are going out of fashion. But there is much lawyers can do to create growth opportunities.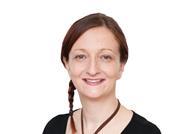 The health secretary's rapid redress scheme is another exercise in trashing the value of lawyers.

The role of professional support lawyer offers a better work-life balance and opportunities for career progression are multiplying.

With trailblazer apprenticeships on the horizon, what do law firms and in-house teams need to consider?

When lawyers move in-house they must be prepared to take control of their own careers.

For those who are willing to spend time and resources preparing their own law firm for sale, there are opportunities out there.