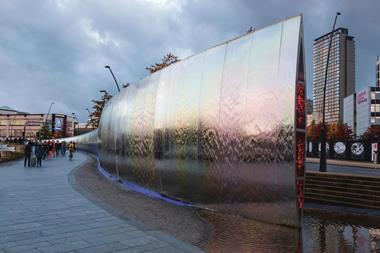 Northern cities such as Sheffield offer many opportunities for southern law firms to gain competitive advantage and reduce costs by relocating part of their operations there.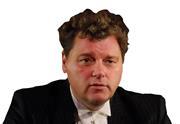 The chair of the lord chancellor's new advisory council of solicitors and barristers wants to hear from professionals involved in the criminal justice system about how to eliminate waste and abuses.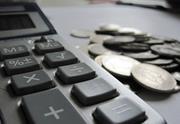 The latest data page figures, compiled by Moneyfacts, are now available.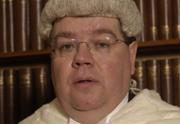 A novel issue surrounding the trial advocacy fee came before Coulson J in the High Court.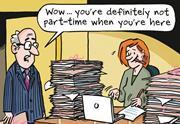 An ever increasing number of law firms and in-house teams are recognising the value of part-time working.

Privately educated people are over-represented by a factor of five in the senior ranks of the law.

Everyone who believes we are equal before the law has cause to thank the Hillsborough lawyers.

The talents needed for a career at an 'elite' law firm can seem limited by comparison.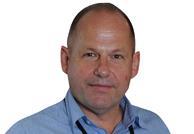 Think the government is clueless about privatising Land Registry? A classic sitcom was there first.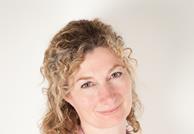 The more things develop, the more one gets the sense that the reality is going to be less radical than first feared.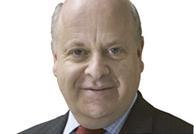 We should pay more attention to the International Bar Association. Directly and indirectly, its work affects what we do.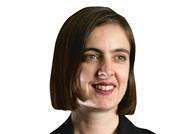 Did the PM's anti-corruption summit contain more rhetoric than substance?
Norton Rose Fulbright should do more than admin in Manila — why not legal work too?

With trailblazer apprenticeships on the horizon, what do law firms and in-house teams need to consider?

When lawyers move in-house they must be prepared to take control of their own careers.

For those who are willing to spend time and resources preparing their own law firm for sale, there are opportunities out there.

Taking silk has real value for solicitor-advocates. But are the cards stacked against them?

What if you left for work not knowing where you would be sitting that day? We looks at the pros and cons of hot-desking.

Your law firm is keen to do its bit for the community by donating to charity. Admirable – but there's quite a lot to consider.