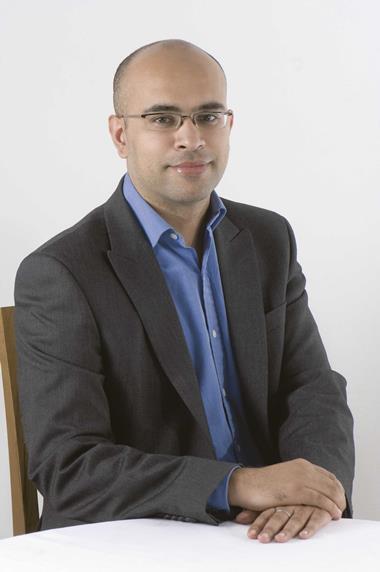 Arbitrator bias and the International Bar Association guidelines.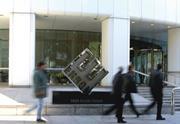 In-house lawyers must be able to operate comfortably in the grey areas of business uncertainty.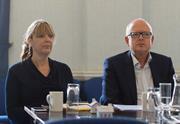 Increased complexity, law reform, demanding clients and market volatility are all front of mind for residential conveyancing solicitors.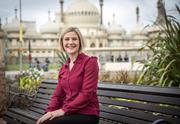 What does a vote to leave the EU mean for family law practitioners?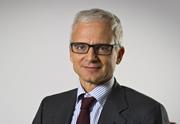 Thursday's referendum will have far-reaching consequences for EU patent litigation.

Technology will continue to develop and become an increasingly useful way of fine-tuning a case before court.

Michael Gove's brief but fruitful tenure at Petty France could soon expire.
Hiring expensive people is a ticket to compete for work, not a guarantee of securing it.

Privately educated people are over-represented by a factor of five in the senior ranks of the law.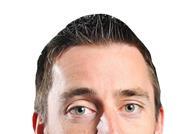 Of course the unregulated legal sector is cheaper. That's why it's such a danger to clients.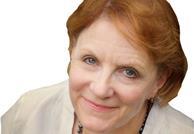 Are pre-court mediation intake assessment meetings increasing the number of cases we actually mediate or are they a pointless pre-court procedure?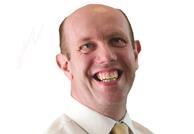 A seven-point guide to keeping your firm on track following the shock referendum result.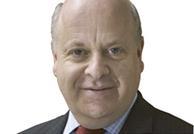 Europe indulged the UK for years following the second world war. But what happens now Britain is walking away from the EU?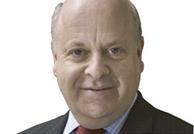 There is much to celebrate in our judicial system. Just ask judges in Venezuela and Poland.

The role of professional support lawyer offers a better work-life balance and opportunities for career progression are multiplying.

With trailblazer apprenticeships on the horizon, what do law firms and in-house teams need to consider?

When lawyers move in-house they must be prepared to take control of their own careers.

For those who are willing to spend time and resources preparing their own law firm for sale, there are opportunities out there.

Taking silk has real value for solicitor-advocates. But are the cards stacked against them?

What if you left for work not knowing where you would be sitting that day? We looks at the pros and cons of hot-desking.