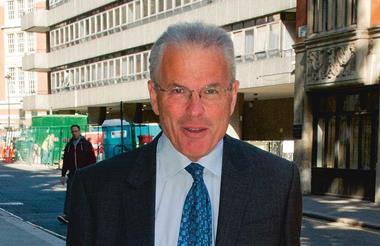 The Court of Appeal's updated guidance on non-compliance seeks to restore sanity. But only time will tell if it does.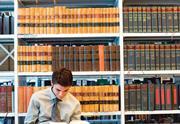 Will plans for a new CPD regime lead to a dilution of professional development for solicitors?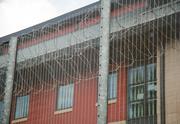 The death of Brian Dalrymple highlights care shortcomings.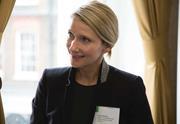 Lawyers face a multitude of challenges when doing business in volatile emerging economies, as we learnt from the International Marketplace Conference.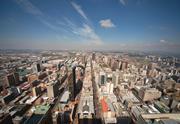 Opportunities far outweigh the challenges in South Africa, which offers law firms a vibrant market and a base for continental expansion.

With PII, it is in no one's interest to go shopping as the prices and goods are changed.
Solicitors need to learn that using technology effectively is about simplifying life.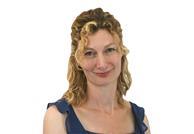 Lawyers are developing a flair for the art of budgeting.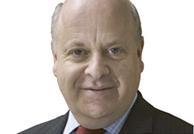 A recent case involving Italian nationals clarifies the position on forum shopping in the EU.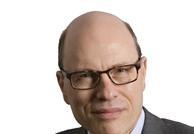 The UK is one of only three democracies not to have codified their constitutions. Should it do so?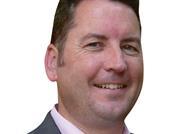 In the face of a growing number of unregulated competitors, law firms need to revive the solicitor brand.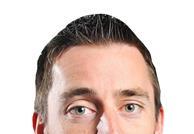 Vulnerable people are being exploited by companies who do know better.

David Howarth, the author, wants lawyers to be seen as practical professionals involved with design and function.