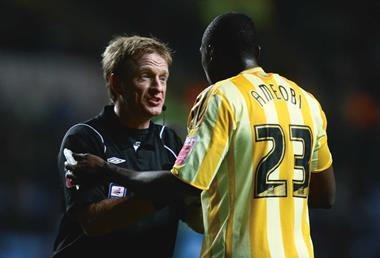 Is it possible to pursue a second vocation alongside the law?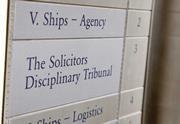 A recent SDT case underlined the importance of ensuring charges are not confusing or opaque.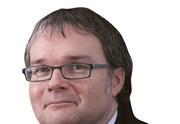 Problems can arise when taking into account bonuses earned after a couple have separated.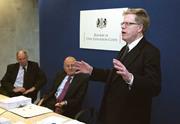 The costs of commercial litigation are tougher to finance post-Jackson. Alternative financing models are coming to the market, but will they succeed in plugging the funding gap?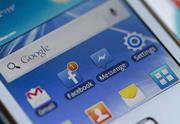 As the risks of getting it wrong multiply, information governance is no longer just a technical issue.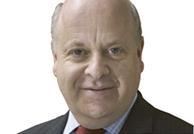 What light does a new report shed on the availability of cross-border insurance products?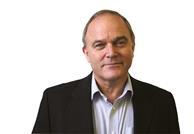 Legal aid reforms threaten the rule of law and democracy, says the lord chief justice. But he has thought of some solutions.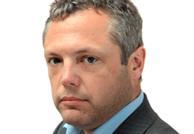 The senior judiciary's demolition of proposals to reform court fees is a classic of its type.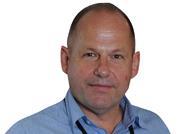 Campaigners against justice cuts should claim Margaret Thatcher's guru as an ally. 
The lord chancellor's criminal legal aid reforms will destroy access to justice. He must think again.
This book is an ideal resource for corporate counsel who are beginning risk assessment exercises.