The latest data page figures, compiled by Moneyfacts, are now available.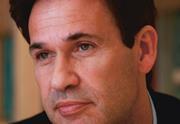 Richard Susskind thinks lawyers are wrong on pricing. But firms should be encouraged to understand and tackle modern challenges on more than one front.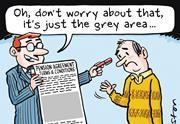 District Judge Graeme Smith considers an uncertain aspect of bankruptcy law.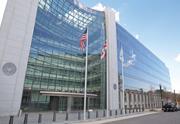 Corporates face unprecedented scrutiny from regulators. Should they rely on existing counsel for internal investigations or hire independent help?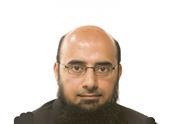 How recent laws and updated regulations are impacting on what local authorities must disclose.

An appropriately sophisticated approach to making the bench more representative of our society.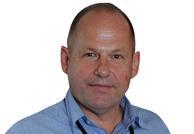 History suggests that anti-trust action is the wrong way to promote innovation in IT.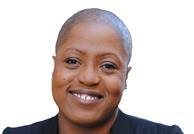 New court fees leave decisions on the burden of proof at risk of being secondary to whether defendants can afford to plead not guilty.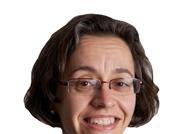 Is it inappropriate for the legal system to come to depend at least in part on student work?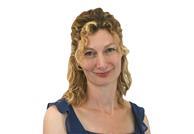 Lawyers with no judicial experience given a route to the High Court – a controversial but bold move.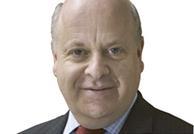 The reporting obligations imposed on lawyers are inconsistent and confused.
This helpful book goes back to basics with a history of both types of power.