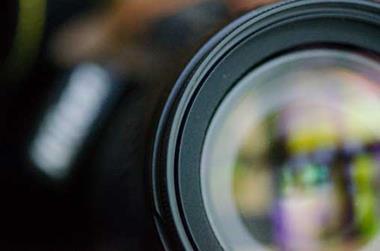 How would a UK court respond to a dispute between a photographer and Wikipedia over who owns copyright to an image of a monkey?
Rachel Stow and Dickon Tysoe reflect on the requirements for successful business partnering.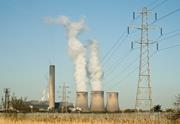 New offences are proposed for the market abuse of the wholesale gas and electricity markets.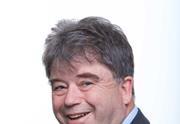 Volume 'factory' approach will undermine lawyers' reputation.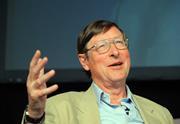 letProposals to hold all complex trials before specialist judges miss the point.

With PII, it is in no one's interest to go shopping as the prices and goods are changed.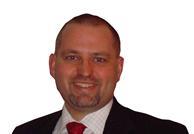 One legacy of the recession is that there is a shortage of trained conveyancers now times are improving.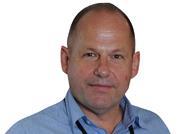 Settling the e-borders fiasco in private has a cost beyond the £224m awarded to a contractor.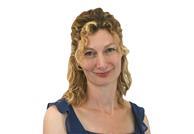 Commercial lawyers who failed to give proper advice on funding and ATE are likely to be the next target for claims.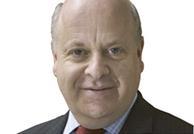 Solid rock of US constitution stands in the way of EU-US free trade talks.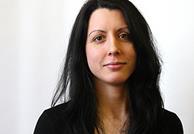 Lawyers suffering from depression often don't want to talk about it. But the profession needs to do more.