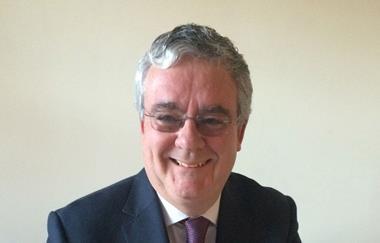 What changes have impacted on access to justice over the past two decades? We hear first-hand from a judge in the county court.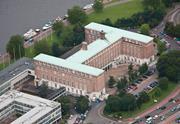 The Court of Appeal dealt with the issue of vicarious liability after the foster child claimant suffered abuse.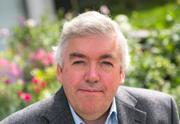 Is the Law Society institutionally neglectful of commercial solicitors?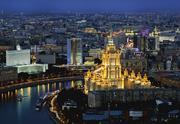 Sanctions and a shrinking economy have severely affected legal business in Russia. But there is cause for optimism.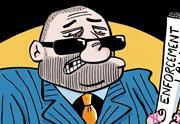 FPR 33 leaves district judges in a challenging position.

There is rarely a political dividend in defending the blatantly indefensible.

In one of the world's most liberal markets, the CMA's inquiry is oddly timed.
Liberalisation has shown there is no 'quick buck' to be made in the law.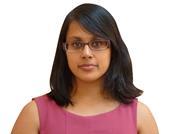 Stamp duty timetable highlights more than just conveyancing concerns.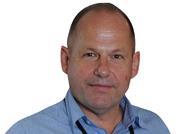 Lord chancellor gives a little away on the forthcoming draft British bill of rights.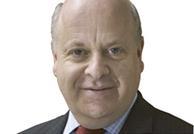 Lawyers are safe from having to disclose details of tax schemes. For now.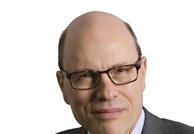 Alexander Litvinenko's widow may find that winning a judgment against Russia is easier than enforcing one.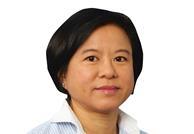 An online court has its merits but it cannot remedy inequality of arms.

The food is prepared with top-class ingredients and the minimum of fuss.

Taking silk has real value for solicitor-advocates. But are the cards stacked against them?

What if you left for work not knowing where you would be sitting that day? We looks at the pros and cons of hot-desking.

Your law firm is keen to do its bit for the community by donating to charity. Admirable – but there's quite a lot to consider.
How do you revive your legal career after taking a lengthy break? A returner course could point you in the right direction.

An economy in the doldrums shaped the early careers of today's associates – but they are now in an enviable position as law firms compete for talent.