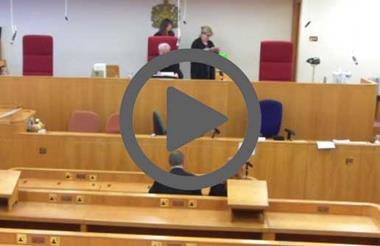 The Court of Appeal ruled that the government's guidance on exceptional case funding for legal aid in immigration cases is unlawful.
The Court of Appeal sanctioned a compensation scheme set up for victims of the late Jimmy Savile.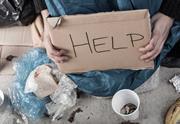 Three landmark appeals being heard this week should clarify who is 'vulnerable' and entitled to priority rehousing by local authorities.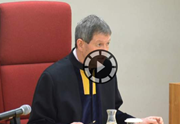 The Court of Appeal has ruled that a child born with foetal alcohol syndrome is not legally entitled to compensation after her mother drank excessively while pregnant.
Two men found guilty of the murder of soldier Lee Rigby in May last year have been refused leave to appeal.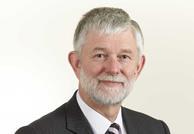 Lawyers could help stave off potential advice deserts in the coming year by sharing knowledge and experience.
In criticising the Al-Sweady lawyers the government is flouting international standards.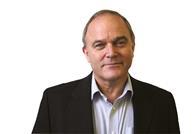 Solicitor general assures us that rights are safe in this government's hands.  
There are many knock-on consequences of civil legal aid cuts, as a recent National Audit Office report notes.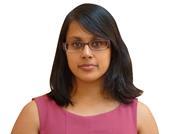 Lawyers among top 50 business leaders who work part time.

Author Marion Eaton has created a resourceful solicitor hero who is equally cool in different epochs.