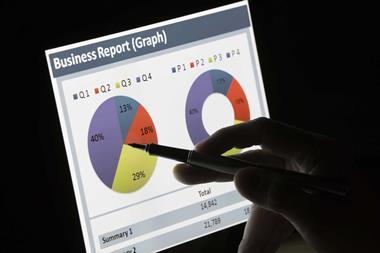 How making business changes with client interests at the forefront can deliver long-term gains.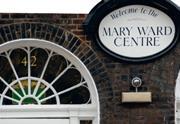 Dealt a huge blow by cuts in funding, law centres are reinventing themselves to survive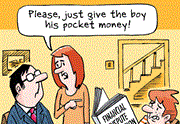 Graeme Smith considers how financial dispute resolution could apply to chancery cases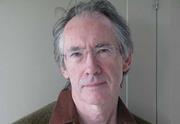 Acclaimed novelist Ian McEwan speaks to the Gazette about his new book.
The latest data page figures, compiled by Moneyfacts, are now available.

With PII, it is in no one's interest to go shopping as the prices and goods are changed.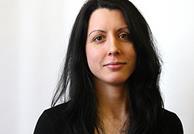 With funding granted in only 4% of the 1,789 applications, and in only 12 family cases, the government cannot simply insist that the scheme is working.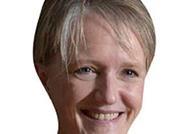 The arguments about hourly rates must be speedily resolved, with realism applied by both paying and receiving parties.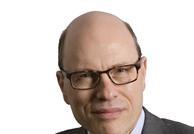 Solicitors need to keep a close eye on the Inns of Court.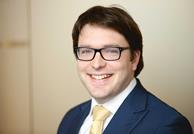 Is heated political rhetoric damaging campaigning charities?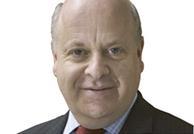 As the geopolitical environment in which they work bears witness to a ghastly regression, our international colleagues are trying to navigate a way forward.