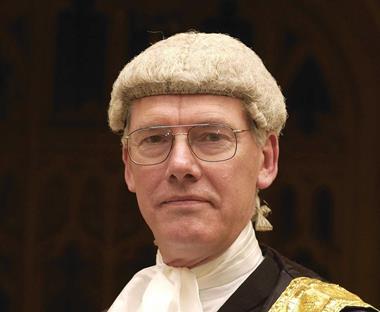 A recent decision provides support for the validity of so-called escalation clauses.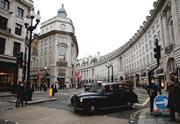 Commercial property lawyers have been largely untroubled by the 1998 Competition Act, thanks to the statutory instrument which excluded land agreements (such as leases) from the scope of that act. Although the exclusion was revoked in 2010, there have been few cases.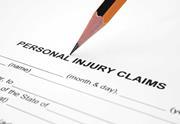 The Law Commission's retreat on fraud in personal injury is welcome, but raises troubling questions.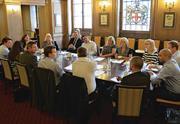 Law firms are embracing cutting-edge technology to improve efficiency and provide services that meet client expectations.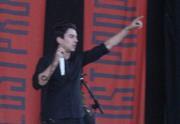 Court of Appeal judges sitting at Cardiff Crown Court have dismissed an attempt by Ian Watkins, former singer with the Lostprophets, to reduce his 35-year sentence for child sex offences.

With PII, it is in no one's interest to go shopping as the prices and goods are changed.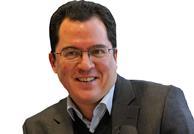 Lord Dyson shows zero tolerance for far-reaching reform based on poor evidence gathered with insufficient funding.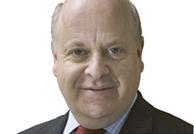 The Sarkozy case raises important questions about the issue of technology and lawyer-client confidentiality.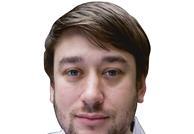 An innovative drug and alcohol project shows the courts need a bigger role in tackling social problems.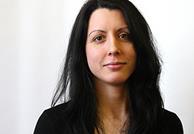 If the positions have become ceremonial and are not held by senior lawyers, is it time to abolish them?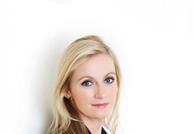 The legal world could embrace the 'specific formula' approach encouraged by a revolutionary dating app.