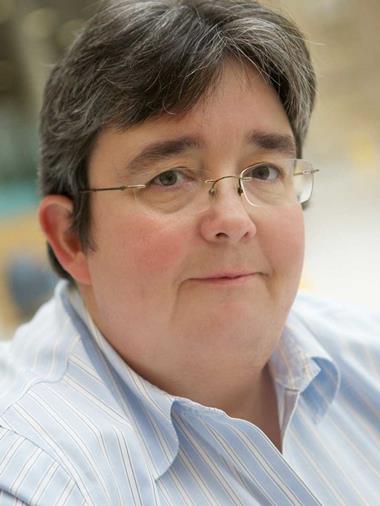 Learning and development: Evidence based education for lawyers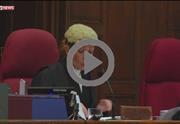 The attorney general appeals the three-year community order handed to Joshua Sweet for sexual assault. Watch the broadcast of court, in association with Sky News.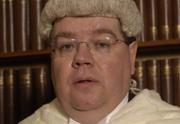 A recent Court of Appeal judgment illustrates how the circumstances of the particular case will determine if an adverse costs order is made.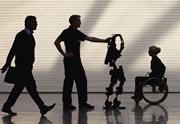 Lawyers need to be aware of medical advances that could benefit their clients.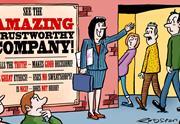 Big companies are struggling to retain the trust of those they depend on, which is destroying value in tangible ways. Should they be listening to their lawyers?
A system that focuses almost exclusively on the point of professional entry is skewed.

It seems reasonable to expect bankers to meet the same regulatory standard as solicitors.
Fixed fees in clinical negligence would need to be within a tight process.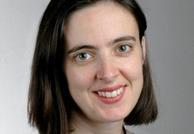 Should the corporate bribery offence be extended to other acts of financial crime?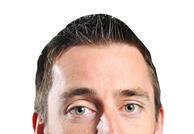 The government has moved quickly to sway opinion on NHS costs. The fightback must begin immediately.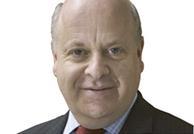 'Better regulation' may be a clever political ploy, but is it good for Europe?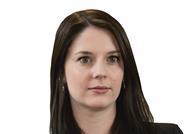 Legal aid cuts have made worthy causes financially worthless for lawyers.