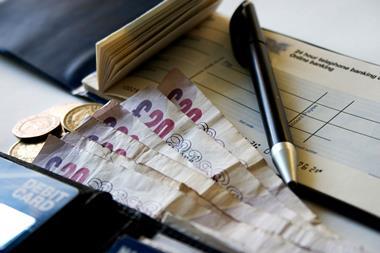 The latest data page figures, compiled by Moneyfacts, are now available.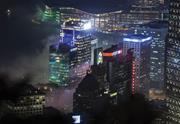 A recent decision in Hong Kong may have powerful repercussions for the concept of LPP.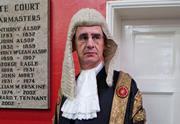 The law has a dubious history with large-scale IT projects. Will Briggs' reforms actually work?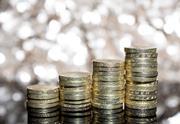 Clear guidelines on where the 'goalposts' are when it comes to requesting interim payments.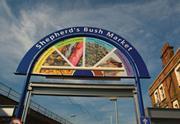 Had the case been made when Hammersmith and Fulham LBC proposed a regeneration of Shepherd's Bush Market?
It is essential that the cash promised for court IT materialises.

Failure to deal swiftly with suspect credentials harms the profession's reputation.

Despite having had segregation in living memory, the US scores better on judicial appointments.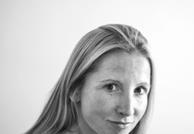 A new movement aims to highlight the problems still faced by these groups and to end discrimination against them.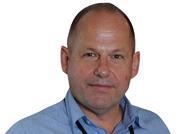 Preparations are under way to celebrate the centenary of a solicitor becoming prime minister. But David Lloyd George remains one of a kind.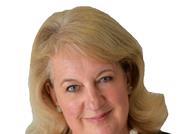 How can firms reconcile a profit-sharing model with the traditional partnership?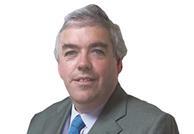 Solicitors churn out contracts full of imperfections while thinking they are good at drafting.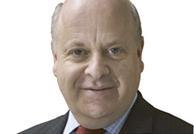 Foreign firms competing with world-class City practices will be delighted the LSB is seeking to degrade our quality mark.

The role of professional support lawyer offers a better work-life balance and opportunities for career progression are multiplying.

With trailblazer apprenticeships on the horizon, what do law firms and in-house teams need to consider?

When lawyers move in-house they must be prepared to take control of their own careers.

For those who are willing to spend time and resources preparing their own law firm for sale, there are opportunities out there.

Taking silk has real value for solicitor-advocates. But are the cards stacked against them?

What if you left for work not knowing where you would be sitting that day? We looks at the pros and cons of hot-desking.