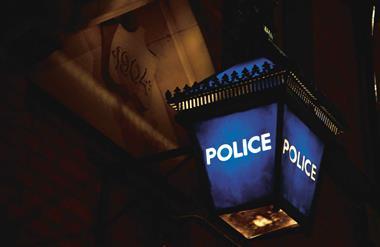 Recent changes to the Police and Criminal Evidence Act 1984 will be welcomed by solicitors giving advice to clients before interview.
Clearing up the high-profile EAT judgment on overtime pay – and where Nigel Farage fits into it all.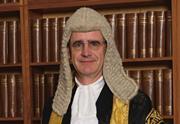 The courts are ready and willing to penalise commercial parties that refuse genuine offers of mediation. Is mediation finally coming of age?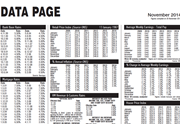 The latest data page figures, compiled by Moneyfacts, are now available.
An inquisitorial approach could be adopted in small claims, improving the speed and efficiency of these cases, as more litigants in person come to court.
Some barristers risk perpetuating adversarial stereotypes. But there is still a place for counsel in the mediation process.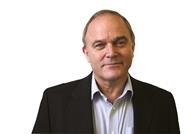 It's time to update contempt of court laws in the digital age – but I can't sympathise with Rebekah Brooks.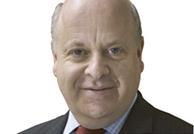 The erosion of professional secrecy 'for the public good' bodes ill for lawyers.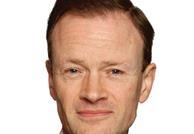 Even though some reservations about the EU-US free trade deal are misguided, issues they raise are important.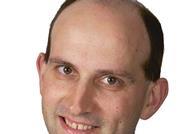 The legal profession has an opportunity to ensure the deal supports access to justice.

An inescapable feeling of being trapped pervades the opener in the DI Ambrose mysteries.