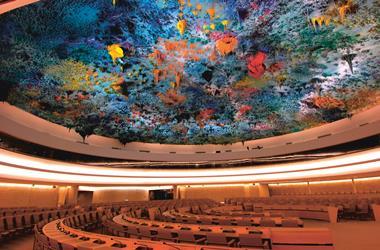 The main effect of the Human Rights Act is to prolong litigation and enrich lawyers. Do we really need it?
The Defamation Act 2013 in some respects reformed the English law on defamation. Here are example cases in which it has been applied since last January.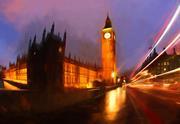 The NHS and the economy may dominate the headlines, but for the politicians who speak for their party on law and justice, feelings are running high heading into the election.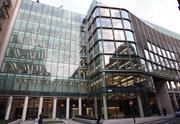 Social mobility lies at the heart of the Law Society's Diversity Access Scheme.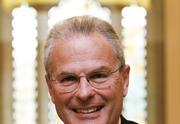 The Court of Appeal delivers its verdict on a challenge by the Law Society and practitioner group to the lord chancellor's criminal legal aid reforms.

The system cannot work with one limb in athletic prime, the other gangrenous.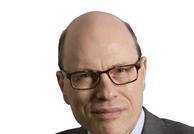 Has the senior judiciary reached a tipping point in terms of attracting candidates of the highest calibre?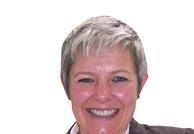 The profession is changing and we need to support it.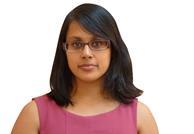 'Diversity' was not a word district judge Tan Ikram heard much of in the 1990s, he told attendees at the launch of the Law Society's Ethnic Minority Lawyers Division earlier this month.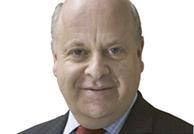 Countries across the EU treat in-house lawyers differently. Why?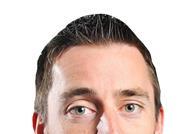 Andrew Williams' professional reputation was savaged within 30 minutes – isn't it time someone said sorry?

A sensitive and authentic insight into the lives of those confined to immigration detention centres in the UK.