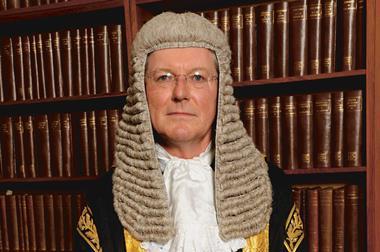 'Certification' of arbitration agreements under the Arbitration Act 1996.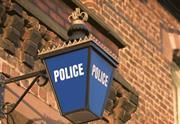 How criminal justice liaison and diversion services will affect the defence practitioner.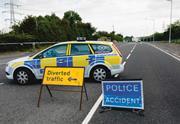 It is wrong to treat personal injury insurance fraud as illusory.
Solicitors with higher rights of audience are increasing their share of the advocacy pie and securing parity of esteem with barristers.
The latest data page figures, compiled by Moneyfacts, are now available.

Independence or further devolution would have legal consequences for England and Wales.
[View the story "Live updates" on Storify]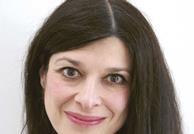 Far from driving the extinction of high street practices, technology has become one of the main weapons in their armoury.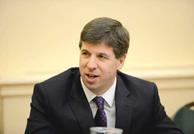 Solicitors are core to the house-moving process and attuned to the complexities poorly understood by others.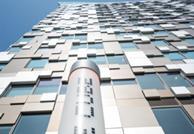 The SRA's commitment to 'continuing competence' places the onus on firms to produce solicitors who can provide first-rate client service.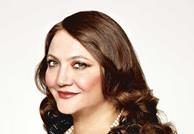 Now that Scotland has spoken, what next for family law?

This impressive guide is a summary of the issues that can give rise to claims against solicitors.