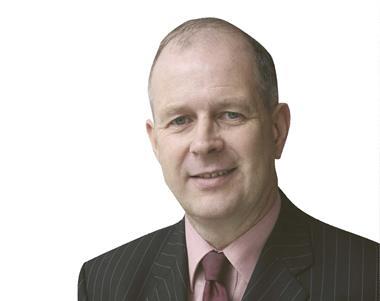 If a public authority embarks on a consultation it must do so properly.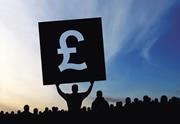 Could crowdfunding become a viable means of financing commercial litigation?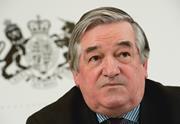 As we reach the first anniversary of a 'cultural revolution' in family law, the complexities of people's lives mean the reform process has a long way to go.
Media law policy wins few votes, but lawyers should take note of party manifesto pledges - especially those of the Lib Dems.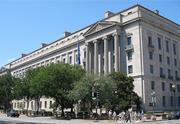 The high-profile arrest of a UK futures trader throws a spotlight on the severe sentences available to the US justice department.

An appropriately sophisticated approach to making the bench more representative of our society.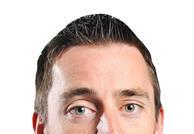 All sides should be praised for working together on releasing claimant data – now they each have a new responsibility.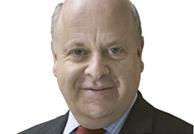 A new website - a cross between Uber and Find A Solicitor - is helping suspects in Belgium gain prompt access to a lawyer.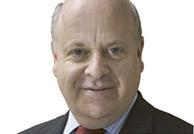 Both sides in a case deserve the best representation.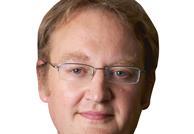 More work must be done outside the courtroom if the Crown Prosecution Service is to achieve excellence.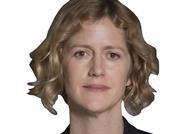 Victims appearing before the International Criminal Tribunal for the former Yugoslavia can get help from the tribunal's witness support section.

Brain parts, a blown-up image of a fly and sketches of courtrooms feature in this exhibition on the history, science and art of forensic medicine.