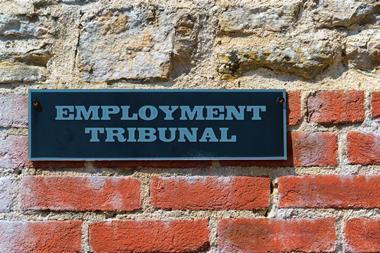 The latest in the emplyment tribunal fees episode.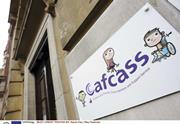 'Parental alienation' is a widely recognised phenomenon in North America but we have a long way to go.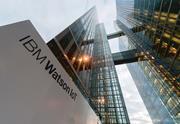 Law firms will routinely tap into valuable data that is currently unstructured.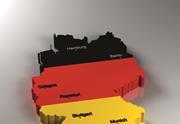 Unlike the UK, Germany has several heavyweight business centres. So foreign firms hoping to crack the market need to know who they want to advise.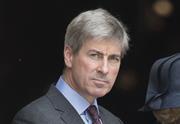 A recent case from high society piqued interest.

Failure to deal swiftly with suspect credentials harms the profession's reputation.

Despite having had segregation in living memory, the US scores better on judicial appointments.

Technology will continue to develop and become an increasingly useful way of fine-tuning a case before court.

Michael Gove's brief but fruitful tenure at Petty France could soon expire.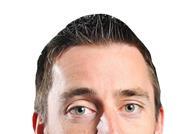 Non-lawyers must pledge to promote access to justice. That's ridiculous.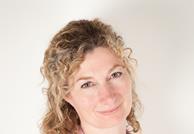 Could the City be persuaded to inject cash into a not-for-profit funder?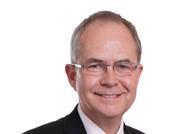 In the wake of Turkey's failed coup, the purge of its judiciary is a deeply troubling development.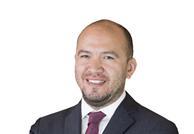 The cleansing of Turkey's judiciary may be necessary – but only after open and thorough investigation.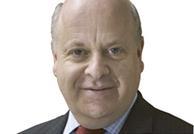 I don't want Brexit, but it might allow the UK to escape the failing EU anti-money laundering regime.

The role of professional support lawyer offers a better work-life balance and opportunities for career progression are multiplying.

With trailblazer apprenticeships on the horizon, what do law firms and in-house teams need to consider?

When lawyers move in-house they must be prepared to take control of their own careers.

For those who are willing to spend time and resources preparing their own law firm for sale, there are opportunities out there.

Taking silk has real value for solicitor-advocates. But are the cards stacked against them?

What if you left for work not knowing where you would be sitting that day? We looks at the pros and cons of hot-desking.