Social mobility lies at the heart of the Law Society's Diversity Access Scheme.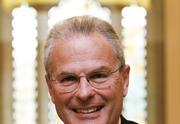 The Court of Appeal delivers its verdict on a challenge by the Law Society and practitioner group to the lord chancellor's criminal legal aid reforms.
With the opportunity for top-line growth comes the new threat of overtrading. The worst may not be behind us.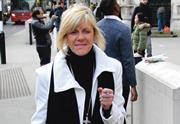 The case of Stephen and Ellen Debruin reopens the argument about whether judges' wide discretion ends with fair results.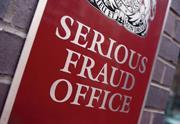 David Green has revitalised the Serious Fraud Office but it remains under pressure to deliver convictions.

The system cannot work with one limb in athletic prime, the other gangrenous.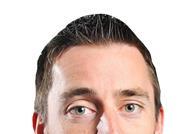 Andrew Williams' professional reputation was savaged within 30 minutes – isn't it time someone said sorry?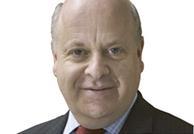 Regulators are looking across the channel for ideas on handling client money. But France treats its lawyers like grown-ups.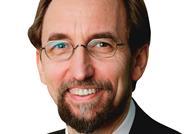 Human rights abuses are not just morally wrong, they are also bad for business.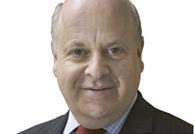 Regulate the unregulated and ride the technological wave – or clients will suffer.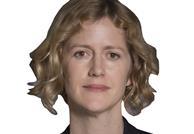 Staff running the pioneering war crimes tribunal for the former Yugoslavia have found community outreach work vital.