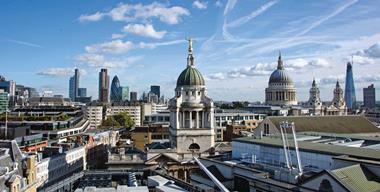 Considering the 'growth industry' of private prosecutions and their role in safeguarding justice.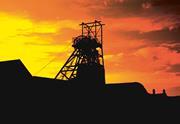 The test to be applied in an application for pre-action disclosure.
Law firms are capitalising on an optimistic outlook for the Philippines economy, but the 'bright star' of south-east Asia is prone to instability.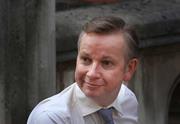 Demands on schools to promote British values could damage the ability of young people to understand a multi-cultural democracy.
Jonathan Rayner meets the Law Society Brussels office, which lobbies hard for solicitors' interests in Europe.

Independence or further devolution would have legal consequences for England and Wales.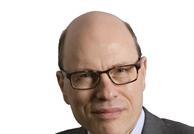 What were the most important legal developments of the past 30 years?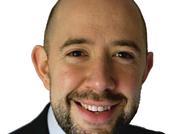 Councils are flouting the law by failing looked-after children and young people in care.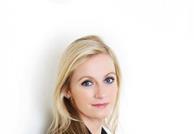 Too often UK law firms leave Latin American work to Spanish and US firms – they should be more confident.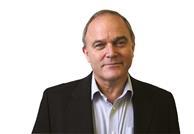 Did downsizing during the recession leave many firms short of competent lawyers?
Electronic media will change courtroom behaviour, but not necessarily in the way most people assume. 

The authors are trailblazers, giving solid guidance on dealing with vexatious litigants in person.