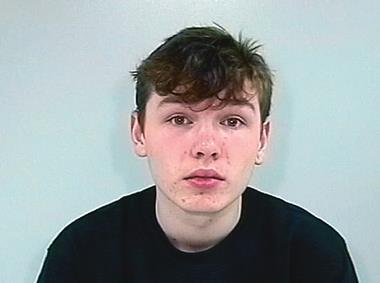 The ideology behind retributive punishment is fundamentally flawed.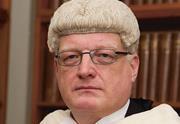 The need to consider and engage in ADR.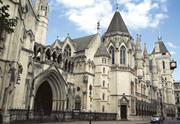 Challenging a judgment based on false testimony.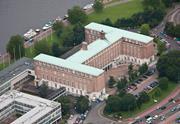 Non-delegable duty of care for local authorities in foster care – a tale of two judgments.

The system cannot work with one limb in athletic prime, the other gangrenous.

Most solicitors lack a bank's resources when it comes to client due diligence.
Could the apparent lack of Tory commitment to a UK bill of rights spell the end for Chris Grayling?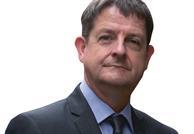 It would be folly to kill off Magna Carta's closest living relative.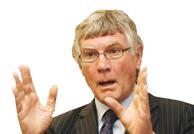 Transforming Summary Justice should make criminal proceedings more efficient.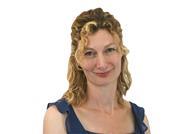 Judges' problems go way beyond cuts to their pensions.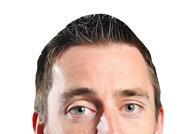 The government is willing to listen to reasoned arguments – it just depends who's making them.

Experience adds value to this welcome text, which is directed at practicalities.