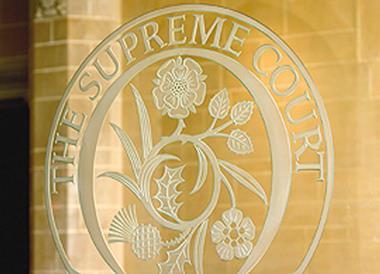 Supreme Court ruling on consent puts patient choice at the forefront and leaves the door open to more litigation.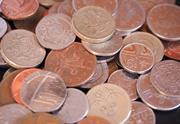 Do the provisions under the Civil Procedure Rules concerning costs recoverability in Aarhus Convention claims apply to public bodies?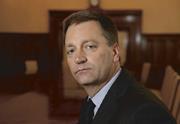 Will the latest initiative to make magistrates' courts more efficient actually work?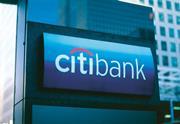 The Financial Conduct Authority is shifting its emphasis from fining firms to calling to account senior individuals – and that means more work for lawyers.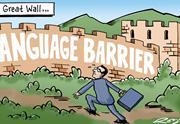 While China offers stimulating opportunities for UK lawyers, its language and culture present formidable challenges.

It seems reasonable to expect bankers to meet the same regulatory standard as solicitors.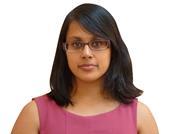 A new report exposes the frustrations that arise in dealings between in-house lawyers and corporate executives.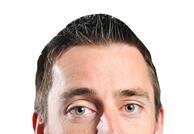 Northern powerhouses such as Leeds and Manchester are increasingly attractive to graduates. London should beware.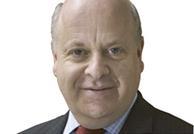 Two recent reports have put large firms in the spotlight over real or perceived conflicts of interest. Will they rebut the claims?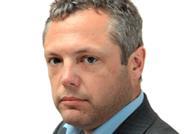 Crude revenue numbers don't tell us much about a law firm's performance.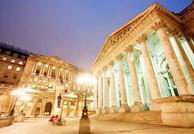 As the first UK law firm flotation looms, what hard lessons can legal consolidators learn from accountants? 

A thought-provoking look at how modern weaponry is rewriting the laws of warfare.