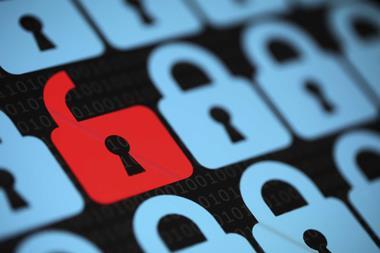 When it comes to cybercrime, raising awareness among staff is a key priority.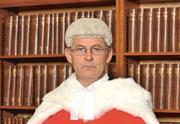 A summary of the significant procedural developments affecting applications in the family court.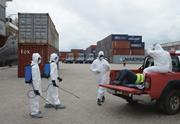 The Ebola outbreak has implications for international trade. We look at the issues for ships, crews and ports.
In the face of stiff competition from international rivals, can the Commercial Court maintain its pre-eminent position?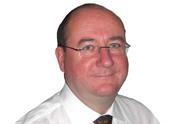 Firms do a lot right when working on bids. But by fine-tuning their processes they could transform win rates.

London needs to safeguard its status as the leading centre for international legal services.

Independence or further devolution would have legal consequences for England and Wales.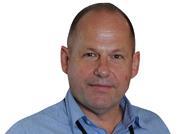 In reporting atrocities we try to employ the correct terminology for the sake of clarity, not political statement.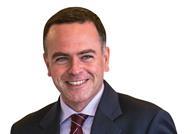 Lawyers must not run scared of technological innovation – some law is better than none.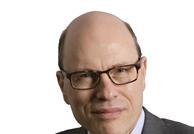 Should the prime minister have given the post of lord chancellor to a non-lawyer who still harbours political ambitions?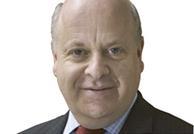 Why are the Anglo-Saxon legal systems so different from the rest?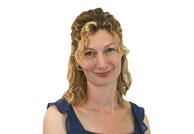 Some funders are turning their attention to lower-value litigation – at last.

This impressive guide is a summary of the issues that can give rise to claims against solicitors.