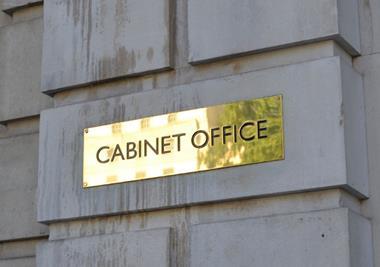 On the face of it, the nature of conflicts of interest should be straightforward. But solicitors should be wary.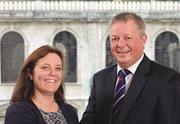 Bigger firms are now looking overseas for mergers, but more consolidation is expected in the mid-tier as 'baby boomer' partners retire.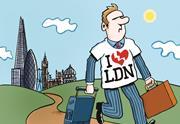 More solicitors than ever work in the City, but some decide it's not for them. What then?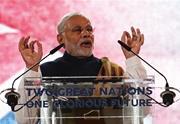 Six reasons why now is the right time for UK lawyers to help transform business relations with India.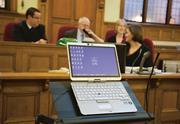 Criminal law practitioners are back on speaking terms with the government, but they still face an uncertain future.

Everyone who believes we are equal before the law has cause to thank the Hillsborough lawyers.

The talents needed for a career at an 'elite' law firm can seem limited by comparison.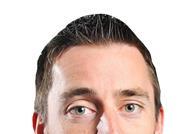 It's a tonic for staff that the firm has struck a deal with lenders, but executives face a daunting challenge to make the numbers add up.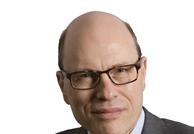 Will Dubai become the most connected commercial court in the world?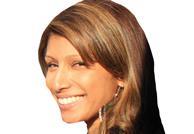 Operation Nexus is a policy written backwards from tabloid headlines on foreign criminals.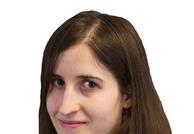 News that solicitors are acting as McKenzie friends will fuel the debate over unqualified advisers.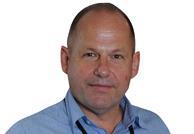 After decades of denying that Brussels creates very much law, the 'in' campaign has changed its tune. 

With trailblazer apprenticeships on the horizon, what do law firms and in-house teams need to consider?

When lawyers move in-house they must be prepared to take control of their own careers.

For those who are willing to spend time and resources preparing their own law firm for sale, there are opportunities out there.

Taking silk has real value for solicitor-advocates. But are the cards stacked against them?

What if you left for work not knowing where you would be sitting that day? We looks at the pros and cons of hot-desking.

Your law firm is keen to do its bit for the community by donating to charity. Admirable – but there's quite a lot to consider.