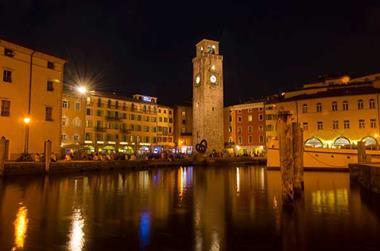 A recent case offers a reminder of the need to carefully consider the rules on service of the claim form.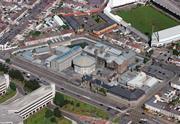 When is an employer responsible for the actions of its employees?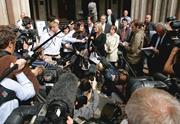 Going the extra mile is key to winning a Law Society Excellence Award. We speak to one of last year's judges and past recipients of the Gazette Legal Personality of the Year accolade.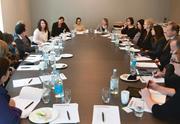 Despite an oft-stated commitment to fairness, the legal profession struggles with gender equality – with costs for all. The Gazette roundtable on Women in the Law asked leading practitioners why.
Does Mitchell impede the proper administration of justice?

The battle against inequality between the sexes has yet to be won.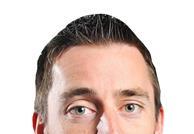 Client incentives damage the profession – but advertising is essential.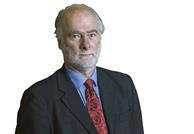 Our terrorism legislation is getting close to a reasonable balance of liberty and security.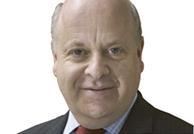 What light does a new report shed on the availability of cross-border insurance products?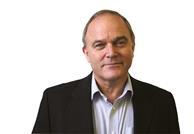 Legal aid reforms threaten the rule of law and democracy, says the lord chief justice. But he has thought of some solutions.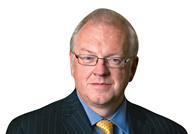 We must face the harsh reality of legal aid cuts and keep the maximum number of firms afloat.
This book is an ideal resource for corporate counsel who are beginning risk assessment exercises.