The latest data page figures, compiled by Moneyfacts, are now available.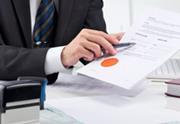 The lack of a codified British constitution means that substantial constitutional changes can occur without anyone noticing at the time.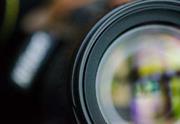 How would a UK court respond to a dispute between a photographer and Wikipedia over who owns copyright to an image of a monkey?
Rachel Stow and Dickon Tysoe reflect on the requirements for successful business partnering.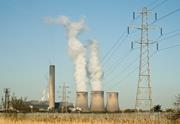 New offences are proposed for the market abuse of the wholesale gas and electricity markets.

With PII, it is in no one's interest to go shopping as the prices and goods are changed.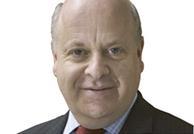 As the geopolitical environment in which they work bears witness to a ghastly regression, our international colleagues are trying to navigate a way forward.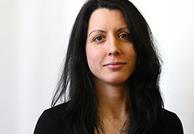 A photographic project to inspire women lawyers provides lessons for addressing the gender imbalance in firms.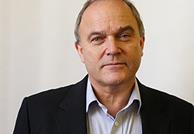 The 'overarching inquiry' into institutional child abuse will trigger memories of trauma. 
Our tranquil days away from the office are given perspective by the plight of lawyers around the world.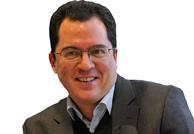 It would be a mistake to let planning law drive the shape of London's local democracy.