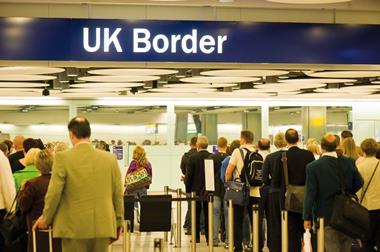 The latest on wasted costs orders, asylum and identification procedures.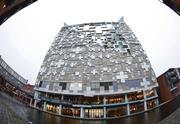 The SRA's director of risk explains why the Risk Outlook is important and how solicitors can influence its development.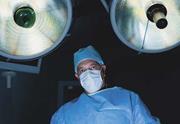 Changes to civil litigation funding and costs are beginning to bite in the clinical negligence sector.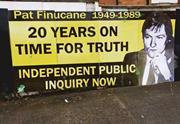 Lawyers across the globe are being murdered, unlawfully detained or assaulted for going about their work of representing clients.
Solicitors looking to work in a dispersed law firm are usually motivated by the same driving forces: a desire for greater flexibility and money, and a need for good support and infrastructure.

Last week's SRA warning of the 'group contagion' threat looks even more timely.

The expectation that pro bono, one of the more impressive parts of the 'Big Society', can pick up where £300m of civil legal aid cuts left off is fanciful.

Victims, witnesses and offenders will continue to be protected in televised court proceedings – but for how long?
The UK and US are far from alone in getting businesses to do their snooping dirty work.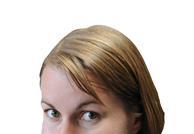 A Devon food producer was on the list of those on a trade trip to China. But where were the law firms?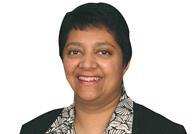 This week's statement is a great opportunity to build certainty and collaboration.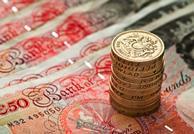 Cumulative effect of reforms will lead to sharp rise in bills for many.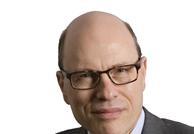 The case concerning reinterment of Richard III would have been one of the most interesting for years.

The Profumo scandal has been so well picked over, a book that adds to our understanding is a surprise – but that is exactly what it does.