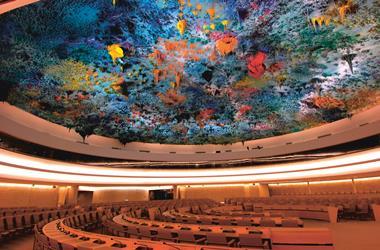 The main effect of the Human Rights Act is to prolong litigation and enrich lawyers. Do we really need it?
The Defamation Act 2013 in some respects reformed the English law on defamation. Here are example cases in which it has been applied since last January.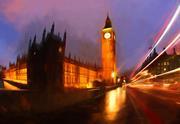 The NHS and the economy may dominate the headlines, but for the politicians who speak for their party on law and justice, feelings are running high heading into the election.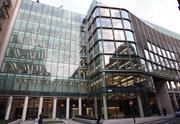 Social mobility lies at the heart of the Law Society's Diversity Access Scheme.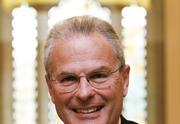 The Court of Appeal delivers its verdict on a challenge by the Law Society and practitioner group to the lord chancellor's criminal legal aid reforms.

The system cannot work with one limb in athletic prime, the other gangrenous.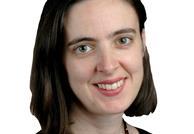 What has the Competition and Markets Authority - the body responsible for enforcing UK competition law - achieved in the year since it was established?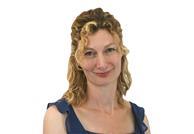 What has the real effect of Jackson been so far?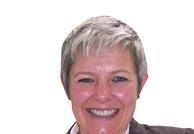 The profession is changing and we need to support it.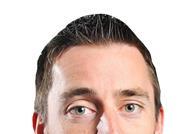 Slater and Gordon's Quindell acquisition looks like a risky strategic departure.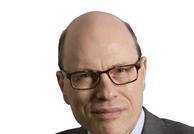 Has the senior judiciary reached a tipping point in terms of attracting candidates of the highest calibre?

A broad, practical and invaluable guide that explains the full extent of directors' rights and duties embodied in law.