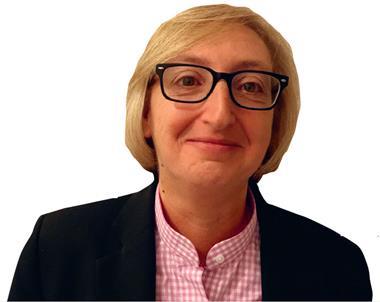 Landsberg won a legal battle against a client who sued her for negligence over advice during divorce proceedings.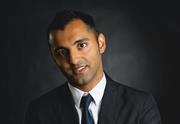 Is 'fundamental dishonesty' the new battleground in industrial disease cases?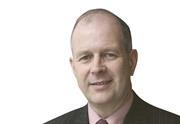 Lincolnshire County Council has recently undergone two legal challenges to its proposals for redesigning its library service in the light of 'increasing budgetary constraints'.
King v Chiltern Dog Rescue and Redwings Horse Sanctuary [2015] EWCA Civ 581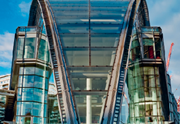 Legal IT is changing, with new offerings from tech giants and continuing consolidation among vendors

A contrary decision would have dealt the concept of unbundling a grievous blow.

There is increasing pressure for action to improve diversity on the bench.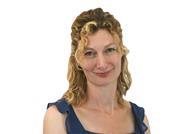 Judges should heed LCJ's warning that law may 'ossify' if arbitration replaces the courts.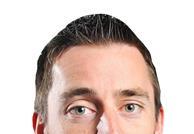 Pioneers thought they had a game-changer, but this profession is a tough nut to crack.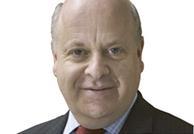 As I cower in my house, now is a good time to talk about the balance between liberty and security.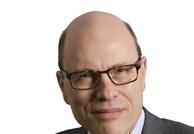 The family courts are making creative use of their powers to combat radicalisation, but these are limited.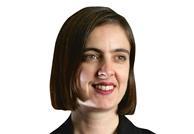 Can the Competition and Markets Authority fulfil the ambitions of its new enforcement chief?

This book targets the core principles of advocacy from preparation through cross-examination to further reading.

Your law firm is keen to do its bit for the community by donating to charity. Admirable – but there's quite a lot to consider.
How do you revive your legal career after taking a lengthy break? A returner course could point you in the right direction.

An economy in the doldrums shaped the early careers of today's associates – but they are now in an enviable position as law firms compete for talent.

When lawyers and PR specialists talk about social media strategy, increasingly they mean Twitter
Solicitors should prepare for retirement as they prepared for their careers.