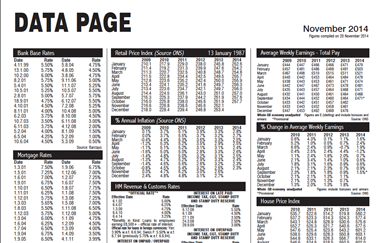 The latest data page figures, compiled by Moneyfacts, are now available.
An inquisitorial approach could be adopted in small claims, improving the speed and efficiency of these cases, as more litigants in person come to court.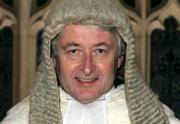 The significance of alternative dispute resolution and offers to settle under Civil Procedure Rule 44.2.
Has Excalibur put third-party funding to the sword?
While in-house teams are growing stronger, uppermost in lawyers' minds are ways to control costs and broaden skill-sets.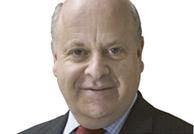 Spain was unhappy that all future unitary patents must be submitted only in languages allowed by the Court of Justice of the European Union.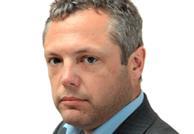 What does a 'typical' solicitor earn? Less than politicians with an axe to grind would have you believe.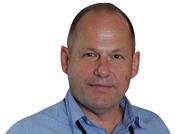 Two distinguished legal commentators call for a royal commission on the penal system. That's unlikely to happen.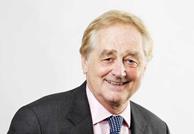 How do you keep the lifeblood of our profession engaged when you are constantly asking them to challenge the way they have done things for many years?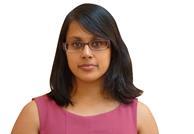 Next week's event aims to ensure talented students are not thwarted by 'elitist' recruitment practices. 

DLA Piper founder delivers a fascinating account of day-to-day legal life – even if certain 'juicier' anecdotes are omitted.