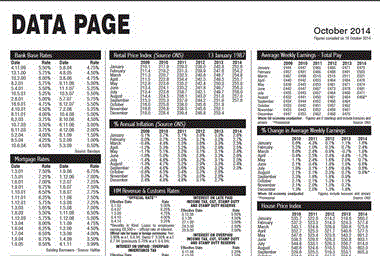 The latest data page figures, compiled by Moneyfacts, are now available.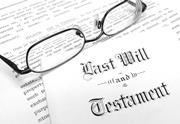 Wills made before 2007 by testators who by the date of death had acquired transferred nil-rate band have presented problems.
A recent case provides clarification and guidance on the issue of service by the courts in contravention of the claimant's instructions.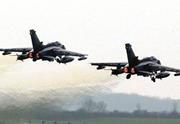 The UK Bribery Act has been in force for over three years. But with charges yet to be brought against any company, lawyers have mixed views on proposals to expand it.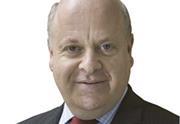 A new guide to detecting money laundering contains everything a lawyer needs to know.

M&A tables give our largest firms cause to reflect on their position in the global market.

London needs to safeguard its status as the leading centre for international legal services.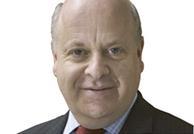 Significant documents came out of the recent conference in Tokyo.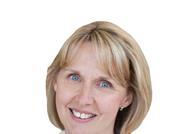 New initiatives that do not produce instant results are dismissed by lawyers. More patience and persistence are required.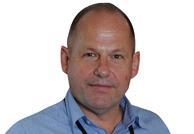 Japan looks to build a global legal services industry. And it's one that presents more of an opportunity than a threat.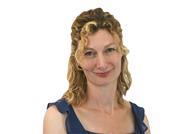 Concurrent evidence is universally approved, so why aren't more judges ordering it to take place?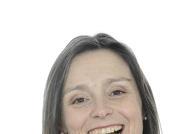 It's time property lawyers played their part in the big debates that will shape our built environment.
A candid and inspiring autobiography from the barrister who became legal adviser to the king of Jordan.