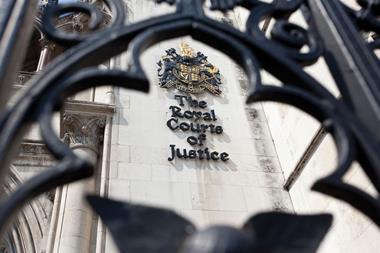 The courts have tackled the issue of compensation for criminal injuries inflicted before birth.
Does the court have jurisdiction to this security?
General counsel share common traits but working in the public and regulated sectors presents special challenges.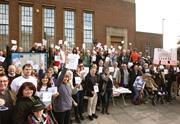 Few solicitors and judges bearing the brunt of court closures reckon technology is any kind of panacea.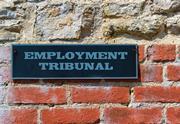 The latest in the emplyment tribunal fees episode.
It is essential that the cash promised for court IT materialises.

Failure to deal swiftly with suspect credentials harms the profession's reputation.

Despite having had segregation in living memory, the US scores better on judicial appointments.

Technology will continue to develop and become an increasingly useful way of fine-tuning a case before court.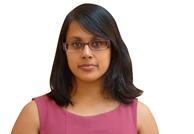 Law Commission suggests legislation is not keeping pace with social change.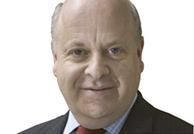 Brexit has muddied the waters when it comes to responding to guidelines on the sharing economy.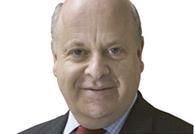 Germany, France and others will use Brexit to undermine the elite status of our legal system.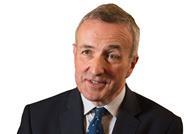 Changes to the SRA Handbook would dilute client protections.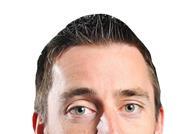 Non-lawyers must pledge to promote access to justice. That's ridiculous.

The role of professional support lawyer offers a better work-life balance and opportunities for career progression are multiplying.

With trailblazer apprenticeships on the horizon, what do law firms and in-house teams need to consider?

When lawyers move in-house they must be prepared to take control of their own careers.

For those who are willing to spend time and resources preparing their own law firm for sale, there are opportunities out there.

Taking silk has real value for solicitor-advocates. But are the cards stacked against them?

What if you left for work not knowing where you would be sitting that day? We looks at the pros and cons of hot-desking.