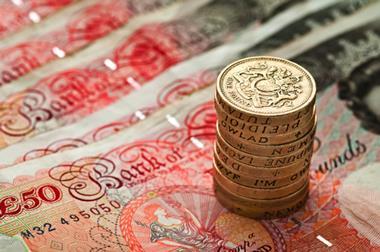 Will the impending increase in court fees lead to more arbitration as litigation becomes less viable?
Former Gatwick Airport PCSO Alexis Scott appeals her six-and-a-half year sentence for theft. She was jailed last September for stealing £13,500 from passengers by telling them they were taking too much money out of the country.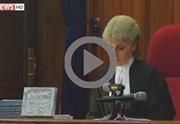 A woman who spun a web of lies for 15 years after she murdered her parents and buried them in their back garden has lost her appeal against her 25-year minimum sentence. Watch the broadcast, in association with Sky News.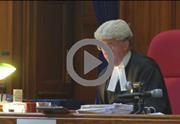 Gerard Childs and Stephen Price appeal their convictions for murder. They were jailed for life in December 2013 for attacking Jonathan Fitchett outside a branch of JD Sports in Merseyside. Watch the broadcast, in association with Sky News.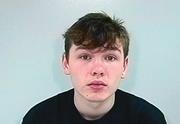 The ideology behind retributive punishment is fundamentally flawed.

The system cannot work with one limb in athletic prime, the other gangrenous.

Most solicitors lack a bank's resources when it comes to client due diligence.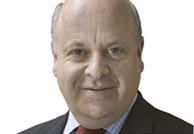 Draft IBA guidance on human rights poses many questions for lawyers.
Could the apparent lack of Tory commitment to a UK bill of rights spell the end for Chris Grayling?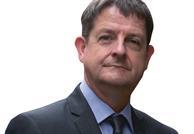 It would be folly to kill off Magna Carta's closest living relative.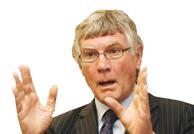 Transforming Summary Justice should make criminal proceedings more efficient.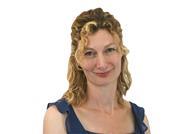 Judges' problems go way beyond cuts to their pensions.

Experience adds value to this welcome text, which is directed at practicalities.