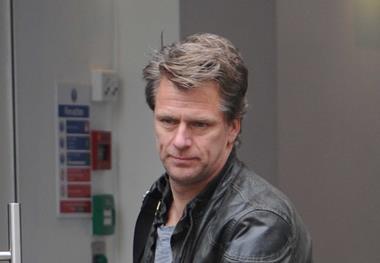 Law firms must build a solid brand. But it shouldn't be too gimmicky or over-familiar, writes Chris Rodgers.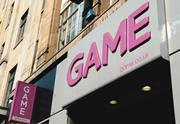 Those facing non-payment of rent from a tenant have a number of options.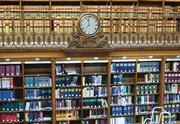 How easy is it to gain the kudos that accrues from writing a law book?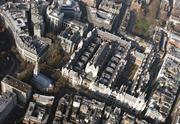 An overview and guidance for solicitors currently dealing with the changes post-Mitchell.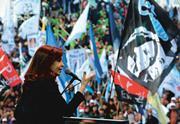 In Argentina, excellent local counsel contrast with a high-inflation environment and a government that is seen as anti-business.

Russia was becoming a jurisdiction where private agreements could be relied upon.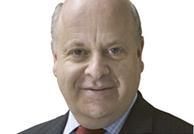 Problems in the cross-border insurance market will continue as long as member states' legal systems differ.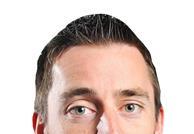 Losses are disastrous for the ABS pioneer, which is now hamstrung by a toxic brand.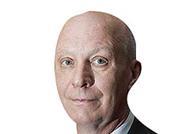 The removal of the £2m-plus cases costs management exemption will ultimately lead to clarity for both solicitors and clients.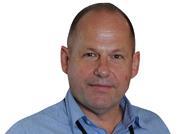 No commemoration of 1914 can overlook the most influential solicitor of all time. 
Many criminal solicitors feel betrayed by the bar on legal aid. But they must not be embittered.
This trim volume is worth reading solely because of the insights it gives into some famous names.