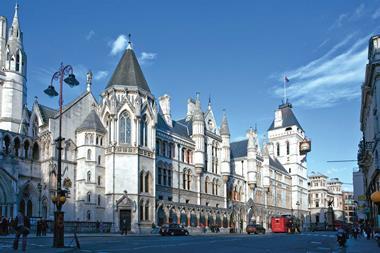 This update looks at how a recent case raised the question whether courts should give permission for the use of disclosed documents in subsequent third-party proceedings.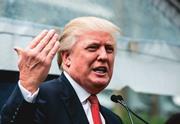 The Environmental Law Foundation continues to support local communities faced with concerns of an environmental nature.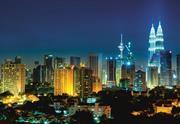 Malaysia is liberalising its legal market, but foreign firms are still not sure what to expect.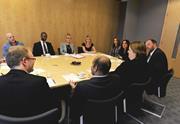 The Gazette's latest roundtable looks at changing attitudes towards solicitor-advocates.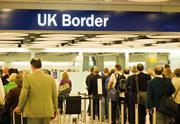 The latest on wasted costs orders, asylum and identification procedures.

Last week's SRA warning of the 'group contagion' threat looks even more timely.

The expectation that pro bono, one of the more impressive parts of the 'Big Society', can pick up where £300m of civil legal aid cuts left off is fanciful.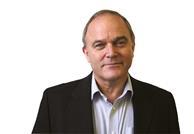 What is it about the legal profession that treats women so badly?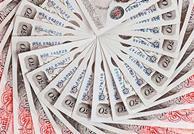 The relationship between SGI Legal and NatWest underlines the importance of making funding decisions within agreed timescales.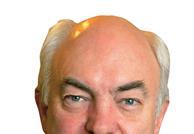 Chancery Lane's new portal will help firms manage risk, cut costs and serve clients.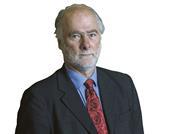 A recent report makes a strong case for more transparent accountability over military decision-making.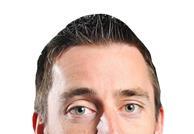 The government does not have the stomach to deal with mesothelioma as it does with other claims.

The Profumo scandal has been so well picked over, a book that adds to our understanding is a surprise – but that is exactly what it does.