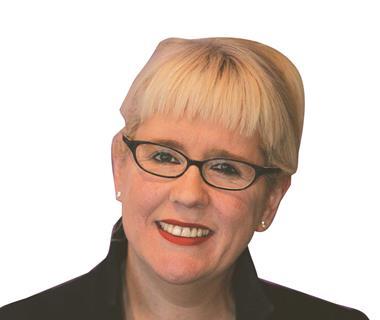 What are the main political parties' pledges on immigration if they are elected in May?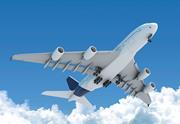 The CJC proposal for HM Online Court – right technology, wrong architecture?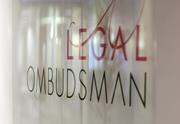 Data, development and dispute resolution – the LeO offers more than just a complaints-handling service.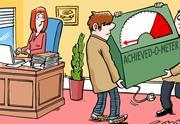 A look at how performance indicators can help demonstrate the value of in-house teams and boost their efficiency.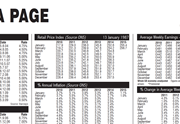 The latest data page figures, compiled by Moneyfacts, are now available.

An appropriately sophisticated approach to making the bench more representative of our society.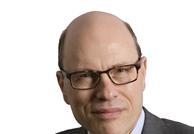 It's down to judges to uphold the rule of law, last week's Commonwealth Law Conference heard.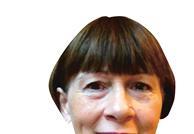 Removal of public funding in family law is having a huge impact on court business.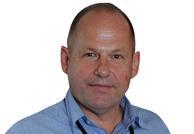 History suggests that anti-trust action is the wrong way to promote innovation in IT.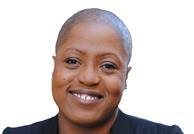 New court fees leave decisions on the burden of proof at risk of being secondary to whether defendants can afford to plead not guilty.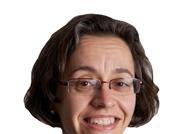 Is it inappropriate for the legal system to come to depend at least in part on student work?

While the busy practitioner is likely to use this book for reference, it provides much more.