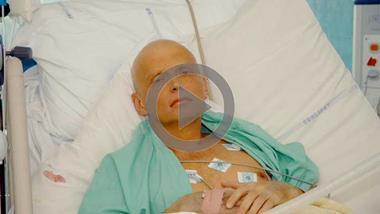 The poisoning of former Russian intelligence agent Alexander Litvinenko in London was an "act of nuclear terrorism on the streets of a major city", a public inquiry hears at the Royal Courts of Justice.  Watch the broadcast, in association with Sky News.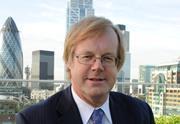 None of the developments of the last millennium work without certainty of contract, property law, and clear redress to back any partnership, loan or enterprise.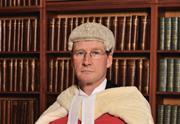 The iniquity exception to privilege can prove useful in a variety of litigation contexts.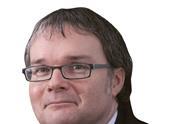 Disputes related to this are often the main bar to divorcing couples resolving financial disagreements. Recent comprehensive guidance aims to help.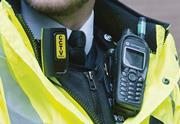 Criminal defence specialists are hurting and career prospects are bleak. But many retain the appetite to fight for a viable future.

Starting work on some of Leveson's recommendations for the courts must be a priority.

The way government has set about removing the law's 'height advantage' is depressing.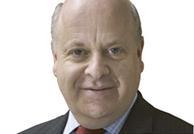 Conference of chief justices offers a way out of the old plot-line.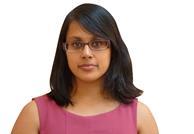 The profession must be alert to the legal questions raised by the use of pilotless aircraft.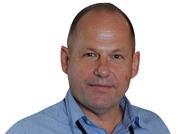 The lord chief justice wants to spare us details of horrific crimes. His good intentions are doomed.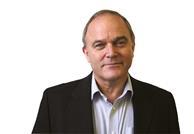 When a partner misbehaves, everyone around them can be tarnished.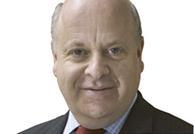 As the legal revolution progresses, the danger is that the weakest and most abused clients will be pushed to the margins.

This handbook on embryonic new powers in the court is in a league of its own.