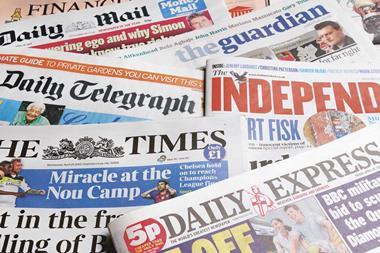 Media law policy wins few votes, but lawyers should take note of party manifesto pledges - especially those of the Lib Dems.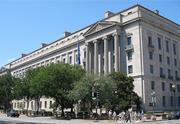 The high-profile arrest of a UK futures trader throws a spotlight on the severe sentences available to the US justice department.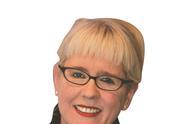 What are the main political parties' pledges on immigration if they are elected in May?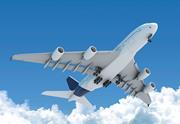 The CJC proposal for HM Online Court – right technology, wrong architecture?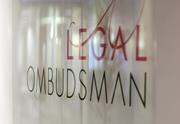 Data, development and dispute resolution – the LeO offers more than just a complaints-handling service.

An appropriately sophisticated approach to making the bench more representative of our society.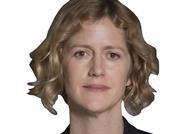 Victims appearing before the International Criminal Tribunal for the former Yugoslavia can get help from the tribunal's witness support section.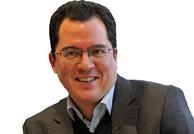 Shakespeare's King John doesn't feature Magna Carta – but the play's drama revolves around justice, legitimacy, arbitration and mediation.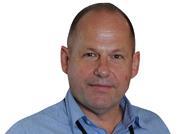 The Gazette is fortunate to have a lawyer's first-hand account of serving in the Great War's most controversial campaign. 
The profession is at a crossroads – but talented young people still want to join the party.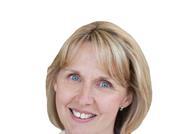 Do law firms value contact data enough?

While the busy practitioner is likely to use this book for reference, it provides much more.