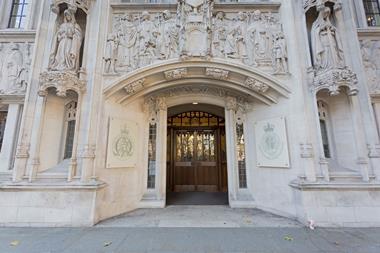 Claiming damages from the Motor Insurers' Bureau following an accident abroad.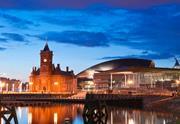 Solicitors will play a key role as Wales moves closer to the operation of devolved taxes.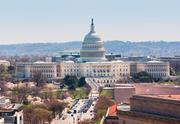 Washington DC is the 'centre of the universe' for regulatory work, which multiplied in the wake of the financial crisis.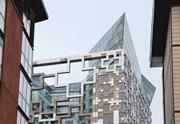 As 'continuing competence' becomes the mandatory professional development mantra, can the SRA just accept a solicitor's pledge that they have put in the necessary work?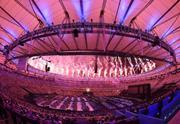 Why were some Russian Olympians allowed to compete in Rio but all of its Paralympians excluded?

The big four's successful business model relies on the cross-selling of products.

In the legal sector, there has not been a great flowering of alternative business structures.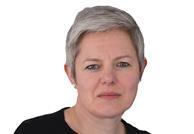 The Law Society is working to ensure that England and Wales remains the go-to jurisdiction post-Brexit.
A court ruling will prove a boon to third-party funders.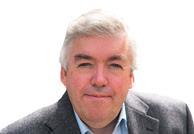 TV production companies try to accrue a mass of IP protections to fend off competition.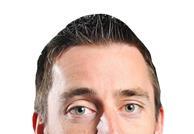 It probably won't win the public over, but Labour is openly wooing the legal profession.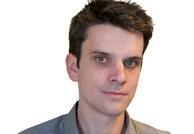 Will commas and full stops give the bar and clients nightmares?
A well-researched account, some of which reads like a list of lesser-known Sherlock Holmes cases.

The role of professional support lawyer offers a better work-life balance and opportunities for career progression are multiplying.

With trailblazer apprenticeships on the horizon, what do law firms and in-house teams need to consider?

When lawyers move in-house they must be prepared to take control of their own careers.

For those who are willing to spend time and resources preparing their own law firm for sale, there are opportunities out there.