A Commercial Court judgment on an SRA clause relating to liability limits in PII claims could affect solicitors and insurers alike.
Diving injuries – duties owed to military personnel outside their 'employment'

How can a court exercise its discretion and revisit its judgment in the light of a new point?

Conservative plans to further reduce non-EU migration put party before country.

The claimant, Freddie Starr, issued proceedings against the defendant for slander and libel for words spoken and subsequently broadcast on the BBC and ITV, and contained in an ebook she published.

In a case where the relevant health care trust wished to discontinue life-sustaining treatment with the inevitable consequence that as a result the patient would quickly die, the Court of Protection held that having regard to the diagnosis of the patient by experts, the balance lay strongly in favour of preserving P's life through continuing treatment.

A child had been made the subject of non-molestation injunctions, which extended to her mother, while she was a ward of court. As the child approached her 18th birthday, the mother applied to court for an extension of the injunction to extend indefinitely beyond the conclusion of the wardship proceedings.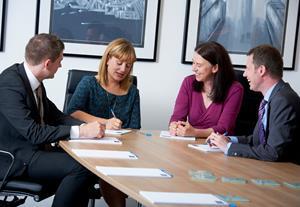 Three partners and a solicitor from Yorkshire firm leave to set up Progeny Private Law.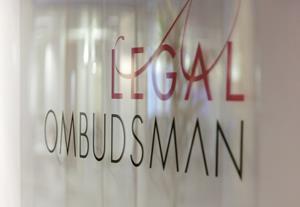 Blow to complaints watchdog as it admits need for 'wider consultation'.
The proposal effectively replaces the list of defaulting solicitors.

Let's have some sympathy for lawyers who are technology 'dinosaurs'.

The forthcoming Policing and Criminal Justice Bill should reform outdated procedures and help children in police custody. 

The family bar's complaints about solicitor-advocates are misdirected. And where's the evidence?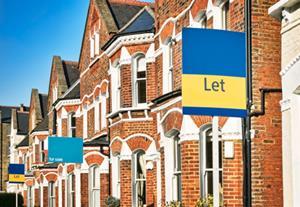 Law Society of Scotland fears ABSs will be subject to dual regulation under UK Estate Agents Act.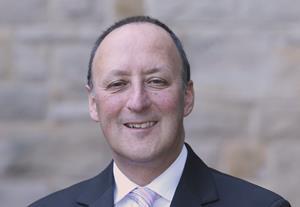 Claimants go on the attack as the debate over fixed fees for clinical negligence continues.

Samir Kahn and family members are thought to have gained almost £25,000 from claims.