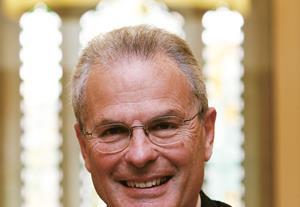 Colin Randall was allowed to challenge the validity of the will despite being left nothing in the estate. 

A novel issue surrounding the trial advocacy fee came before Coulson J in the High Court.

There's more to freedom of movement than the headlines would suggest.

The issue for many judges is the period over which the standard of living enjoyed during a marriage is to be maintained.

Employment Appeal Tribunal ruling on childcare vouchers is at odds with the approach taken by most employers.

Solicitors must keep wellbeing conversations going to make a real difference on mental health.

Reforms promised in the new unjustified threats bill are evidence that patient committee work can pay off.

Think the government is clueless about privatising Land Registry? A classic sitcom was there first.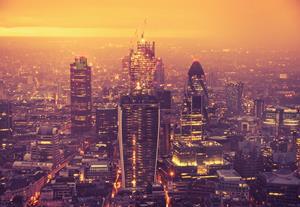 City of London Law Society says government proposals could lead to conflicts of interest.

Extension of law one of several measures announced as the UK's anti-corruption summit gets under way.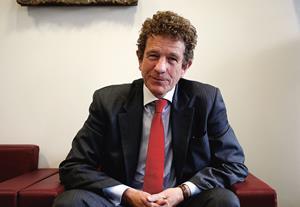 MedCo was set up last year as part of the government's programme to clamp down on fraudulent road traffic claims.

Judgment will be welcomed by firms that bought up thousands of pre-Jackson cases.