Claiming damages from the Motor Insurers' Bureau following an accident abroad.

Why were some Russian Olympians allowed to compete in Rio but all of its Paralympians excluded?

If the BBC decides to launch a new show to replace the Channel 4-bound Great British Bake Off, what trademark pitfalls should it avoid?

It probably won't win the public over, but Labour is openly wooing the legal profession.

Will commas and full stops give the bar and clients nightmares?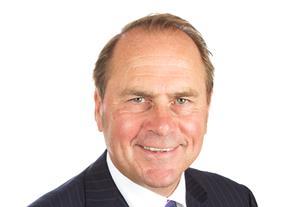 Birmingham property consultancy is second purchase since pioneering law firm went public.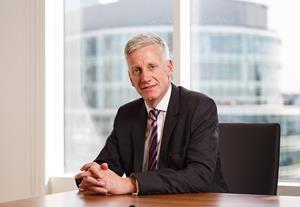 Share price value increases by 3% following the announcement.

Ratings agency says industry will want to see evidence of lower claims costs before cutting premiums.