Wills made before 2007 by testators who by the date of death had acquired transferred nil-rate band have presented problems.

A recent case provides clarification and guidance on the issue of service by the courts in contravention of the claimant's instructions.

Assessment of loss for the future earning capacity of those suffering residual disability through injury has always been unsatisfactory.

Changes to regulation of consumer credit work pose a dilemma for the SRA. Here are its proposals.
Following a previous judgment on questions of law in deprivation of liberty cases involving adults who lacked capacity, the Court of Protection supplemented and elaborated on some of those questions.

The proceedings arose out of a serious fire at the Sugar Hut Club, Essex in 2009. A dispute arose as to, among other things, the amount of business interruption losses to which the claimants were entitled. In particular, the parties disagreed as to the calculation of the overall loss of turnover.

The court found a judge had erred in ordering revocation of a Specsavers trademark where evidence that use of the wordless logo together with the registered word trademark superimposed over the top had served to identify the goods.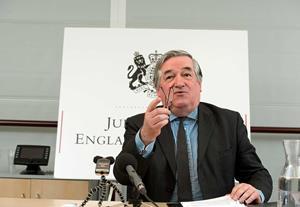 The woman, known as Y, wanted to find out the identity of her paternal grandmother.

Alison Sharland's case against her multi-millionaire former husband will be heard in June 2015.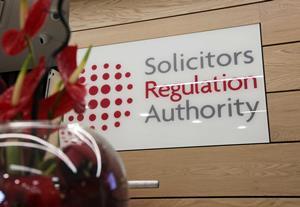 Regulator blames poor data from insurers as it informs firms - incorrectly - that they may be entering cessation period.

Zia Latif is second member of Alum Rock firm to be penalised. 

Significant documents came out of the recent conference in Tokyo.

New initiatives that do not produce instant results are dismissed by lawyers. More patience and persistence are required.

Japan looks to build a global legal services industry. And it's one that presents more of an opportunity than a threat.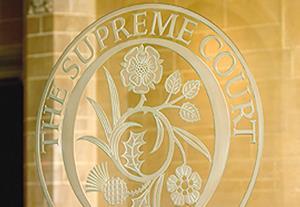 Scheme 'could not have worked' if solicitors had 'complied with their professional obligations'.

Selling party claimed terms of contract meant it lost money in delayed transaction.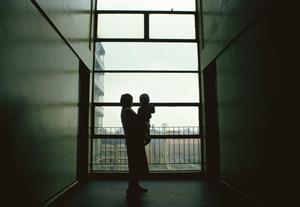 Claimant lawyers say judges are refusing to allow payments for additional liabilities out of damages settlements to infants.

Motor premiums have now fallen by 7% over the past 18 months from a pre-LASPO level of £382.