A recent case provides clarification on issues parties may face when seeking approval of costs budgets.

Did the Charity Commission overstep its powers when pressuring two charities to make a funding promise?

How copyright is affected by format-shifting and storage of files in the cloud.

The Queen's Bench Division dismissed an application by two Burmese men accused of murdering British citizens in Thailand to view a report compiled by a British police team relating to the Thai investigation.
Ahtiq Raja fined £600 for conduct likely to 'diminish trust' in the profession.

Sir Andrew Burns urges barristers to respond with 'robustness and creativity' to the many challenges it faces.

Lord chancellor's party conference speech made no mention of a bill of rights – but watch this space. 
For the first stage of the Society programme we decided to prioritise our efforts.
Continuing professional development training has been a farce for many years. That will not change.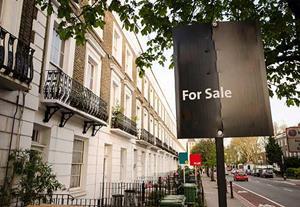 The Housing (Wales) Act 2014 places an obligation on all private landlords who have a rental property in Wales to register.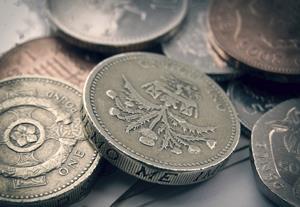 Firm that took on Barnetts' personal injury book was not successfully assigned CFA.

Claims of up to £250,000 could be subject to a fee cap under plans being considered by the Department of Heath.