Three landmark appeals being heard this week should clarify who is 'vulnerable' and entitled to priority rehousing by local authorities.

Important changes have come in to force for cases with representation orders dated on or after 2 October 2014.

In the course of litigation following 'Plebgate', the claimant police officers sought judicial review of the Independent Police Complaints Commission's decision to re-determine the mode of investigation of them.

Certain preliminary issues came to be tried in more than 600 High Court cases in which Iraqi civilians are claiming damages from the Ministry of Defence for their allegedly unlawful detention and alleged ill-treatment by British armed forces in Iraq.

In financial proceedings the Family Division imposed a costs penalty on the husband. The judge commented on the scale of the costs incurred by the parties, which he described as 'totally disproportionate'.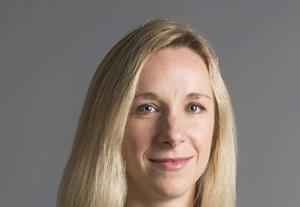 Alexis Graham joins private client and charities department in Glasgow.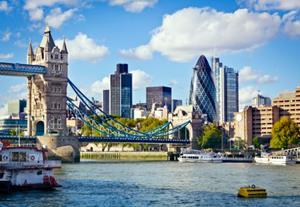 CLLS warns of extra costs and risk of criminal liability if regulation passes to the Financial Conduct Authority.

Solicitor had agreed to pay an expert knowing they were not fit, competent or adequately qualified.

In criticising the Al-Sweady lawyers the government is flouting international standards. 

Solicitor general assures us that rights are safe in this government's hands.  

Author Marion Eaton has created a resourceful solicitor hero who is equally cool in different epochs.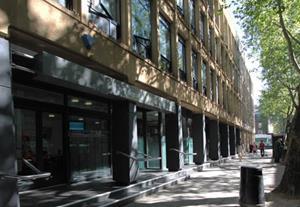 Today's £68m deal for prestigious London campus could be first of many, as Montagu Private Equity looks to raise cash. 

High Court cases multiply as time runs out to pursue 'credit crunch' claims.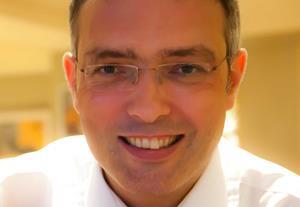 Firm leaders warn of consequences of government's MedCo system for medical experts.

Government succeeds in pushing Social Action, Responsibility and Heroism Bill through another parliamentary stage.