Why were some Russian Olympians allowed to compete in Rio but all of its Paralympians excluded?

UK data controllers are already grappling with the biggest change to EU protection in 20 years.

Cross-border practising rights must be a priority in planning for Brexit.

Politicians and the press must stop vilifying lawyers for doing their job and upholding the rule of law. 

New vision for regulation should worry junior lawyers, says JLD chair Leanne Maund.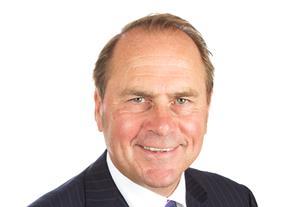 Birmingham property consultancy is second purchase since pioneering law firm went public.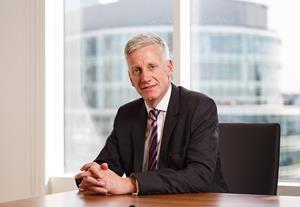 Share price value increases by 3% following the announcement.

Ratings agency says industry will want to see evidence of lower claims costs before cutting premiums.