Lincolnshire County Council has recently undergone two legal challenges to its proposals for redesigning its library service in the light of 'increasing budgetary constraints'.

Popular familiarity does not necessarily reflect an equally robust understanding.

Apparent bias remains a serious risk to local government decisions, as some recent judgments show.

Judges should heed LCJ's warning that law may 'ossify' if arbitration replaces the courts.

Pioneers thought they had a game-changer, but this profession is a tough nut to crack.

As I cower in my house, now is a good time to talk about the balance between liberty and security.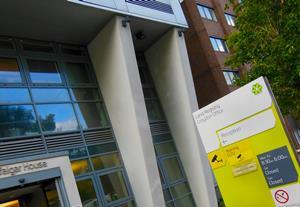 A £1bn-plus sale of Land Registry was shelved last year but chancellor George Osborne is understood to have revived the plan.

Marie-Garrard Newton admitted giving untrue oral evidence at the trial of a High Court action.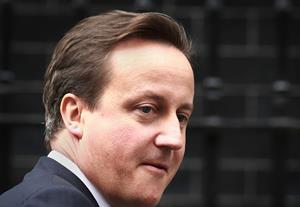 Who was really to blame for the chancellor's surprise assault on PI firms?

But top-50 firm Keoghs says it will not be acquiring parts of the Parabis business.