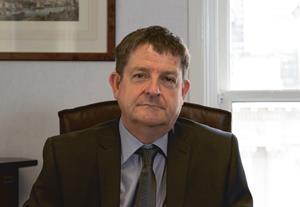 The MoJ reopened the tender process for duty provider contracts on Friday last week after the court dismissed an appeal by the Law Society and practitioner groups.

The Defamation Act 2013 in some respects reformed the English law on defamation. Here are example cases in which it has been applied since last January. 

The case of Stephen and Ellen Debruin reopens the argument about whether judges' wide discretion ends with fair results.

This case serves as a fitting reminder of the need for litigating parties to proceed with caution.

The court had booked two interpreters, but they were not provided and a hearing was adjourned. The local authority sought recovery of its costs of that hearing against Capita, which is contracted to provide interpreters.

Following concerns about the safety of the claimant's factory in Bangladesh, Primark withdrew its outstanding contracts with the claimant. The claimant brought a claim for damages for alleged defamatory statements published by Primark. Primark applied for the claim to be struck out as an abuse of process.

Prisoners complained that they were prevented from voting in elections, relying on article 3 of the first protocol to the European Convention on Human Rights. The European Court of Human Rights, in allowing the application, held that there had been a violation of article 3, given that the impugned legislation remained unamended after the court's decision in Greens v United Kingdom [2010].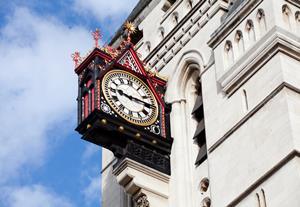 High Court exonerates City firm over money transferred on instructions of client.
Regulator considers excluding solicitors deemed to be a 'credit risk'.

Legal Services Board also suggests regulators must look again at burden of diversity data collection on law firms and legal services providers.

Has the senior judiciary reached a tipping point in terms of attracting candidates of the highest calibre?

A sensitive and authentic insight into the lives of those confined to immigration detention centres in the UK.
Law firms that threaten legal action against clients who have posted adverse comments should first put their own houses in order.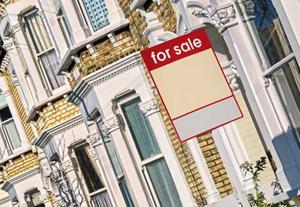 Almost half of conveyancing practices have signed up to the online system.

The Treasury has been tasked with implementing the EU mortgage credit directive by March 2016.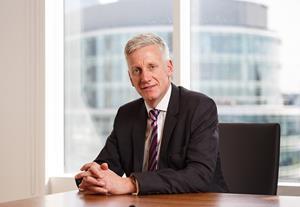 Accounts also show National Accident Helpline's profit before tax fell from £14.7m in 2013 to £12.1m last year.

Whiplash claims in the spotlight as former justice secretary Jack Straw suggests referral fee ban is failing.