Supreme Court ruling on consent puts patient choice at the forefront and leaves the door open to more litigation.

Do the provisions under the Civil Procedure Rules concerning costs recoverability in Aarhus Convention claims apply to public bodies?

A recent judgment over the purchase of a Berkshire shopping centre adds some clarity to interpretation of conditional contracts.

Seriously injured man brings action against insurer but cannabis was found in car involved in accident.
The full judgment in Simply Pleasure's challenge to local authorities charging fees that could be used to pay for enforcing a regulatory regime.

The Court of Appeal considered appeals by both parties in proceedings brought by the Mattel, which controlled the rights in the well-known game Scrabble in the European Union, to prevent the respondent company (Zynga) from selling an electronic game called Scramble or Scramble with Friends.

The Supreme Court held that none of the exceptions to the general approach applicable to awards of costs in children's cases as set out in Re T (Children) [2012] applied in the present case.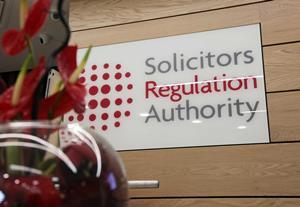 Five solicitors penalised in April for not following the correct procedure to close down their businesses.

Benny Thomas, a former senior partner at Consilium Chambers, guilty of 'highest level of offending behaviour'.

Momentum is building for fixed costs outside personal injury. Get ready.

A new report exposes the frustrations that arise in dealings between in-house lawyers and corporate executives.

Northern powerhouses such as Leeds and Manchester are increasingly attractive to graduates. London should beware.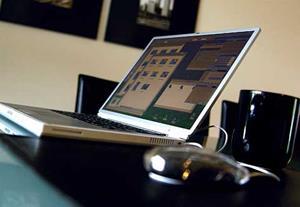 MedCo seeking advice on eligibility criteria after biggest providers register multiple applications.
Groups respond to government's call for evidence on how to cut insurance fraud.