Non-delegable duty of care for local authorities in foster care – a tale of two judgments.

Ostracising foreign students would only confirm that the UK is 'closed for business'.

The owner of a database may be able to rely on broader rights if they have no IP rights.

What must a claimant show if a case of proprietary estoppel is to succeed?

Prisoners complained that they were prevented from voting in elections, relying on article 3 of the first protocol to the European Convention on Human Rights. The European Court of Human Rights, in allowing the application, held that there had been a violation of article 3, given that the impugned legislation remained unamended after the court's decision in Greens v United Kingdom [2010].

G-Star brought proceedings against the defendants, alleging that they had been involved in alleged infringement in the UK unregistered design rights in the design of a pair of jeans.

The defendant disputed the costs that related to the period when the claimant had been acting through a deputy appointed on her behalf.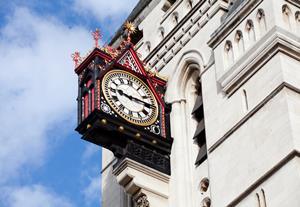 High Court exonerates City firm over money transferred on instructions of client.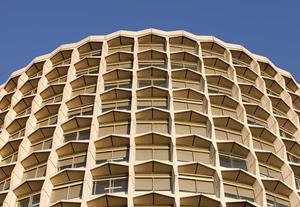 LSB calls on regulators either to justify restrictions on in-house lawyers or get rid of them. 

Jonathan Oultram practised as a barrister from March 2013 to January 2014 despite not being properly authorised to do so.
Judges' problems go way beyond cuts to their pensions.

The government is willing to listen to reasoned arguments – it just depends who's making them.

Speakers at the opening session had different ideas about the meaning of simple words.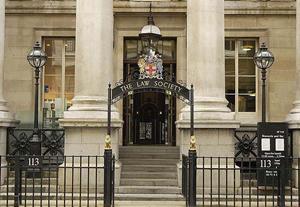 The Treasury has been tasked with implementing the EU mortgage credit directive by March 2016.

High Court describes as 'wishful thinking' allegations that Yorkshire firm removed or destroyed key documents.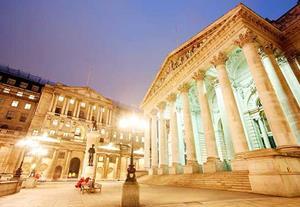 Company that bought NewLaw last year has further expansion plans.

'A lawyer-driven ecstasy of namby-pambyness.' Mayor of London justifies his headline billing by remaining entirely in character.