The regulation will replace all data protection legislation in EU member states. What do practitioners need to do next to be ready?

The Court of Appeal dealt with the issue of vicarious liability after the foster child claimant suffered abuse.

Lambeth Council came unstuck for effectively moving the goalposts in relation to its published consultation arrangements.
A failure to control expert evidence will result in the court making adverse costs orders.

The Divisional Court refused the claimant's application for a declaration that the effect of the 'householder's defence' in section 76(5A) of the Criminal Justice and Immigration Act 2008 was incompatible with article 2 of the European Convention on Human Rights.

The Court of Appeal, Civil Division, dismissed the defendant newspaper proprietor's appeals against orders awarding substantial sums to eight claimants for misuse of private information derived from intercepting voicemail messages left on the claimants' telephones.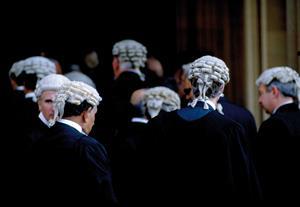 The bar regulator has suggested the watchdog focuses on family law advocacy.

Legal Services Board says statement of policy will provide transparency about essential issues.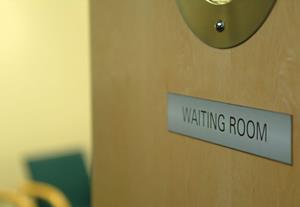 Medical-legal partnerships under an ABS model could improve access to justice.
Why can't the minister just admit what we all know? This was a policy pushed through at reckless speed.

The question of legal liability still hangs over lawyers as a concrete solution is not yet forthcoming.
Briggs LJ needs to dig out his passport and investigate how overseas pioneers are reforming the civil courts.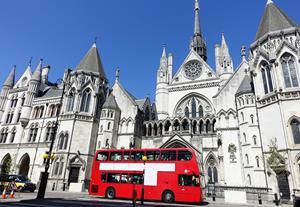 Judgment says High Court failed to deal with two solicitors' potentially good defence.

Higher SDLT rate on the purchase of additional residential properties comes into force on 1 April.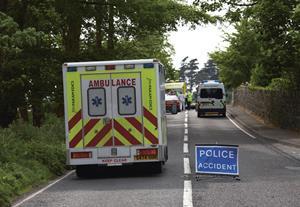 PM Law claimed £3m to recover sums 'due and payable' under insurance policies.

Case likely to have significant impact on the personal injury sector, where thousands of claims have been sold on.