Recent changes to the Police and Criminal Evidence Act 1984 will be welcomed by solicitors giving advice to clients before interview.

Clearing up the high-profile EAT judgment on overtime pay – and where Nigel Farage fits into it all.

The significance of alternative dispute resolution and offers to settle under Civil Procedure Rule 44.2.
Mazher Mahmood's failed bid to stop the broadcast of a Panorama show revealing his current appearance brings into focus competing articles of the European Convention on Human Rights.

In financial proceedings the Family Division imposed a costs penalty on the husband. The judge commented on the scale of the costs incurred by the parties, which he described as 'totally disproportionate'.

Maryam Rajavi, the exiled Iranian politician, appeals against the home secretary's decision to ban her from entering the UK on the ground that her presence would not be conducive to the public good.

The 'Naked Rambler' issued proceedings concerning his arrests, prosecutions, convictions and sentences of imprisonment, invoking, in particular, articles 8 and 10 of the European Convention on Human Rights.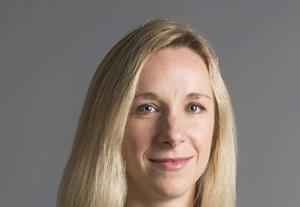 Alexis Graham joins private client and charities department in Glasgow.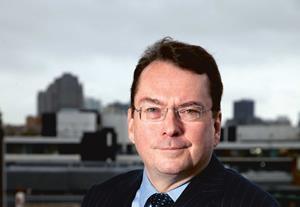 Lavender attacks plans for 'one-size fits all' regulator for the profession. 

It's time to update contempt of court laws in the digital age – but I can't sympathise with Rebekah Brooks.
Aspiring solicitors could fulfil their training requirements through a database of practitioners with the necessary specialist disciplines.
What does a recent SRA job advert actually mean?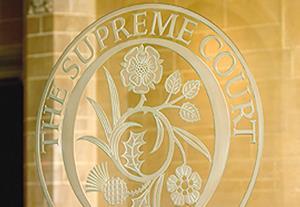 Scheme 'could not have worked' if solicitors had 'complied with their professional obligations'.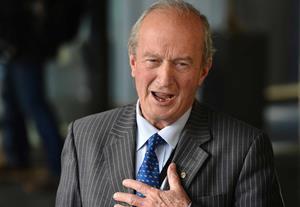 Measure in Social Action, Responsibility and Heroism Bill would have abolished damages payments for less-serious claims.

Gavin Edmondson Solicitors is preparing for a court showdown with an insurer that went behind its back to settle claims.