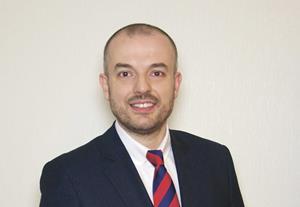 The Civil Procedure Rules were updated this year to allow for judges to be replaced by legal advisers for certain tasks.

If a public authority embarks on a consultation it must do so properly.

What are the main political parties' pledges on immigration if they are elected in May?

How recent laws and updated regulations are impacting on what local authorities must disclose.

The Defamation Act 2013 in some respects reformed the English law on defamation. Here are example cases in which it has been applied since last January. 

The Supreme Court held that none of the exceptions to the general approach applicable to awards of costs in children's cases as set out in Re T (Children) [2012] applied in the present case.

The court had booked two interpreters, but they were not provided and a hearing was adjourned. The local authority sought recovery of its costs of that hearing against Capita, which is contracted to provide interpreters.

Following concerns about the safety of the claimant's factory in Bangladesh, Primark withdrew its outstanding contracts with the claimant. The claimant brought a claim for damages for alleged defamatory statements published by Primark. Primark applied for the claim to be struck out as an abuse of process.
Councils 'need to be clear' what they want to use alternative business structures for, as the move involves 'quite a lot of work'.

Solicitors Regulation Authority calls for extra vigilance after north-east firm loses 'significant amount'.

A new website - a cross between Uber and Find A Solicitor - is helping suspects in Belgium gain prompt access to a lawyer.

Both sides in a case deserve the best representation.
In a client-led legal services market, in-house lawyers are more than holding their own – it's time we saw a bit of swagger.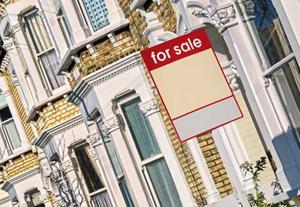 Almost half of conveyancing practices have signed up to the online system.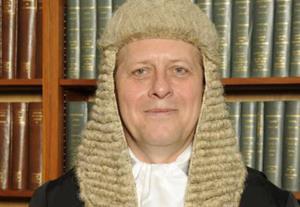 'Ask the court to waive costs budgeting if it causes injustice,' Master David Cook tells personal injury lawyers. 

Jonathan Wheeler says public-facing businesses should have protection in place for customers.