Disputes related to this are often the main bar to divorcing couples resolving financial disagreements. Recent comprehensive guidance aims to help.

Matters to consider in applications to vacate a caution entered against estate assets.

How the procedure should be followed when analysing wants of repair.

The claimant issued proceedings against Sotheby's alleging negligence in its investigation of a painting, which is purported to be by Caravaggio.

The claimant Law Society applied for an injunction making permanent prohibitions against the defendant, S, to prevent him holding himself out as a solicitor or becoming involved with legal work.
The Court of Appeal, Civil Division, allowed an appeal by the Jimmy Savile Charitable Trust (the trust) against certain orders for costs made during the course of proceedings in respect of the administration of the estate of Jimmy Savile. Its appeal against various other orders was dismissed.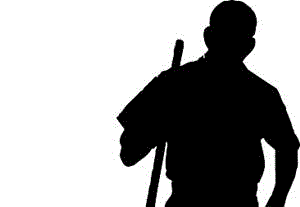 Solicitors Regulation Authority issued 'control of non-qualified staff (section 43)' decision.

Regulator said it had been concerned about Dixit Shah's connection with at least one law firm.

Conference of chief justices offers a way out of the old plot-line.

The profession must be alert to the legal questions raised by the use of pilotless aircraft.

The lord chief justice wants to spare us details of horrific crimes. His good intentions are doomed.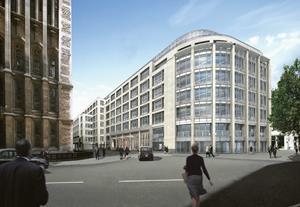 High Court describes as 'wishful thinking' allegations that Yorkshire firm removed or destroyed key documents.

Firm claimed costs on an indemnity basis of more than £200,000, which included charge for 111 partner hours.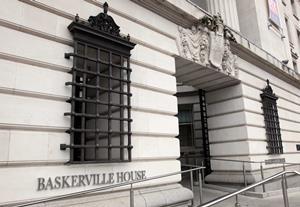 'People should not have their time wasted by the poor services of some claims firms' – justice minister.

Lord Justice Richards says appeal is dismissed and that the CFA was not frustrated.