Clear guidelines on where the 'goalposts' are when it comes to requesting interim payments.

Had the case been made when Hammersmith and Fulham LBC proposed a regeneration of Shepherd's Bush Market?
The courts have tackled the issue of compensation for criminal injuries inflicted before birth.
A new movement aims to highlight the problems still faced by these groups and to end discrimination against them.

Preparations are under way to celebrate the centenary of a solicitor becoming prime minister. But David Lloyd George remains one of a kind.

How can firms reconcile a profit-sharing model with the traditional partnership?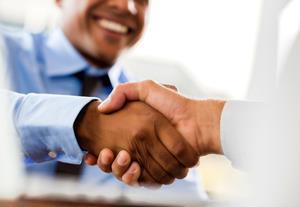 Accountancy firm reports peak levels of merger and acquisition activity.

Stock market-listed pioneer is set to post record annual loss for a law firm.