New guidance on the presence of lawyers at section 2 interviews is confrontational and likely to be counterproductive.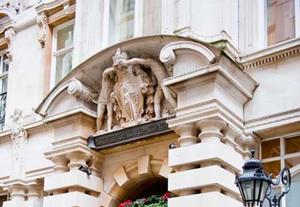 Institute of Chartered Accountants in England and Wales applies to become an approved regulator of five reserved activities. 

SRA notice states finance employee misappropriated funds over more than two years.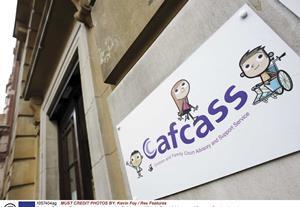 'Parental alienation' is a widely recognised phenomenon in North America but we have a long way to go.

Non-lawyers must pledge to promote access to justice. That's ridiculous.

Could the City be persuaded to inject cash into a not-for-profit funder?

In the wake of Turkey's failed coup, the purge of its judiciary is a deeply troubling development.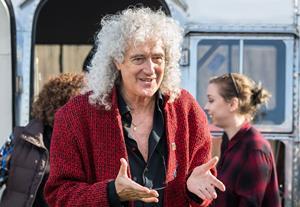 A costs claim brought by the musician against developer Wavell Group Limited is limited to 20% of the amount sought.

With the government set to review the process, how would you shake up the system?
Parliament out for the summer with no word on personal injury reforms outlined by George Osborne.

Group says it has contingency plans for the PI reforms and will be 'well positioned' to adjust to any changes.