How should a brand coexistence agreement, made long before the internet gained any kind of popularity, apply to global online use?

The claimants said that Northumbria Police owed PC David Rathband a duty of care to warn him of the threats made by killer Raoul Moat.

The method for determining whether an offer legitimately qualifies under Part 36 was recently considered in a High Court case.
The lord chief justice is correct to lament the enormous quantity of personal data that we all keep on our telephones.

News that solicitors are acting as McKenzie friends will fuel the debate over unqualified advisers.

After decades of denying that Brussels creates very much law, the 'in' campaign has changed its tune.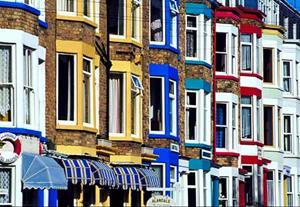 Law Commission proposes new formula for dealing with registration fraud.

'All core functions' to be outsourced as early as next year, but Land Register set to remain in public hands.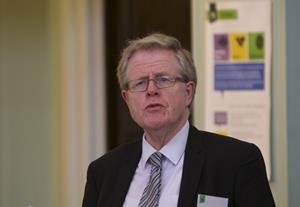 Court of Appeal upholds challenge to case being transferred to the small-claims track.

'The judge could not properly have deprived the claimant of her costs,' says Court of Appeal.