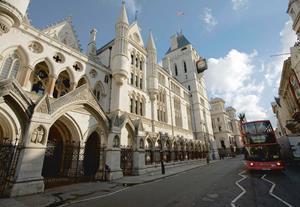 The former chair of Queens Park Rangers alleged the firm had breached its duty by not advising him properly on the sale of his stake in the football club.

The Court of Appeal dealt with the issue of vicarious liability after the foster child claimant suffered abuse.

Lambeth Council came unstuck for effectively moving the goalposts in relation to its published consultation arrangements.
A failure to control expert evidence will result in the court making adverse costs orders.

When can the court relieve intended beneficiaries with criminal records from forfeiting estates?

The Divisional Court refused the claimant's application for a declaration that the effect of the 'householder's defence' in section 76(5A) of the Criminal Justice and Immigration Act 2008 was incompatible with article 2 of the European Convention on Human Rights.

The Court of Appeal, Civil Division, dismissed the defendant newspaper proprietor's appeals against orders awarding substantial sums to eight claimants for misuse of private information derived from intercepting voicemail messages left on the claimants' telephones.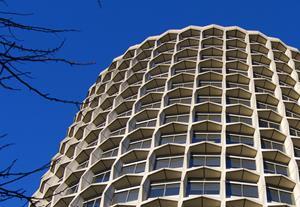 Only a quarter of people approaching the Legal Ombudsman discovered the service through their lawyer.

Three admit 'fundamental and unacceptable error'.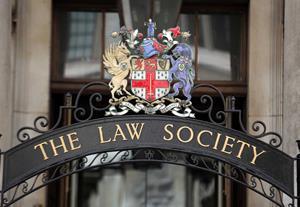 In the first of two articles about The Future of Legal Services, we reflect on what the Law Society's new report foretells for private practice.

Stamp duty timetable highlights more than just conveyancing concerns.

Lord chancellor gives a little away on the forthcoming draft British bill of rights. 
Lawyers are safe from having to disclose details of tax schemes. For now.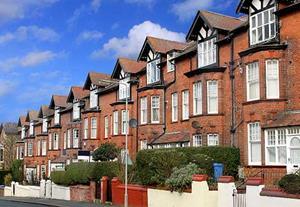 Higher SDLT rate on the purchase of additional residential properties comes into force on 1 April.

A solicitor has won a second shot at evicting tenants in order to run a cab company and legal practice from the same site.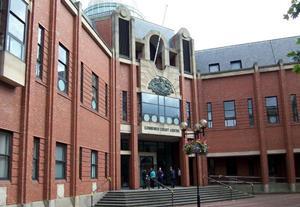 Case likely to have significant impact on the personal injury sector, where thousands of claims have been sold on.

Elite Insurance also worried for its core market in the personal injury sector.