The courts have tackled the issue of compensation for criminal injuries inflicted before birth.

New guidance on the presence of lawyers at section 2 interviews is confrontational and likely to be counterproductive.

Brexit has muddied the waters when it comes to responding to guidelines on the sharing economy.

Germany, France and others will use Brexit to undermine the elite status of our legal system.
Unless we act together, more families will continue to suffer injustice.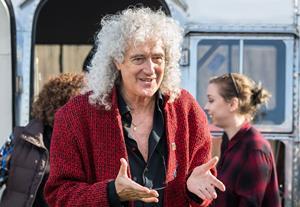 A costs claim brought by the musician against developer Wavell Group Limited is limited to 20% of the amount sought.

With the government set to review the process, how would you shake up the system?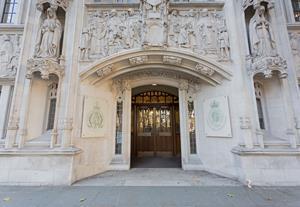 Insurers can break open a settlement agreement in PI cases, highest court rules.

New deadline set to stop medical experts taking too long to submit diagnoses.