Regulators are under pressure to justify restrictions on municipal entrepreneurialism.

A recent case provides clarification on issues parties may face when seeking approval of costs budgets.

Did the Charity Commission overstep its powers when pressuring two charities to make a funding promise?

The Queen's Bench Division dismissed an application by two Burmese men accused of murdering British citizens in Thailand to view a report compiled by a British police team relating to the Thai investigation.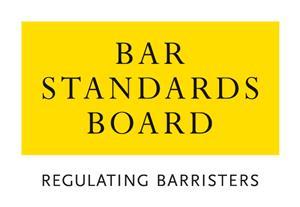 Planned changes will allow barristers to contract services through agencies or corporate vehicles.

Former chief legal ombudsman denies being dismissed. 

Courts estate is set to be brutally pared – and the poorest will suffer.

The cumbersome regime imposed on solicitors to tackle money laundering is not working. The evidence is in sky-high house prices.
An essential guide to the special requirements for clinical negligence claims.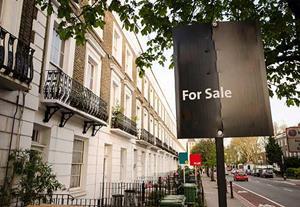 The Housing (Wales) Act 2014 places an obligation on all private landlords who have a rental property in Wales to register.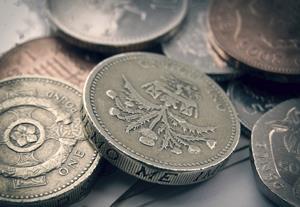 Firm that took on Barnetts' personal injury book was not successfully assigned CFA.

Claims of up to £250,000 could be subject to a fee cap under plans being considered by the Department of Heath.