Seriously injured man brings action against insurer but cannabis was found in car involved in accident.

If a public authority embarks on a consultation it must do so properly.

What are the main political parties' pledges on immigration if they are elected in May?

How recent laws and updated regulations are impacting on what local authorities must disclose.

The Court of Appeal considered appeals by both parties in proceedings brought by the Mattel, which controlled the rights in the well-known game Scrabble in the European Union, to prevent the respondent company (Zynga) from selling an electronic game called Scramble or Scramble with Friends.

The Supreme Court held that none of the exceptions to the general approach applicable to awards of costs in children's cases as set out in Re T (Children) [2012] applied in the present case.

The court had booked two interpreters, but they were not provided and a hearing was adjourned. The local authority sought recovery of its costs of that hearing against Capita, which is contracted to provide interpreters.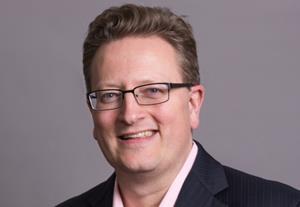 Mark Johnson opted to license his business as a single-person bar entity because he values a more stable insurance market.
Draft bill proposes the amendments as the Ministry of Justice in Seoul implements the third stage of legal services provisions.

With another hung parliament likely, we may have to wait a while for any new laws.

The book gets to grips with changes to law and practice, while being aware that it is no substitute for a lawyer or for legal advice.
There are certain principles which we believe govern civilised states – the Human Rights Act is a necessary protection for these ideals.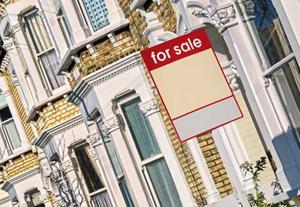 Almost half of conveyancing practices have signed up to the online system.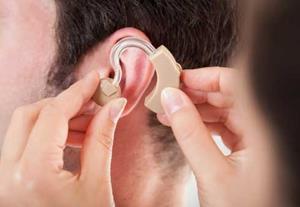 Association of British Insurers keen for more reform of civil justice system.

Details of long-awaited scheme for sharing information on claimants' history finally revealed.