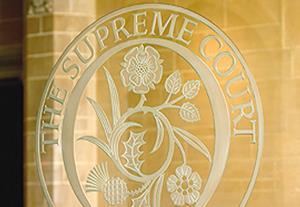 The Strasbourg Court is not superior to UK Supreme Court, says former lord chief justice.
A recent judgment is absolutely essential reading for any practitioner specialising in financial remedy applications.

What questions are raised where defendants are sought on European Arrest Warrants in respect of a single aggregate sentence imposed for two or more offences?

There is likely to be a cull of statutes as the government looks to reduce the burden on employers via its 'red tape challenge'.