National firm Ashfords is to merge with Boyes Turner, the firms have announced, a combination set to create a 100-partner firm with £60m revenue.
Under the agreement, Boyes Tuner's sole office in Reading will be known as Ashfords.
Subject to completion of due diligence and legal agreements they intend to merge from 1 May 2019. According to the firms, the deal concludes a process that began in early 2017.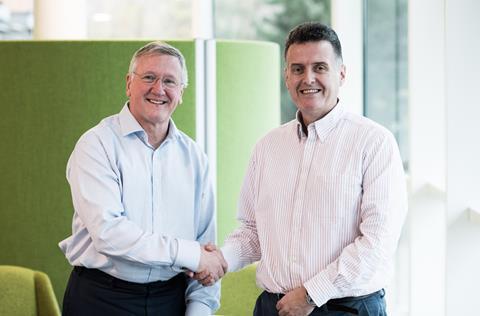 Ashfords, which has six offices in London and the south west of England, provides legal, regulatory and professional services. Boyes Turner is a full service firm based in Reading. Boyes Turner has 22 partners, more than 50 lawyers and more than 160 staff while Ashfords employs over 500 people.
An announcement on the merger says the combined firm will have 600 staff plus 100 partners.
Garry Mackay, chief executive and partner at Ashfords, said: 'The merger will provide enhanced progression opportunities and allow the firm to attract and retain talent.'
Boyes Turner chief executive and partner Andrew Chalkley said: 'This merger gives us the scale and investment capability to grow, expand our client base and keep pace with our clients' needs.'