We may have convinced ourselves this is a profession in terminal decline. But the figures say the opposite.
I wouldn't entirely blame solicitors from stepping away from legal news updates once in a while. Firms closing, solicitors misbehaving and governments legislating: it's about as cheery some of the time as an EastEnders Christmas special.
As a result, it almost goes without saying that we all know the legal profession is doomed – at least as we know it.
The only trouble is the stats stubbornly refuse to bear this out.
The Solicitors Regulation Authority produces monthly snapshots of the profession, with the number of practising solicitors, breakdown of firms and the number of firms opening and closing.
The law is a profession which is resilient and capable of rebirth
Unfortunately for conventional wisdom, law firms simply refuse to go away. At the end of last year there were 10,354 firms in England and Wales, an increase of almost 50 on the year before. In August 2016 the figure was as high as 10,510.
The number of firms operating in this country now exceeds that recorded in January 2015.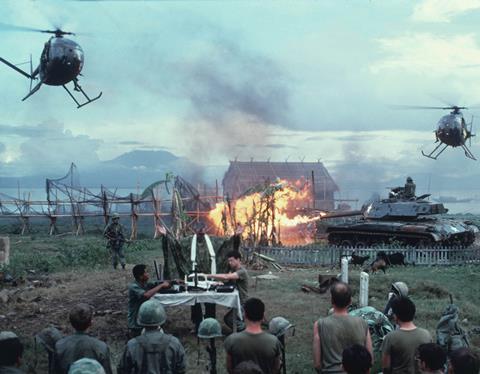 A closer inspection of the figures gives further sign of how stable this market is. From January to September 2016, 689 law firms opened while 559 closed. In September, traditionally an attritional month in which many firms close having not renewed insurance, 113 of them closed. This figure was 134 for September 2015.
On the surface it makes no sense. Reports suggest one-third of firms are in financial trouble. Constant legislative changes were supposed to kill off vulnerable practices. Competition from alternative business structures was viewed as fatal for firms struggling to blow away the cobwebs.
There is, of course, danger ahead. Personal injury reforms loom large over swaths of that sector, while the fallout from the KWM Europe collapse will inevitably have lenders more wary of committing to law firms.
But this remains a profession which is resilient and capable of rebirth. It is one of entrepreneurs and business-minded people to rival any other. No matter how many times the end of lawyers is predicted, the profession seems able to fight back.
Miserable stories will always resonate loudest, but the legal sector behind the headlines is silently ticking along quite nicely.
John Hyde is Gazette deputy news editor