Disintegrating courts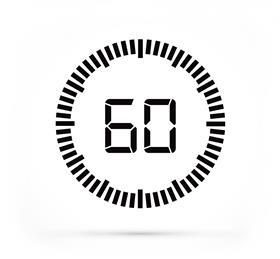 The courts estate is described as 'disintegrating and poorly maintained' in the latest annual report of the lord chief justice, the Rt Hon Lord Burnett of Maldon. He also calls for efforts to end 'outdated media stereotypes' of the judiciary.
Legal aid leadership
The Legal Aid Practitioners Group has appointed a new leadership team. Chris Minnoch, currently operations director, will become chief executive. Kate Pasfield, who is head of housing and community care at Hampshire firm Swain & Co, will be director of strategy. Carol Storer steps down as director tomorrow.
Top job at Travers
Full service City firm Travers Smith has elected tax specialist Kathleen Russ as senior partner with effect from 1 July 2019. She is the first woman in the role and will succeed Chris Hale.
FOIL presidency
Keoghs partner James Heath has been elected as the new president of the Forum of Insurance Lawyers. Heath, director of counter-fraud strategy at Keoghs, succeeds Stephen Hines of CityGate Chambers.
Munby chairs observatory
Former family division president Sir James Munby has been appointed chair of the Nuffield Family Justice Observatory. The observatory is being established by the Nuffield Foundation to improve how data and research evidence in the family justice system can support the best decisions for children.
Bibi lawyer's appeal
Saiful Malook, who acted in the appeal of Asia Bibi over a death sentence for blasphemy and is currently in the Netherlands, appealed to the UN to protect his family in Pakistan.