Who? Paula Lee, associate solicitor at Leigh Day in London.
Why is she in the news? The firm has begun legal proceedings in the first equal pay claims against Tesco in what is potentially the largest ever equal pay challenge in UK history. It could cost £4bn compensating the supermarket workers.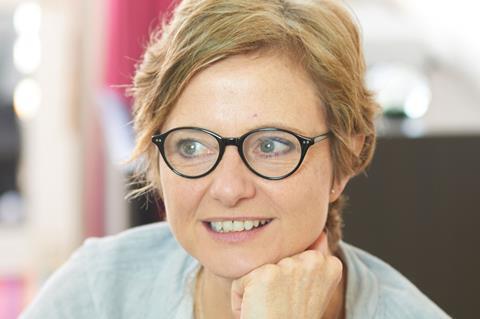 She argues that employees working in the predominantly male-dominated distribution centres are paid considerably more than the largely female-staffed Tesco stores, and may earn in excess of £11 an hour, while the most common grade for store staff sees them receive around £8 per hour.
A Tesco spokesperson said the supermarket cannot comment on a claim it has not received.
Thoughts on the case: 'The law has invited women to compare their pay with men doing different, but equally as valuable, jobs since 1984, but it is an invitation few women have accepted until now.
'The equal pay litigation we, Leigh Day, are running is changing that. Combine the energy generated by that litigation with the air Carrie Gracie has given the topic, mix in gender pay gap reporting, and you have the emergence of a new dawn in equal pay.'
Dealing with the media: 'We are lucky at Leigh Day to have media professionals in-house who made sure I knew where I had to be and when. I was filmed for a mixture of television, radio and social media by all the broadcasters, plus numerous magazines and newspapers. There was a genuine interest in the issues of the case.'
Why become a lawyer? 'I was a mature student studying for a philosophy degree. I had two kids, no money and had noticed an absence of jobs for philosophers; so I moved degree course. So a lack of money, coupled with an insatiable appetite to enable others to stand up for themselves were the founding reasons to why a became a lawyer.'
Career high: 'Giving a voice to clients who previously felt powerless.'
Career low: 'Being let down by a barrister the day before a multi-day hearing. I was beside myself. I turned up at tribunal the next day and had to invite costs against my firm. Never again will I allow a third party to affect my client in such a way.'