Three environmental activist groups have applied to the High Court for permission to challenge new costs rules for environmental cases such as actions over air pollution. From today, automatic caps on costs for judicial reviews brought under the 2001 Aarhus Convention, a UN measure guaranteeing access to justice in environmental matters, are lifted under an amendment to the Civil Procedure Rules (CPR).
The costs cap, of £5,000 for claims brought by individuals and £10,000 for those brought by organisations and public bodies, was introduced in 2013 following court decisions that challenges to environmental decisions must not be prohibitively expensive.
However a change to the CPR coming into effect today allows the cap to be lifted for environmental judicial reviews brought under the Aarhus Convention in England and Wales.
In a statement, the Ministry of Justice said: 'The cost of bringing environmental challenges must not be prohibitively expensive and our changes will ensure that individuals are not expected to pay legal costs above their means. Legal aid remains available for these cases.'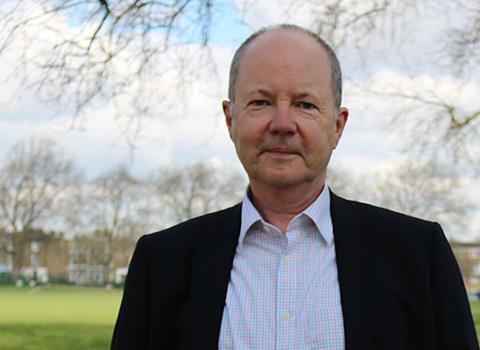 Environmental law firm ClientEarth, Friends of the Earth and the Royal Society for the Protection of Birds say the change will make it virtually impossible to bring a public interest case to protect the environment. 'With no certainty on costs, who will put their finances, perhaps even their house, at risk to bring a case?' James Thornton, chief executive of ClientEarth said.
ClientEarth quoted the House of Lords statutory instruments committee as reporting last week that 'as a result of the increased uncertainty introduced by these changes, people with a genuine complaint will be discouraged from pursuing it in the courts'.
Labour leader Jeremy Corbyn has tabled an early day motion, signed by five colleagues, calling for the change in the CPR to be annulled.