The Law Commission has welcomed reforms unveiled by the government today that will help to reinvigorate commonhold as an attractive alternative form of property ownership.
The Ministry of Housing, Communities and Local Government announced that millions of leaseholders will be given a new right to extend their lease by 990 years with a ground rent at zero. Ground rent payable when a leaseholder chooses to extend their lease or become the freeholder will be capped. Prohibitive costs such as 'marriage value' will be abolished.
A so-called Commonhold Council will also be established to 'prepare homeowners and the market for the widespread take-up of commonhold'. The council will comprise leasehold groups, industry and government bodies.
Housing secretary Robert Jenrick MP said: 'Across the country people are struggling to realise the dream of owning their own home but find the reality of being a leaseholder far too bureaucratic, burdensome and expensive. We want to reinforce the security that home ownership brings by changing forever the way we own homes and end some of the worst practices faced by homeowners.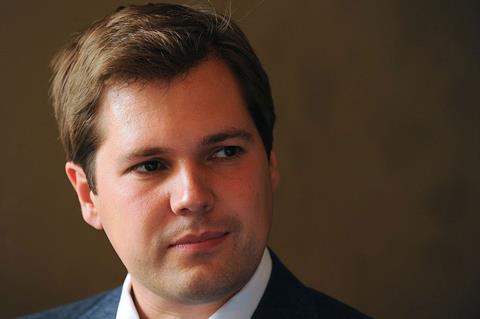 'These reforms provide fairness for 4.5 million leaseholders and chart a course to a new system altogether.'
The Law Commission unveiled a radical blueprint last year for the future of home ownership, including a commonhold regime 'fit for purpose' nearly two decades after the concept was first introduced.
Today, professor Nick Hopkins, commissioner for property law, said: 'We are pleased to see government taking its first decisive step towards the implementation of the Law Commission's recommendations to make enfranchisement cheaper and simpler. The creation of the Commonhold Council should help to reinvigorate commonhold, ensuring homeowners will be able to call their homes their own.'
The government described today's measures as the biggest reforms to English property law for 40 years.
Solicitor Shabnam Ali-Khan, a senior associate in the enfranchisement team at top-100 firm Russell-Cooke, said: 'These groundbreaking changes will put a stop to leaseholders struggling with onerous ground rent clauses. It will no doubt make buying and selling easier without worrying about the lease's term and the ground rent.'
The Law Society welcomed the reforms. David Greene, president, said: 'Leasehold reform is a complex, important and necessary task with many different interests at stake. The reforms announced by the government today should deliver real benefits for current leasehold homeowners and future buyers, many of whom are being failed by the current system.'
He added: 'If commonhold is to develop as an alternative to leasehold, then the government must encourage its creation on a much wider basis. Incentives will need to be offered to developers, lenders and buyers if this is to happen. We look forward to contributing to the work of the Commonhold Council.'