The Solicitors Regulation Authority and other professional regulators will not be forced to recognise foreign qualifications under international trade deals, the government promised yesterday. An amendment to the Professional Qualifications Bill, currently passing through parliament, will guarantee the autonomy of regulators, investment minister Lord Grimstone of Boscobel (businessman Gerry Grimstone), told the Gazette.
The bill revokes the current system for recognition of overseas professional qualifications, which derives from EU law. This requires regulators to create routes to recognising professional qualifications from the EU, plus Norway, Iceland, Liechtenstein and Switzerland. Under the new regime, European qualifications will no longer receive preferential treatment.
According to the government, the new measure will give regulators the autonomy 'to assess qualifications, and to pursue arrangements in other countries in the interests of their professions'.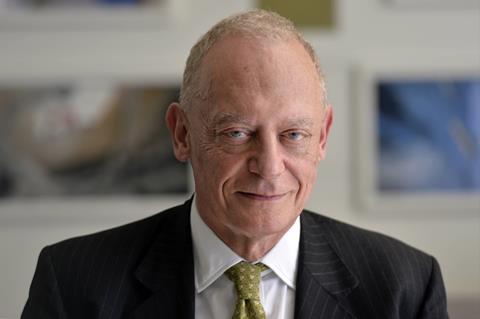 The mutual recognition of professional qualifications has already been hailed as a benefit of trade negotiations with Australia, New Zealand and the Comprehensive and Progressive Agreement for Trans-Pacific Partnership. However Grimstone stressed that regulators would not be forced to accept substandard qualifications under such deals.
A government amendment tabled yesterday would 'ensure that under no circumstances can this bill be used to force a regulator to accept a candidate not of their standard required', he said. 'It gives regulators the sole aiuthority to regulate fitness to practice.'
The Solicitors Regulation Authority said it welcomed the move. 'We recognise and support the government's aims of encouraging a diversity of talent and skills into the UK and maximising opportunities for trade in professional services domestically and overseas, by providing an easily navigable regulatory framework,' Juliet Oliver, general counsel, said in a statement.
The bill goes to report stage in the Lords next week before progressing to the Commons.