The mastermind behind the rapid rise of listed firm DWF has landed a key advisory role in his latest move since leaving the international firm last year. National firm Horwich Farrelly has installed Andrew Leaitherland as strategic adviser as part of plans to grow the business rapidly over the next five years.
Leaitherland left his position as chief executive of DWF in May 2020 after overseeing its expansion to a firm with 33 offices that was listed on the London Stock Exchange.
Horwich Farrelly chief executive and managing partner Ronan McCann said his firm wanted to tap into Leaitherland's experience of taking a firm into new sectors with an agile and innovative approach.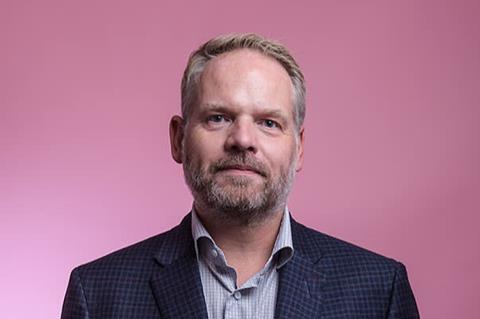 'Even without the current crisis, the legal market is changing faster than ever with increasing pressures on improving efficiencies without compromising quality,' said McCann. 'Andrew was hugely successful at growing DWF from a £29m turnover business to over £330m and its that experience which we are very interested in as we enter our own growth phase. We are looking forward to working with him on our own ambitious plans.'
The firm is seeking to more than double in size, to £100m turnover, within the next five years. This will be through focusing on the legal markets in the UK and Ireland but not internationally.
McCann added: 'We will continue growing our insurance practice but also create strategic options by growing commercial services to complement our strong position in the insurance market.'
Meanwhile, the firm has announced the internal hire of eight trainee solicitors across the counter fraud, motor and casualty and commercial debt recovery teams in Manchester and Southampton. The trainees, all either paralegals or litigation executives with the firm already, are Holly Cullen, Charlie Gray, Anita Egemonye, Zeeshan Mahmood, Aksa Aslam Mohammed, Shaun Moore, Mary Odobeatu and Sana Tahir.