Horwich Farrelly, specialist insurance law firm, continues to bolster the strength of its senior team with the announcement of two new partners and nine new associates. This round of appointments takes the total number of partners across the firm's six offices to 35 – the highest in the firm's almost 50-year history – and comes after the practice revealed a 15% increase in turnover, to £39m, for 2016/17.
The new partners are Rick Preston and Michael Rimmer; the pair will be continuing in their roles as head of intelligence services and head of operations for counter fraud respectively at the firm's Manchester HQ. The nine new associate roles reflect the firm's full range of services with promotions in costs, counter fraud, credit hire, intel services and the newly-renamed motor and casualty department. Seven of the new associates are based in Manchester with one promotion each in London and Liverpool.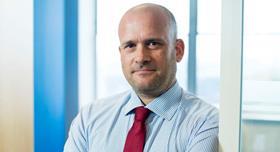 Ronan McCann, partner of Horwich Farrelly, comments: 'I am delighted to welcome Rick and Michael to the partnership. Rick's promotion reflects the increasingly important role the work of the intelligence services team is playing in identifying and fighting fraudulent claims. Michael's achievements as head of operations for counter fraud over the past 14 months, as well as his active support and leading role in new business proposals and recent new contract wins make his another key promotion.
'We also congratulate the nine associates whose hard work and commitment is recognised as central to the ongoing growth and success of Horwich Farrelly.'
Horwich Farrelly has also announced its defendant department has been renamed as 'motor and casualty', to better reflect its increasing capability to handle a wider range of non-motor liability matters. A number of changes have also been made to the department's senior management team.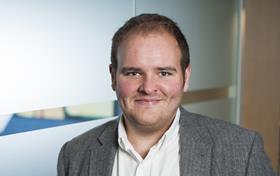 Partner Patrick McCarthy will take on the role of head of volume litigation, motor and casualty, where he will be responsible for driving the development of consistent technical best practice for clients in the portal and fast track claims areas across all offices.
Paul Tattersall, previously defendant operations manager, assumes the role of head of volume litigation operations, motor and casualty, reporting to Patrick. He will be responsible for ensuring consistent operational best practice and the full utilisation of the firm's technology and process investments in these areas across all offices.