Justice secretary Teresa Cheng outlines intellectual property initiatives and move to allow third-party funding of arbitrations.
Hong Kong is the latest jurisdiction to set out its stall in the increasingly competitive race to become the 'go-to hub' for international commercial dispute resolution.
The region's justice secretary, Teresa Cheng, was in London earlier this month for a three-day visit to promote Hong Kong as a 'fair, impartial and internationally recognised' forum for both state-owned enterprises and private businesses from around the world. Her visit included meetings with justice secretary David Gauke, and the Law Society.
Hong Kong's advantages include a 'robust common law system' familiar to the international business community and an independent judiciary, Cheng told the Gazette.
One area that has already been earmarked is intellectual property disputes.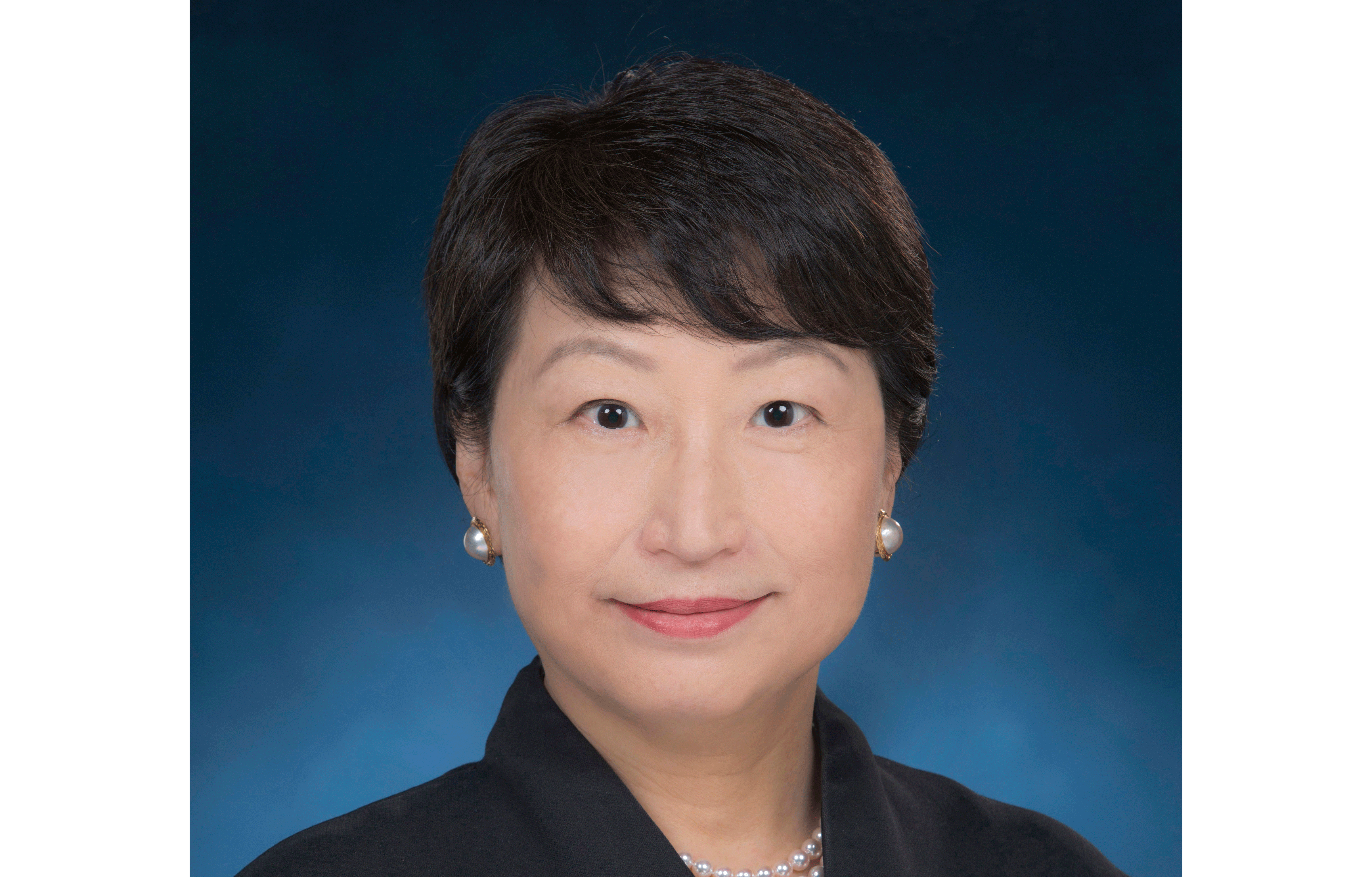 The Greater Bay Area project, a collaboration between the special regions of Hong Kong and Macao with cities in the neighbouring Guangdong province, will 'naturally result in a lot of IP rights that will be generated and disputed', Cheng said. 'We have introduced legislation to clarify and confirm that IPRs are arbitrable. Some people take the view that this is already clear but there are still doubts harboured by some IP practitioners.'
Cheng said that despite China's history of 'not dealing with IP in the most mature way', protection is becoming essential. Between 1995 and 2016, the number of applications from businesses increased from around 19,000 to more than one million, she stressed.
Another development Cheng is keen to highlight is the government's decision (in June last year) to allow third-party funding of arbitrations: 'There is a growing trend of third-party funders who would provide finances for arrangements where one party may not be able to afford proceedings.'
'Our hope is to let the market regulate itself first but watch it closely,' Cheng added. 'We take the view that these are commercial parties that know how best to pursue a case. But if there is any abuse of funders then we have a body that will see if there is a need to regulate.'
She added that most arbitral awards enforced in Hong Kong are also enforced in mainland China under the 'one country, two systems' model.
Despite recent international concerns about the future of the rule of law in Hong Kong, Cheng said the independence of Hong Kong's judiciary and decision-making process should not be underestimated. 'People can choose any arbitrator in the world. It's not the case that because the process is taking place in Hong Kong you will end up with a Chinese arbitrator,' she said.
Hong Kong law also ensures that judges are chosen fairly, Cheng says. Decisions on who to recommend for appointment to the judiciary are made by a committee comprising legal professionals but also lay members.
Hong Kong's highest court – the Court of Final Appeal - has 12 non-permanent justices (NPJ) hailing from countries including the UK and Australia. Former Supreme Court President Lord Neuberger is among those to have sat in the court.
'There is always one NPJ out of five judges every time the court sits,' Cheng says. 'This is a confidence boost for people unfamiliar with Hong Kong's system to see respected judges providing wisdom from another jurisdiction but also affirming our [Hong Kong's] independence.'
As for similar moves by other Asian jurisdictions: 'Clean healthy competition actually improves services for everyone and will ultimately benefit users,' she said. 'The IMD World Competitiveness Centre ranks Hong Kong as Asia's most competitive economy and second only to the US in the world.Competition is great for us and enhances our edge and ability to provide top-notch services and advice to people.'