Further investigations should take place to assess whether lawyers may have committed professional misconduct in their handling of the Post Office Horizon case, legal researchers have said.
A working paper by a team led by Professor Richard Moorhead of the University of Exeter examines the conduct of the Post Office and its lawyers in group litigation brought by sub-post masters and mistresses.
The team examined judgments by Mr Justice Fraser in the so-called Bates litigation that pleadings, disclosure, witness statements and submissions may have been handled by lawyers either below expected standards or 'with an eye on disruption and non-cooperation'.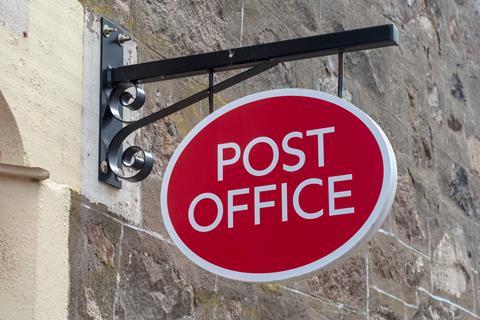 Moorhead said: 'The conduct of the Bates litigation is a scandal within a scandal. Mr Justice Fraser's judgments suggest lawyers making inappropriate arguments; evidence which was mismanaged or misrepresented; and the use of aggressive tactics which were contrary to civil justice rules with the apparent intention of exhausting the resilience and resources of the claimants.'
The public inquiry chaired by Sir Wyn Williams 'needs to investigate and the professional regulators need to act to enforce the obligations that lawyers and their powerful clients owe to the administration of justice', he said.
The research is part of a broader project looking at issues in corporate governance; criminal justice; and professional regulation, as well as government oversight, in the context of the Post Office Scandal.
The SRA has already said that it is investigating the matter.
This article is now closed for comment.