Thames Valley firm Gardner Leader is to merge with commercial practice Clark Holt to create a £12m turnover firm with six offices across the south of England.
The business will operate under the Gardner Leader brand and will have around 160 staff, with the addition of the 15-strong Clark Holt team. Philip Humphreys and Jeff Jenkins, the shareholders in Clark Holt, will become equity partners in Gardner Leader.
Gardner Leader managing partner Derek Rodgers said: 'Our two firms have had a very close relationship for many years, with Gardner Leader assisting many Clark Holt clients when they had needs outside the core Clark Holt specialisms. We know that their approach, ethos and culture are a great match for our own.'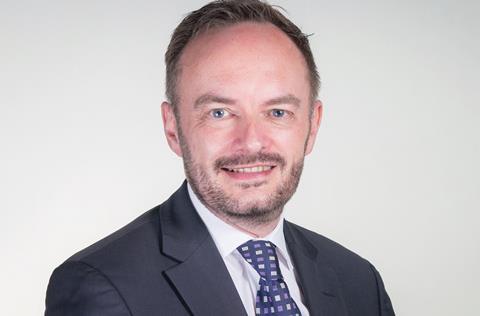 Philip Humphreys, managing partner of Clark Holt, added: 'We were able to successfully navigate the challenges for our firm raised by the Covid pandemic due to our strong and loyal client base and the commitment and teamwork of our colleagues. Following an approach from Gardner Leader, however, we felt that the time was now right to take the "best-friend" relationship we have had with them for some time to the next stage. We believe that this will enable us to more easily access wider markets alongside our new colleagues and provide a wider range of services.'
Clark Holt was founded in 1995 and specialises in corporate, commercial and commercial real estate. Gardner Leader has been in Newbury since 1895 and expanded into Maidenhead in 2014 and into London and Windsor in 2019. A completion date has been scheduled for later in the summer.
Meanwhile, Axiom Stone Solicitors and DWFM Beckman merged practices on 9th June 2021 to create Axiom DWFM, with offices in Edgware, Mayfair, Wigmore Street, Birmingham and Harrow.