International firm Reed Smith is to cut 66 legal secretaries in its UK and US offices as part of a drive to modernise its business.
A spokesperson for the firm said it hopes to 're-imagine and streamline' its administrative function, and will replace the role of legal secretary with 'executive assistant'.
'In June 2021, recognising that some of our secretaries may lack interest in the executive assistant role, we offered a voluntary separation program to all legal secretaries in the US and a voluntary severance program for all legal secretaries in the UK, with an enhanced severance package,' a spokesperson said.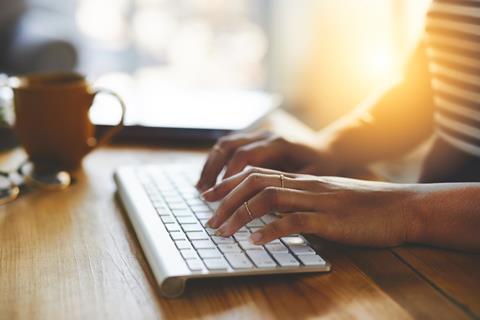 'This process has now concluded. Following the firm's acceptance of their requests to participate in voluntary separation and voluntary severance programmes, we expect 44 individuals in the US and 22 individuals in the UK to take part in the respective programmes. We are grateful for the contributions they have all made to the firm.'
Reed Smith is one of several firms to cut administrative roles this year. Dentons, Fieldfisher, Shoosmiths and Linklaters have also laid off secretarial staff in the wake of Covid-19.
This article is now closed for comment.