Slaughter and May is the latest magic circle firm to boost its starting salary for newly-qualified solicitors to £100,000, as other City practices announce high trainee retention rates.
NQs at Slaughter and May will now receive £100,000 plus a discretionary bonus, up from £90,500. The firm docked pay to £87,000 last spring in response to the pandemic, before boosting it slightly in February 2021.
Elsewhere in the City, Linklaters – which will also pay NQs a base salary of £100,000 – reported a 94% retention rate, keeping on 45 of its 48 trainees. Richard Hodgson, trainee development partner, said: 'We are very pleased to report that we have once again retained a strong and diverse cohort of talented trainees, retaining 94% of our September 2021 qualifying intake. A huge congratulations to our newly qualified lawyers who have excelled in what have been extraordinary times.'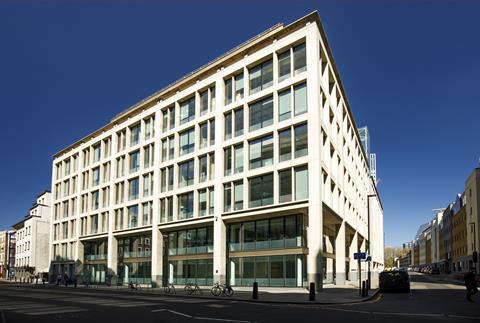 Meanwhile, Macfarlanes will be retaining 22 of its 25 trainees qualifying this September, an 88% autumn retention rate. Jat Bains, graduate recruitment partner, said: 'This has been an uncertain period for many but we have continued to invest in our trainees, knowing that an investment in our trainees is an investment in the firm's future.'
US-based practice Ropes & Gray will retain all three of its newly qualified London-based trainees in September. On qualification, the three trainees will join the firm's finance, litigation & enforcement and tax practices in London.