Solicitors in charge of signing off trainees' work experience should make 'no assessment of their competency' under new qualification rules, the regulator has said.
The Solicitors Regulation Authority said firms must embrace a 'shift in mindset' when the Solicitors Qualifying Exam (SQE) is introduced in September. The new system will replace traditional training contracts with two years of 'qualifying work experience'.
'A solicitor isn't signing off on whether they think someone is going to make a brilliant solicitor – or even if their work is…of a good quality enough to qualify. The SQE 1 and SQE 2 assessments are there to assess competence,' the SRA said during a legal education webinar.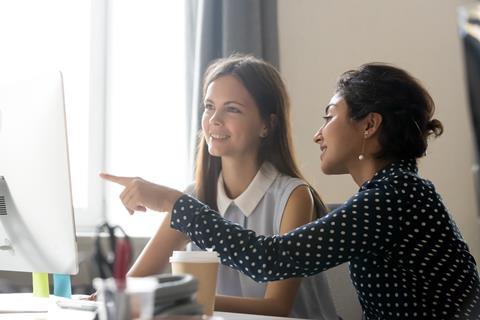 The regulator also stressed that a broad range of work experience will now count towards qualification.
'The default position is that any experience which offers an individual exposure to some or all of the competencies and is of the required time period…is essentially qualifying work experience,' SRA policy manager Richard Williams said.
He added that simulated legal services are not deemed appropriate and completing 'one single repetitive task for entirety of the placement is unlikely to count' towards qualification. 'Apart from those two things, as long as it meets out criteria, and as long as it is delivering legal services, it will count as qualifying work experience,' Williams said.
Trainee work experience must be signed off by solicitors or compliance officers for legal practice within the firm in question, or by a solicitor who has direct experience of the work completed.
The SRA is 'hopeful' the first SQE exam can take place as planned on 8 and 11 November 2021 in spite of Covid-19 restrictions.