Agents tasked with enforcing court judgments can visit debtors virtually rather than physically entering their homes, a judge has ruled.
In Just Digital Marketplace Ltd, the High Court was asked to clarify whether it is legal to strike a 'controlled goods agreement' – in which the debtor can keep their belongings providing they make regular payments to reduce what they owe – without an enforcement agent physically going inside the home or business.
The regulations currently say that a visit needs to take place before goods can be taken into control, but do not specify whether this has to be a physical visit.
Master Victoria McCloud said the claim for declaratory relief, brought by an enforcement service provider 'may be seen as forming part of a picture which we have seen recently of a move towards such things as remote court hearings'. However, she said 'trendiness' and 'modernity' are 'not bases for saying that some new innovation is also lawful'.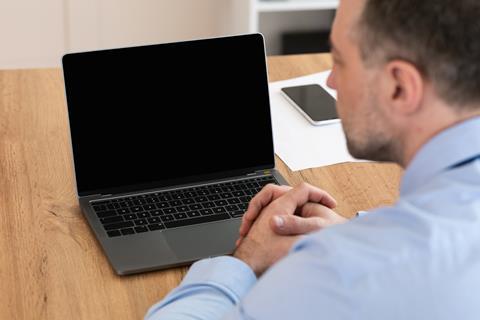 McCloud nevertheless ruled that an enforcement agent may enter into a controlled goods agreement within the meaning of Schedule 12 to the Tribunals, Courts and Enforcement Act 2007 with a debtor, whether or not anyone has physically entered the premises on which the goods are located.
She added that 'non entry agreements' might be desirable during the pandemic 'even if the longer term use was to be subject to more in depth consideration'.
The Ministry of Justice, the High Court Enforcement Agency (HCEA) and the Civil Enforcement Agency (CIVEA) were interested parties in the litigation.
In a joint statement, Just Digital, HCEA and CIVEA said: 'This is good news for creditors, debtors, members of both associations and Just as it was important to bring much needed clarity in this area of enforcement. The judgment was the appropriate procedure to follow before any new and untested practices are introduced for the enforcement of court orders and warrants.'
They invited the MoJ to publish more guidance in wake of the judgment.