Criminal defence firm Tuckers Solicitors has insisted it is 'duty bound' to continue to represent a convicted killer who went on the run before his trial and sentencing.
Fugitive Jack Shepherd was sentenced to six years in prison for the manslaughter of Charlotte Brown, killed when his speedboat capsized on the River Thames in December 2015.
This week it was revealed that Shepherd will receive legal aid for an appeal against his conviction and sentence, despite his continued absence, after permission to appeal was granted by the Court of Appeal.
Media attention has focused on the 31-year-old's legal representative Tuckers, which continues to act for the Londoner and which says it has received around £30,000 fees in connection with the trial.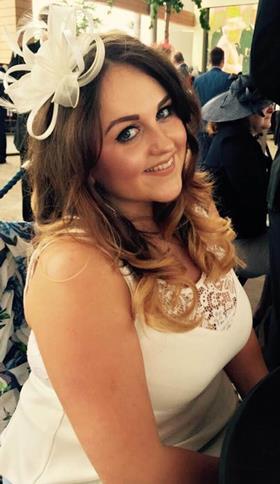 In a statement posted on the firm's website, senior partner Richard Egan said he was not aware of Shepherd's whereabouts but that it would be 'negligent and in breach of professional duties' if the firm opted not to proceed because of his absence. He noted that case law confirms that an absent defendant has the right to appeal against legal errors at a trial that took place without him.
'We represent our clients without prejudice and to the best of our ability,' said Egan. 'That professionalism and duty does not go away because of the perceived morally dubious actions of any particular client (and in the context of a criminal lawyer that would be absurd).'
He explained that the Crown Prosecution Service was notified about Shepherd's absence (along with the court and police) and had an option to either adjourn the trial or proceed in Shepherd's absence.
Egan added: 'They chose the latter and applied to the judge to proceed. The judge granted their application and the trial went ahead. The court were fully aware that we would act in his absence as we had a professional duty to do so. We are not professionally embarrassed because the client has not attended his hearing.'
Brown's family have told of their shock at learning that Shepherd's appeal will be heard, with her father Graham telling the Clacton Gazette the fugitive is 'making a mockery of justice'.
In a statement, the Ministry of Justice has said: 'It is a vital principle of our criminal justice system that a conviction can be appealed and it is only right that legal professionals are paid.'
Sir Christopher Chope MP, a member of the Commons home affairs committee, told the Telegraph: 'If he [Shepherd] is seeking the help of the taxpayer to fund his defence, then he should be disclosing his whereabouts and surrendering to custody.'