The former boss of a high-profile 'new breed' firm which collapsed in 2019 has been charged with inflating costs by the Solicitors Regulation Authority.
The regulator confirmed today it is pursuing a prosecution against Andrew Roman Pena, 54, over alleged misconduct during his time with consultancy firm Cubism Law.
Pena will face a Solicitors Disciplinary Tribunal hearing to face an allegation that he created or caused to be created invoices that did not reflect work done and costs properly due. It is alleged this went on from January 2017 to March 2019.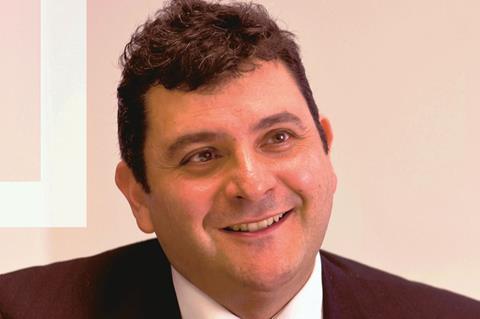 Further allegations faced by Pena are that he improperly transferred or caused to be transferred client funds from the client account of the firm, and in April 2019 obtained a loan from a private individual without fully informing her of the financial situation at Cubism and/or without ensuring that she first obtained independent advice.
The allegations are subject to a hearing before the tribunal and are as yet unproven.
According to Companies House, Pena remains a director of Cubism Law, which went into administration in the summer of 2019. Dozens of its lawyers switched to rival firms in the weeks leading up to its collapse. Pena, formerly a partner with international firm Field Fisher Waterhouse, is listed on LinkedIn as a self-employed consultant.
He set up Cubism in 2006 on a fee-sharing basis and aimed to recruit senior lawyers with established clients by providing the branding and office infrastructure they required. The firm was approved as an alternative business structure by the SRA in 2015.
Annual accounts show turnover at the firm reached £3.7m in 2017/18 but profit margins took a hit in the same year, and turnover plummeted in 2018/19.