Partners at listed firm Gateley plc have given a vote of confidence to the practice by agreeing to restrict the number of company shares they are allowed to sell in the next five years.
The 'orderly market agreement', which becomes effective in June 2020, forbids partners – referred to as 'locked-in shareholders' – from selling more than 10% per year of the aggregrate number of ordinary shares they held on admission.
The arrangement will last for five years and 'associates', such as spouses and non-adult children, to whom ordinary shares have been transferred, are also locked in.
Of the 81 partners who were subject to the current lock-in agreement, 75 remain with the group. Of these, 70 have entered into the new agreement. Between them they own almost half of Gateley's total issued share capital.
Michael Ward, chief executive of Gateley, said: 'I am delighted with the overwhelming support partners have shown in the group in signing the new agreement which continues to demonstrate their long-term commitment to the group.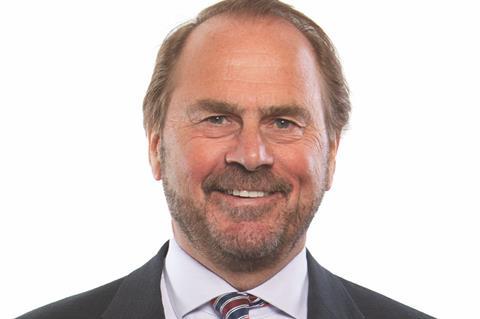 'I believe that the new agreement secures the continuation of a stable platform from which internal and external shareholders can invest with confidence.'
Earlier this month, the firm issued more than 1.6m ordinary shares of 10p each. It now has more than 113m ordinary shares in issue with one voting right per share.
Gateley, which floated in 2015, was the first UK law firm to go public. Having started trading at 99p per share, shares are now trading at 162.5p.