A high-flying lawyer who defrauded international firm Cooley and the Commonwealth Secretariat out of more than £600,000 has been banned from working in the solicitor's profession.
Joshua Brien, once described as a 'rising star' by the Legal 500, was found guilty of three counts of fraud by abuse of position and one count of fraud by false representation following a trial at Southwark Crown Court last year.
The court heard that Brien, of west London, worked for the Commonwealth Secretariat – which provides administrative and legal support to the countries of the Commonwealth – for 12 years until 2016, when he was sacked for an unrelated disciplinary issue.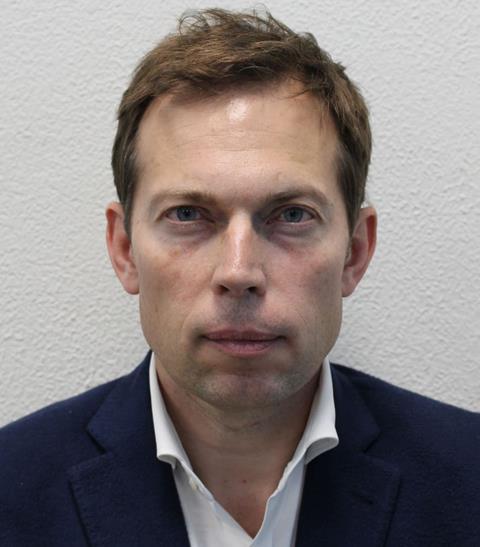 During his time with the organisation, when he reportedly built up a reputation as an expert on the law of the sea, Brien used his knowledge of internal payment systems by replacing a consultant's bank account details with his own to siphon off £146,000.
Brien joined Cooley as an associate in July 2017, having lied on his application about why he left his previous job, where he was found to have stolen £403,000 which should have been paid to Cooley by two clients as well as £90,000 from the Maldives government.
He was jailed last September for seven-and-a-half years by Judge Martin Griffith, who said he found his positive character references 'hard to square … with the man who gave evidence with a capacity to lie, repeatedly'.
Brien, a dual Canadian-Australian citizen who was registered by the Solicitors Regulation Authority as a foreign lawyer until April 2021, has now been banned from being employed by a law firm as 'it is undesirable for him to be involved in a legal practice'.
The SRA last week decided that no solicitor or an employee of a solicitor can 'employ or remunerate' Brien in connection with their law firm without the regulator's permission.
Brien, 49, has also been banned from being employed or remunerated by any recognised body, or being a manager of a recognised body, and been ordered to pay the SRA's costs in the sum of £600.