The government's justice spokesman in the House of Lords is facing a disciplinary hearing before bar watchdogs.
The Rt Hon Lord Keen of Elie QC, who is also advocate general for Scotland, will face a three-man panel at a disciplinary tribunal later this month. The prosecution was confirmed when Lord Keen, listed as Richard Keen QC, appeared on an updated list of forthcoming hearings published by the Bar Standards Board.
He is charged with having behaved in a way 'which was likely to diminish the trust and confidence which the public places in a barrister or in the profession'. No other details are provided.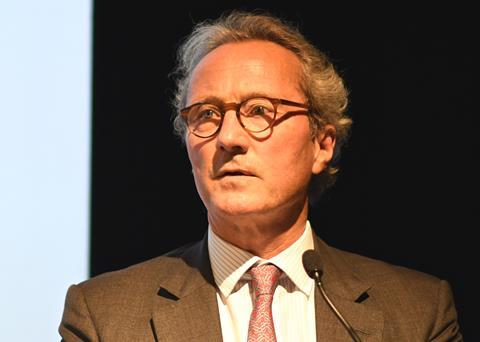 Lord Keen, a barrister at Blackstone Chambers and advocate general for Scotland from 2015, came to national prominence last month when he acted on behalf of the advocate general of Scotland in the prorogation case, and was tasked with summing up the government's appeal against the Scottish court's decision that it had acted unlawfully.
A spokesman for the MoJ said it was aware of the charge but this was a matter for Lord Keen rather than the department. Lord Keen has said he will make no comment ahead of the hearing.
Lord Keen became a member of the Bar of England and Wales in 2009, and was elected a Bencher of the Honourable Society of the Middle Temple, in 2011.
In addition to acting as Ministry of Justice spokesperson for the Lords, he advises the justice secretary on civil law and justice and and the MoJ's relationship with the legal profession.