The chief executive of Keystone Law has cashed in a chunk of his share in the firm, generating almost £10m. The business notified the London Stock Exchange this week that James Knight had sold 1.5m shares in Keystone Law Group plc at £6.30, raising £9.45m. Following the sale, Knight still owns over 9m shares in the company, representing 29% of its issued share capital.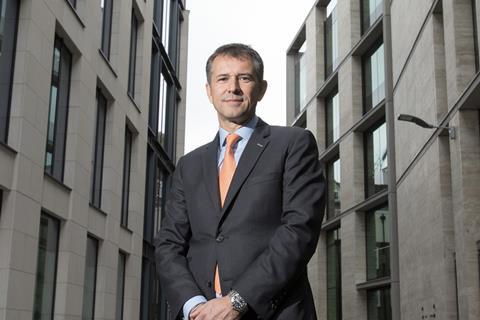 Meanwhile, Keystone's director of operations and compliance, William Robins, sold 130,000 shares at £6.30, generating £819,000.
Keystone shares have climbed steeply over the past 12 months, after falling to £3.90 in March 2020 when the first lockdown was announced.
In results for the year ending 31 January 2021 posted last month, Keystone Law Group reported pre-tax profits up slightly from £5.2m to £5.4m on revenues up 10.9% to £55m. The business maintained a 'robust', debt-free cash position of £7.4m.
Keystone, which suspended dividends when the pandemic first hit, proposed a final dividend of 10.6p per share, 'in light of the strength of the second half performance and taking into account the strength of the balance sheet'.
The listed law firm is composed of over 350 self-employed lawyers who work from their own offices and are paid up to 75% of what they bill.
Keystone Law Group shares were steady today at 658p.
This article is now closed for comment.