Legislation will be introduced if necessary to ensure more upfront information is available to prospective home buyers, the government has revealed in its 'Levelling Up' white paper.
The 332-page document, published yesterday, states that around a third of all housing transactions fall through, costing people hundreds of millions of pounds, and pledges to improve the 'expensive, time-consuming and stressful' process of buying and selling a home.
It says: 'The UK government and the industry will work together to ensure the critical material information buyers need to know – like tenure type, lease length and any service charges – are available digitally wherever possible from trusted and authenticated sources, and provided only once. If necessary, the UK government will legislate.'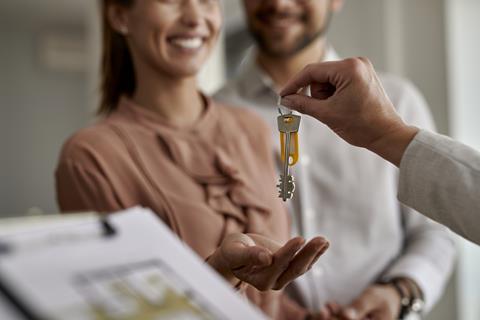 Representative bodies and practitioner groups have been looking at how to provide more upfront information. Last year the Law Society began testing a new transaction form, TA6 Part 1, to make more information at the point of listing. The Home Buying and Selling Group published a Buying and Selling Property Information (BASPI) dataset, which contains information from the Law Society's current TA6 form, property information questionnaire and valuation summary.
To 'level up' the country by supporting more people onto the housing ladder, the government also wants to see take-up of more commonhold flats and will bring forward commonhold legislation as part of a wider policy.
The government has been keen to promote commonhold as an attractive alternative form of property ownership and unveiled a Commonhold Council last year to prepare the market.