The Office for Legal Complaints has looked outside the sector for its new leadership team as it bids to improve its record of delays.
The organisation today announced the appointment of Paul McFadden as chief ombudsman and Sandra Strinati as chief operating officer of the Legal Ombudsman.
McFadden comes with more than a decade's experience of leading complaints handling teams, having served for a number of years with the Scottish Public Services Ombudsman and more recently as acting Northern Ireland Public Services Ombudsman. The OLC said this record highlighted his experience in leading ombudsman organisation and pushing through change and innovation.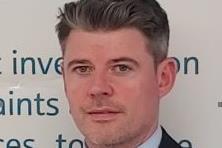 McFadden said: 'I very much look forward to working with the OLC and all of the LeO team, drawing on their valuable experience and insight as we seek to build and deliver a first rate service for complainants.
'I also look forward to positive engagement with service providers and wider stakeholders in seeking to maximise opportunities to learn from complainants' experiences to improve legal services.'
Strinati has most recently served as head of the operational delivery profession team at HM Revenue & Customs.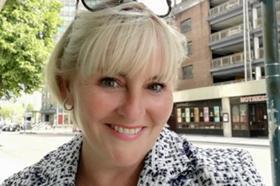 Elisabeth Davies, chair of the OLC, said the pair join the Legal Ombudsman at a critically important time for staff and consumers and for recovering and improving performance.
She added: 'They will revitalise and further strengthen the restructured leadership team and I am confident Paul and Sandra will lead LeO in both stabilising operational delivery and testing innovative ways to deliver the service more efficiently.'
This has been a difficult year for the ombudsman service. It was forced to drop plans for a 21% budget increase and saw thousands of unresolved complaints pile up as Covid affected operational performance.