A solicitor who established a global network of independent law firms has retired after half a century at the same practice.
Lewis Isaacs is to formally retire after 50 years with Hewitsons, a south-eastern firm with offices in Cambridge, London, Northampton and Milton Keynes. Isaacs was a member of the corporate team where he dealt with emerging technology and biotech companies, and companies in the retail sector. He qualified as a solicitor in 1967, joined Hewitsons in 1970 and was promoted to partner the following year.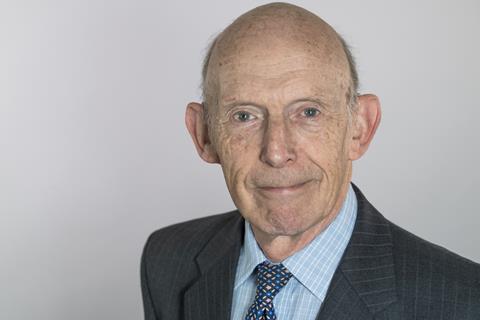 During his time with the firm, Isaacs established LawExchange International, a global network which consists of 34 member firms and 1,700 lawyers in 30 jurisdictions around the world. The group allows member firms to connect clients with trusted solicitors in other jurisdictions.
Isaacs said: 'Hewitsons has been a significant factor throughout a large part of my life, having been involved with the firm over five decades…I am confident that I leave the firm in great shape and ideally poised to continue take on the challenges of the forthcoming years, decades and beyond, with excellent staff and commitment to absolute client focus.'