Solicitors are facing the hardest market for indemnity cover since demutualisation over 20 years ago, with some insurers seeking personal guarantees and demanding that policy excesses be paid into escrow.
Many firms continue to renew on the traditional 1 October date and industry experts say they must start preparing well ahead of time. Speaking at a Gazette roundtable on PII, Brian Boehmer, partner at broker Lockton, said: 'The combined value of the claims of the few now outnumbers the premiums collected [from] the many, which goes against the premise of insurance.'
The Law Society is already reporting premium increases of 5-50% as 'typical', at a point when firm turnover is down 10% on average. Jason Butcher, client account manager at Wesleyan, said insurers are not competing on price: 'The market across the board seems to be supporting pretty much common prices.'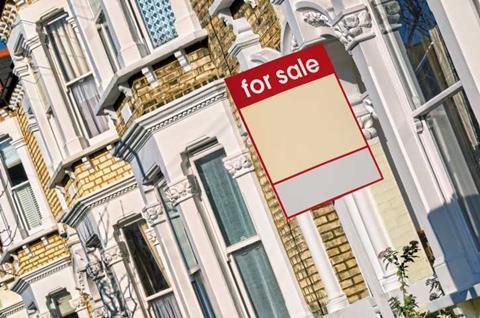 Two insurers have been identified as demanding personal guarantees as a condition of cover. In addition, firms with a significant property practice face a steep rise in the excess. In one case, a £50,000 excess was applied to each property in a development on which a firm advised. In some instances, insurers are also demanding that policy excesses be paid into escrow accounts – signalling, Boehmer suggests, 'a breakdown in trust'.
Insurers calculate that the pressure to complete transactions during the Treasury's stamp duty land tax 'holiday' will have led to mistakes. By extending the exemption in last week's budget, the chancellor provided another deadline around which pressure on transactions will increase.
Meanwhile, insurer resentment of the minimum terms demanded by the Solicitors Regulation Authority has intensified. The terms require participating insurers to continue to honour cover whether or not premiums, including run-off cover, have been paid. The SRA has always insisted that the protection this affords to legal services 'consumers' is a key priority. But in a hard market, Butcher notes, it acts as a deterrent to new market entrants.
Writing in today's Gazette Nick Gurney-Champion, chair of the Law Society's Professional Indemnity Insurance Committee, advises firms with an October renewal date to 'allow an absolute minimum of two months to arrange cover'.